Hello my name is Mercedes Mulins I am the face behind With Love Doula Services. I started With Love Doula Services in 2022 after realizing the need for an affordable birth doula in the area.
As a birth doula it is my hope that you will have the birth you and your partner want. While I am not able to control exactly how your birth happens, I can give you tools and rescources to help you have the birth you dream of having. I can help prepare you and your partner for many what ifs and help answer any wonders that you may have.
I am a wife and mother of three. My husband and I have been married for close to eight years and together we share our three children. Each of our pregnancies and births were different from having to undergo infertility to treatments to surprise we are pregnant and having to have an emergency induction to spontanously going into labor.
As your doula my goal is to help educate you with evidence based information from a more natural standpoint, help with pain management and also to help settle your mind during times of unknown. My job as your doula is not to replace your partner during your experince but to help and support you while also being a guide and a support to them.
I believe everyone should have a birth doula at every birth whether you are a first time mom or a seasoned mom.
Wear Midland Local Gear Or Mention Midland Local
This business offers $5 OFF any to anyone who wears or mentions Midland Local when booking.
Click below to buy your gear and get discounts here and all over Midland!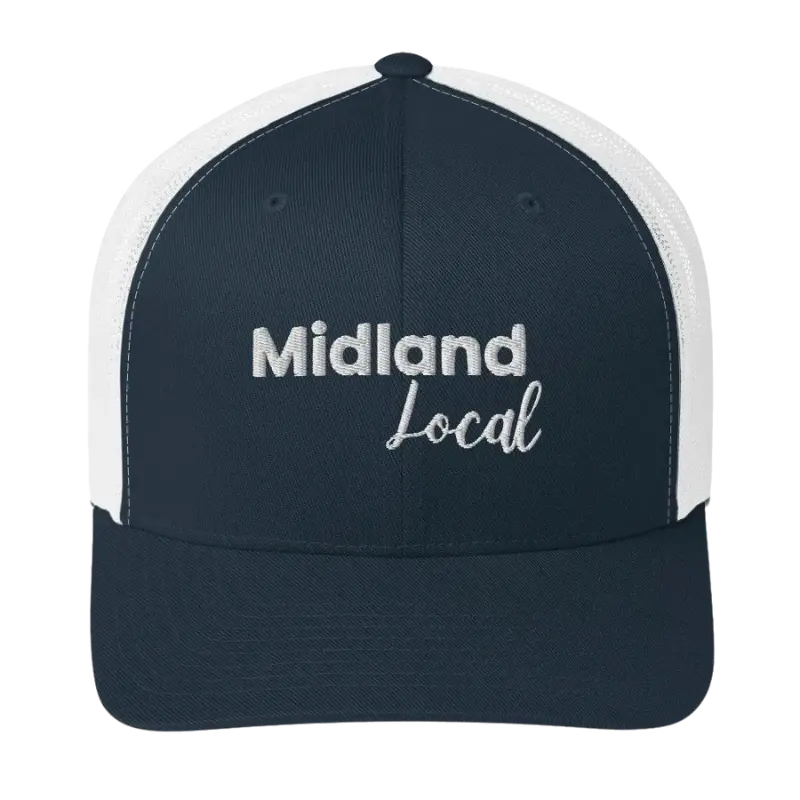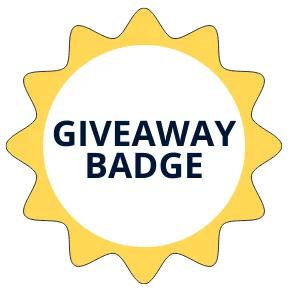 This business has been presented with the giveaway badge.
The Giveaway Badge is given when the business has helped bring the community together and offer goods and/or services for our giveaways here.
Make sure to go in and show your appreciation and also check to see when the next giveaway is.
Google Reviews
This business does not have any recent Google reviews.