Multiple ways to Be LOCAL and WIN
Follow these steps to win a Spotlight Giveaway:
Look for the Giveaway Form at the bottom of the page – If it is there fill it out and win!


If the Giveaway Form is not there, this is because it goes up at a random time in the week.
If it's not there – keep coming back to check it.


Be the first to see it and fill it out and WIN!
You'll get a Midland Local Winning Ticket emailed and texted to you that you then take to the local business.
Your Midland Questions Answered
Midland Local originated from the Facebook Group (AskMidland). With Midland being filled with great local businesses and things to do, we want to simplify it all for you. 
While you are still welcome and encouraged to ask questions in the Facebook Group, we try to get ahead of the questions here with the top recommendations around. These recommendations are for businesses, attractions, entertainment, and anything else we come across. 
We also like to keep things interesting for you, so we do plenty of giveaways and show off local creatives! If you're a business that wants to be showcased, work with us.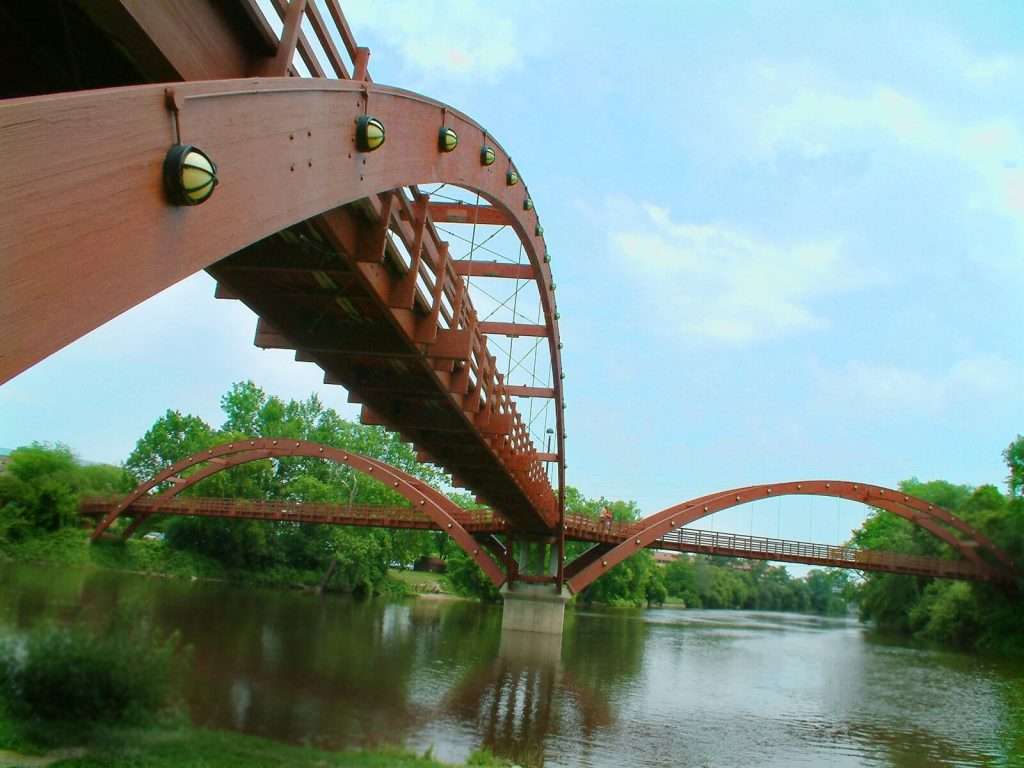 Midland Local is built by Joe Fernette to support and showcase local businesses and places. View the local businesses that participate and get discounts and specials when you wear your Midland Local gear!
All discounts and specials are managed by each individual business. Please check with each business directly to see if their offer is still active. Midland Local or Joe Fernette have no say over the discounts/specials given at any time.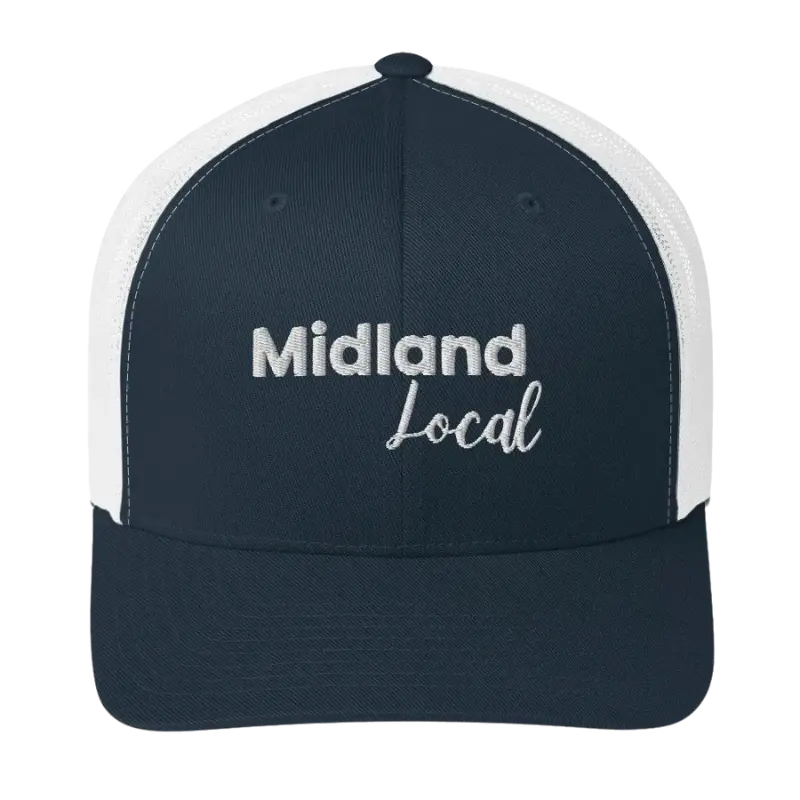 Are you a business that wants to participate in giveaways?
The WINNER must go to the location above to collect the giveaway
The WINNER will get a certificate sent to them and must call the business to set up an appointment. 
***Claim Frequency***
No person may claim more than one giveaway within a three-month span.
View Full Terms Here
In the meantime, we're giving away gift cards, sharing coupons, and spreading cool local news via email. Join our Giveaways In Your Inbox group so you don't miss out.
We give out information through email and very limited texts about fire deals, freebies, and hints!