601 S Saginaw Rd, Midland, MI 48640
Food that makes you happy!
We were blessed to find a perfect opportunity to work together and bring back a missed Midland favorite, U.S. Coney & Cone. We're excited our menu includes true Detroit Style coneys, hand-cut fries, funnel cakes and other diner favorites.
We've worked hard to make U.S. Coney & Cone a place you'll want to return to often because you enjoy the atmosphere and the "Food Makes You Happy". So, please drop by soon!
– Andy & Nathan
Special - if they have one
Wear Midland Local Gear Or Mention Midland Local
This business offers their $1 OFF your drink when you wear or mention Midland Local.
Click below to buy your gear and get discounts here and all over Midland!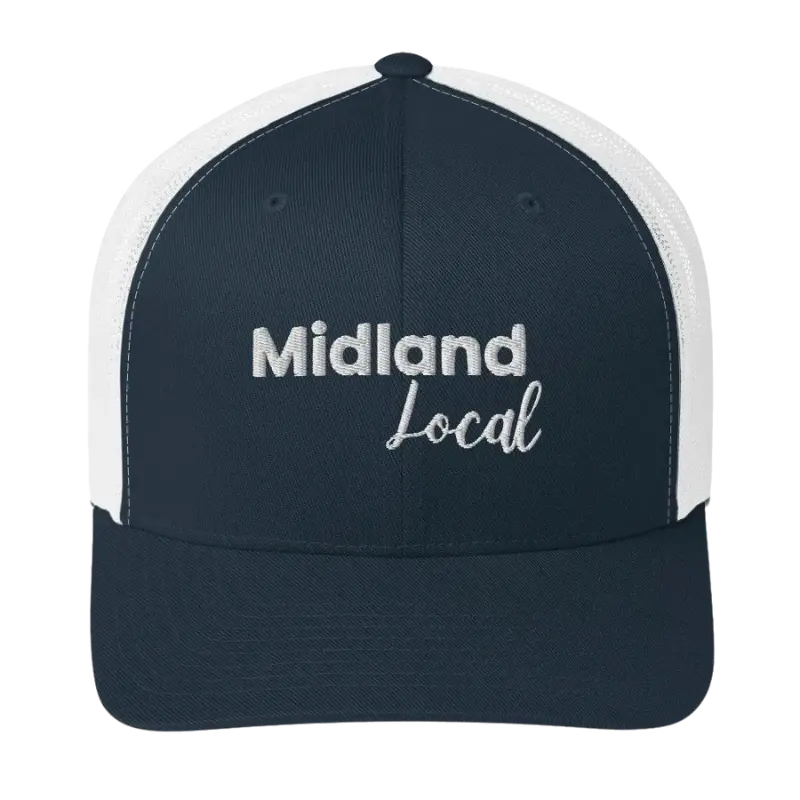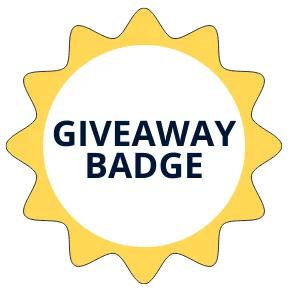 This business has been presented with the giveaway badge.
The Giveaway Badge is given when the business has helped bring the community together and offer goods and/or services for our giveaways here.
Make sure to go in and show your appreciation and also check to see when the next giveaway is.
Google Reviews
I've been here three times since they've opened and had a great experience every time! The garlic bread cheese curds are amazing and you MUST try them! The burgers are juicy and delicious, and the hand cut fries are good too. The Coney dogs are good, but I do want to note the sauce is different than the old US Coney & Cone had.
Listen up Midland, ITS BACK and better then ever!!! Coney's, malts, salads it's got it all!!! Super clean inside, friendly staff and fast service. *I've been visiting, often, and the only thing I've noticed over time the service counter/condiment counter/exit/waiting area -- it's pretty congested 😕 and hectic. Maybe there's a solution for customers to not feel so cramped 🤷 The food was beyond!! Me, personally, I can't not get the gooberburger-peanutbutter and pickles 🥒? Can't go wrong! It's delicious! Coney dogs, loaded tots it's alllll good!!!🌭
We got a cheeseburger, jumbo dog, cheese curds, and french fry to go. The place was clean and the food was fresh when we received it. All of it was good, but the cheese curds are definitely the best.
Grew up in midland my whole life, never once been here until this year. I am now a regular. I LOVE the dole whip. SO good and why I originally kept coming back. One day after work was hungry and also wanted ice cream, decided to grab the coney dogs. Wow. Supreme. My friends got the hamburger and they would rate it better than any Culver's or fast food burger. Also only about $5. Can't complain about that price in this economy. Super fresh ingredients too.
My husband and I were visiting Dow Gardens and wanted some quick local food with ice cream and we were so glad we found this place! We both had burgers, milkshakes, fries, and the garlic bread cheese curds. Everything was on point! The service was amazing and the owners were super sweet. I would drive an hour and a half again just for those cheese curds! Absolutely recommend😊