Ultimate Cut Tree Service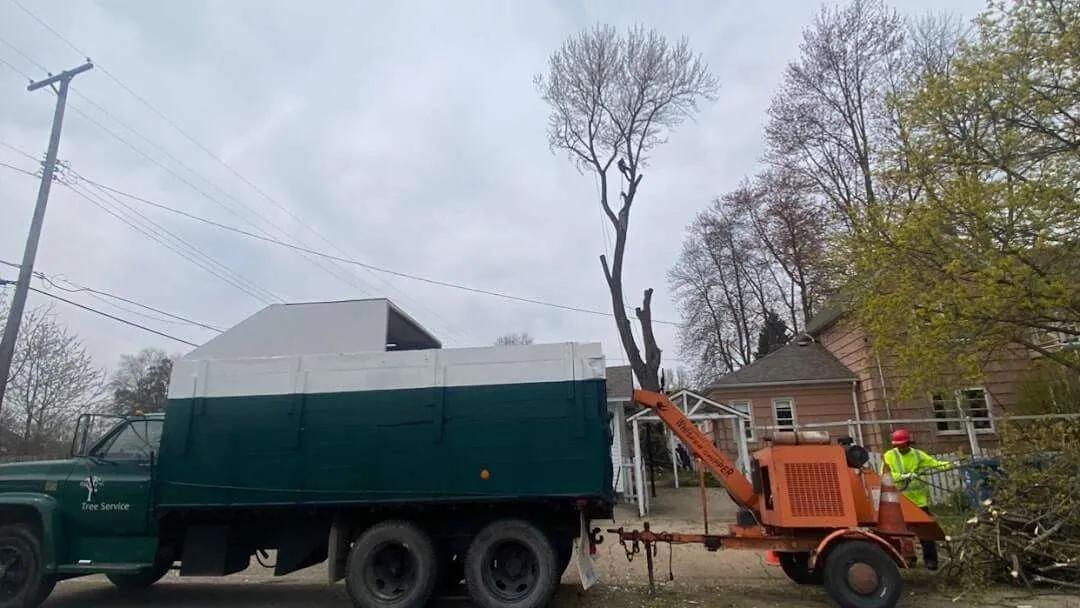 💥WE BEAT COMPETITOR PRICING❗️We will beat any written estimate from a competitor by a minimum of 10%💪
✔️Licensed and insured
✔️ Family-owned and operated
✔️Over 20 years of experience
✔️Free estimates
🌳We specialize in high-risk trimming and removal
☎️Give us a call at (989)294-4077
promote your energy and overall well-being
Being able to have a quick way to get that energy boost is great to have in Midland.
Immune Boost
It's comforting being able to have that immune boost before flu season or before going on a long trip.
Local Results
Being able to have something like this outside of traditional medicine right here in Midland, is a wonderful change.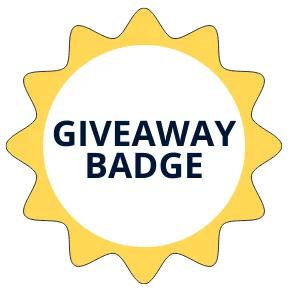 IV Lounge at Lavish Style Studios has been presented with the giveaway badge. 
The Giveaway Badge is given when the business has helped bring the community together and offer goods and/or services for our giveaways here.
Make sure to go in and show your appreciation and also check to see when the next giveaway is.
Google Reviews
These guys were great! I had a few trees in the backyard I needed down and after the estimate I gave them a call and they were out the very next day. All done in one day! I could not recommend them enough, very good quality work, very professional.
My son had trees in his yard that needed work. I contacted Mike on Saturday and Monday at 3pm he arrived to give an estimate concerning 2 of the trees. The tree in the front was rotted with ants. He suggested that the tree in the back yard only needed trimming. He gave a quote with three price options. We gave the go ahead and surprisingly was able to take care of things today. They arrived before 3pm today and and within hours the three guys had taken down a tree, trimmed another and cleaned up the yard. I am very impressed with Ultimate's professionalism, helpful information, timeliness and price.
Great value and quality work. Removed some very difficult trees within striking distance of my house. They arrived at my house in less than an hour to provide a quote. Would recommend to anyone in the market for tree removal services.
They did a great job trimming my trees. Got the bid and job was completed the next day. Cleaned everything up better than it was before they came. Highly recommend!
Michael and the crew did an amazing job. Cut down 13 pines plus a large row of arborvitae. Ground down all the stumps and trimmed up and cleaned out 14 more pines. They did a great job raking up and hauling away all of the debris to the point of hardly being able to tell there were ever trees there. And I should add, at a very fair price. I've had numerous compliments on how much nicer our property looks. I highly recommend Ultimate Cut to anyone needing tree work.