Located in the heart of our community, Traction Powersports stands as an epitome of excellence in the powersports industry. With a legacy built on over 40 years of combined experience, our team specializes in advanced repair, custom tuning, and offering a comprehensive selection of parts and accessories from renowned brands. Every service and product we offer is a testament to our unwavering commitment to uphold our core values of Honesty, Integrity, and Service to the Community.
Choosing Traction Powersports means embracing unparalleled convenience and trust. Our customers benefit from enduring after-sales support, fostering a bond that goes beyond a mere transaction. When you make a purchase with us, you're not just acquiring a product; you're investing in the local economy and becoming a part of our ever-growing family. Our seasoned team, spanning sales, technicians, and support staff, are passionately dedicated to meeting your needs and ensuring that every experience with us is memorable. Dive into the world of Traction Powersports and feel the difference today.
Get 15% Discount on Parts, Accessories or Apparel.
Type "midlandlocal" online or mention in-store
Click below to buy your gear and get discounts here and all over Midland!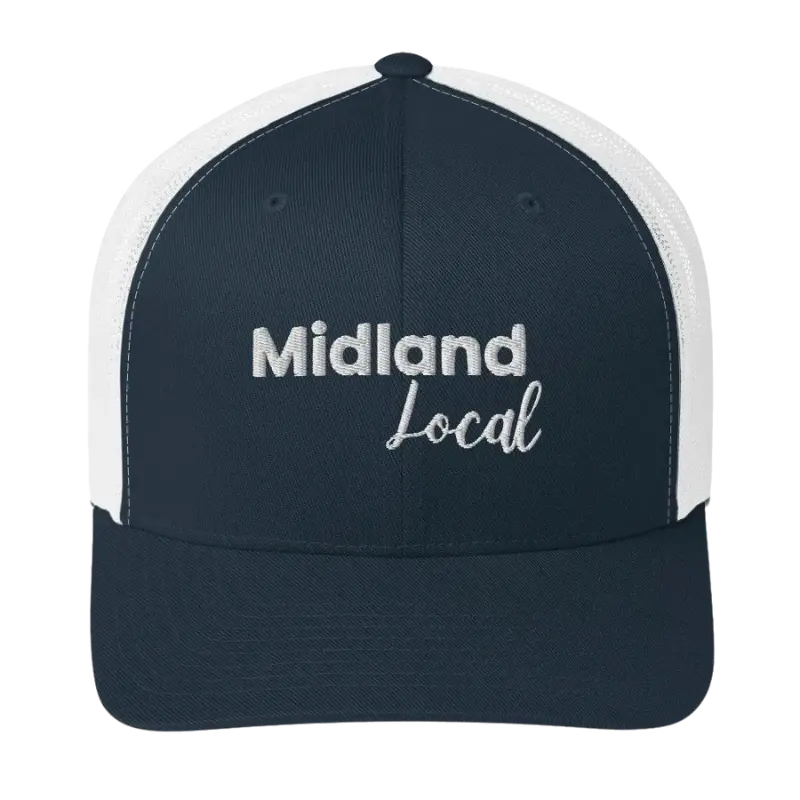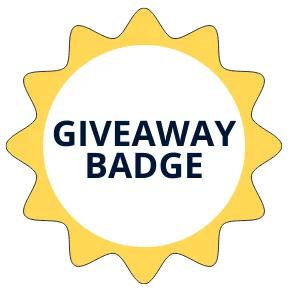 This business has been presented with the giveaway badge.
The Giveaway Badge is given when the business has helped bring the community together and offer goods and/or services for our giveaways here.
Make sure to go in and show your appreciation and also check to see when the next giveaway is.
Google Reviews
Went to traction power sports on a recommendation from a co-worker after calling around to multiple shops for quotes to replace a one way starter bearing. I went into the shop with video of what my bike was doing and they diagnosed the problem immediately. I was impressed at how fast and sure they were when they told me. They told me the after market bearing is 350 dollars and the OEM part was 750 dollars. I asked how long it would take to get it in and fixed. 4 to 6 weeks is what I was told. Not really a big deal. Sucks it was such a long time but I understand that people were in front of me and had to wait my turn. I was curious how long it would take to fix it and was told by both the guy waiting on me at the register and the mechanic, that's an hour and a half two hour fix and decided to get it done. I went home and did a little research on it and everything I came across, it was in fact a 1 to 2 hour job. I felt pretty good about finding this place because I have multiple toys and wanted a place to take them when they needed fixed. They went a little over the 4 to 6 weeks and got it back after 7 and a half weeks. No big deal. I'm easy going and pretty understanding and even though they had my bike a little longer than expected. I opted for the aftermarket part for 350 and with the 2 hours labor which should cost around 600 dollars maybe a little more. I went in to pick it up at was told 841.23. I asked why so much and was told it took 3.5 hours to do. I then asked what went wrong because both of them said it was a 2 hour job. He said nothing went wrong, that it just took that long and didn't remember telling me that it's a 2 hour job. Ok fine. 4 shops, 5 including traction along with YouTube and the Internet all stated a 2 hour job. I have no issue with the work done because my bike runs now and I'm back to riding again. The labor being double is the only hang up and am somewhat bummed I'll have to continue looking for a shop for my four wheelers, dirt bike and snowmobile. I gave 3 stars not for the work done because they fixed my bike and have no issue with that. My only issue is it took twice as long and cost just as much as if I got the OEM part.
Awesome experience all around. Just shopping for riding gear, and they had at least a little of everything you could want or need (for all powersports). And said they'll keep continuously adding more. Ended up getting all the extras I thought I'd have to run to 3 separate places all in one shot. Definelty recommend supporting a great LOCAL shop. Awesome knowledgeable friendly staff thanks again for all the help and hospitality.
These guys are the most honest people in power sports period! They went above and beyond for me and will be the only ones I do business with from now on! So glad I found them!
Customized my 2018 klx 140 with a 65 carb, put on new forks and rear shock, and set my bike up for racing. They were great to work with and I will be bringing my bike back for additional modifications soon!
Called a day ahead about bringing in an outlander for rough running and general service. Dustin and Matt were great, and very knowledgeable. Matt went through and checked everything, changed all fluids, lubed fittings, new battery, brakes, sparks, changes to ecu etc. Faster repair than expected. All at a fair price, Great Job Traction Powersports!