Total Health Coaching LLC
Serving Midland and Surrounding Areas
Welcome to Total Health Coaching LLC, where I provide comprehensive health coaching services for individuals who are seeking to improve their overall well-being. My approach is tailored to those who don't necessarily need a doctor but recognize the need for guidance and support in their journey towards optimal health.
I understand the challenges and frustrations that can come with trying to achieve a healthy lifestyle because I've been through it myself. I have personally experienced the physical, emotional, and social side effects that many individuals face. After realizing that traditional medical approaches were not providing the desired results, I took matters into my own hands and discovered the transformative power of health coaching.
Through individualized programs, I empower my clients to set and reach their own health goals. I believe that true health encompasses various aspects of life, including nutrition, relationships, finances, and even learning how to cook. My holistic approach takes into account the interconnectedness of these factors and guides you towards achieving a balanced and fulfilling life.
At Total Health Coaching LLC, I am dedicated to making a positive impact on your health and well-being. I've witnessed firsthand the incredible transformations that can occur when individuals receive the right support and guidance. My personal journey has inspired me to become a health coach, and I am passionate about helping others who have tried various methods without success.
If you are ready to take control of your health and embark on a transformative journey, I invite you to connect with Total Health Coaching LLC. Let's have a conversation today and explore how health coaching can empower you to live a life free from pain, discomfort, and limitations. Together, we can make positive changes and unlock your full potential for a healthier, happier future.
Special - if they have one
Wear Midland Local Gear Or Mention Midland Local
This business offers their $1 OFF your drink when you wear or mention Midland Local.
Click below to buy your gear and get discounts here and all over Midland!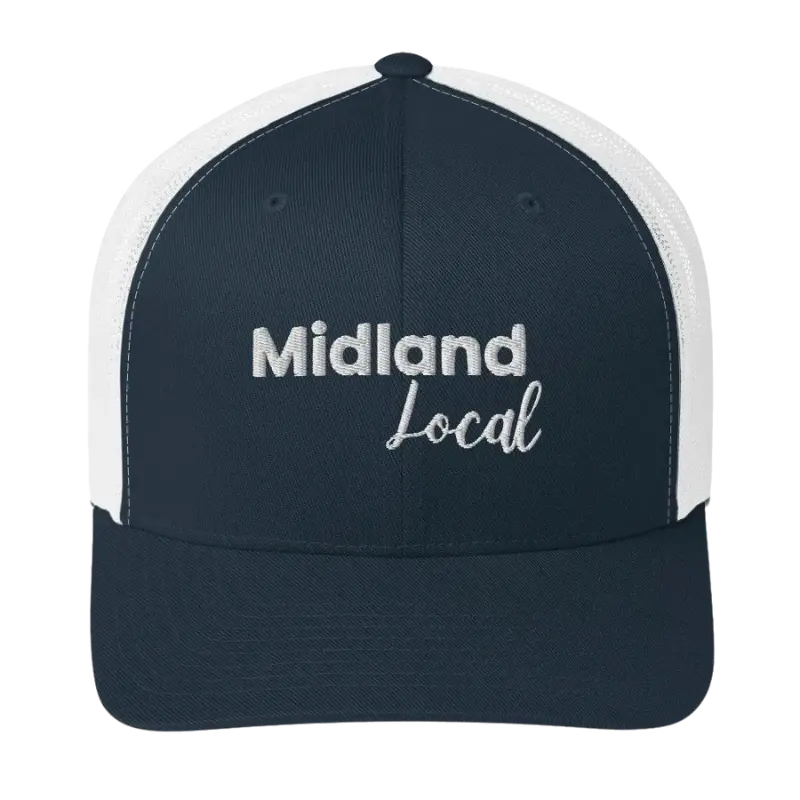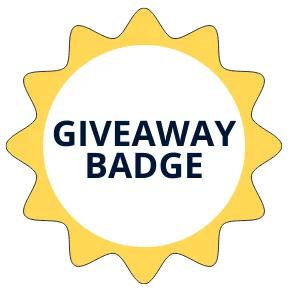 This business has been presented with the giveaway badge.
The Giveaway Badge is given when the business has helped bring the community together and offer goods and/or services for our giveaways here.
Make sure to go in and show your appreciation and also check to see when the next giveaway is.
Google Reviews
This business does not have any recent Google reviews.