The Gourmet Cupcake Shoppe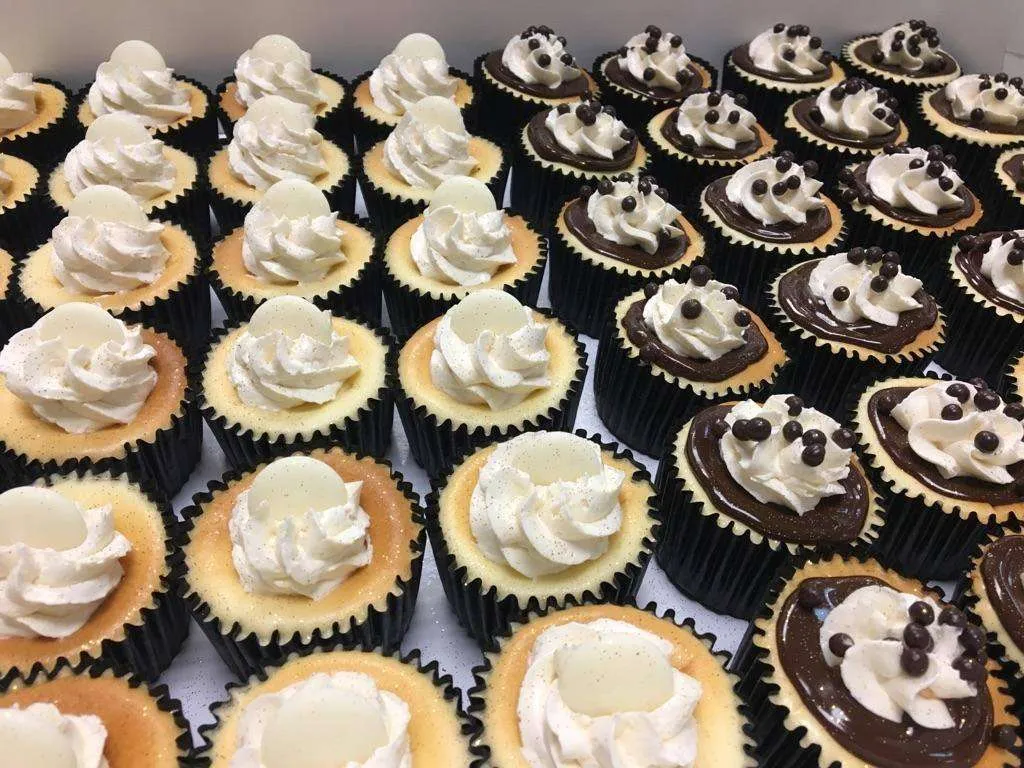 Our Gourmet Cupcakes are hand-made from scratch with the highest quality ingredients such as Michigan eggs, sweet creamy butter, whole milk and cream, seasonally fresh fruit, French cocoa, Belgian chocolate, the world's best Madagascar Bourbon Vanilla, plenty of love and attention to detail! We also offer many Gluten Free and Vegan options!
As a full-service bakery, we also create artistic gourmet cakes, cookies, hand-dipped chocolates, cake pops, cheesecake, tiramisu, French macarons, candy bars, dessert buffets and more!
Your Options & They're online!
You can take all of these classes from the comfort of your home. It's the best of all worlds.
There are classes everywhere
With downtown being bloacked off to vehicles, this was the perfect place to hold some Allied Group Fitness classes
They're getting a building
We love seeing businesses grow and that's just what Allied Group Fitness is doing.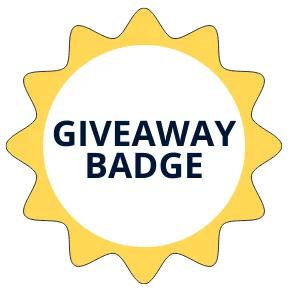 Allied Group Fitness has been presented with the giveaway badge. 
The Giveaway Badge is given when the business has helped bring the community together and offer goods and/or services for our giveaways here.
Make sure to go in and show your appreciation and also check to see when the next giveaway is.
Google Reviews
If I could leave them 6 stars, I would in a heart beat. The staff is extremely kind, approachable, and have great attitudes every time I am in. Furthermore, as an individual with a gluten allergy, it means the world I can get a wide variety of sweets (cookies, cupcakes, brownies, etc.) on the go for an affordable price and that taste DELICIOUS! I did not have a big sweet tooth before, but The Gourmet Cupcake Shoppe changed that! 🙂 Also, I had a great experience with a custom order cake made exactly the way my partner and I wanted to for our anniversary. Tons of gluten free flavor options and beautiful decorations. Highly, highly, HIGHLY recommend!
I could not have been happier about my wedding cake. The service, the price and the design all were great. Most wedding cakes are yucky but everyone raved about how good it was. It was a theme cake and a surprise for my husband. He loved it. It tasted as good at it looked. Thank you for adding to our special day!
Approximately 6 weeks ago I came up with an idea to surprise my boyfriend with a freighter cake for his 40th birthday. Living in Washington currently, made this a bit of a difficult task to accomplish. I called around to a couple bakeries in the area and was told they couldn't accommodate my request. I was referred to The Gourmet Cupcake Shoppe by a friend and couldn't be happier with the outcome. Not only were they just an absolute delight to work with (especially cross country) but the cake turned out better than I could've ever imagined (and tasted absolutely amazing as well). This cake was definitely a wonderful surprise for him and made our weekend trip to Port Austin with friends so much fun! I will definitely be recommending them to people for years to come! Thank you so much for this experience and the delicious cake!
My first time getting Gourmet Cupcake Shoppe was for my wedding in 2019 and they were fantastic back then. Since then the world has... gone through a lot. Many businesses closed, many restaurants have gotten worse, but we held hope that our beloved old cupcake shoppe would still be good. Guess what? IT FREAKING WAS. EXCELLENT CUPCAKES!!! Also the truffles and cookies are good too, but it's not called the Gourmet Truffle Shoppe, it's named for cupcakes and by God, they do not disappoint.
The prices are awesome 👌🏼 we got 6 cupcakes (all look so good, can't wait to try them), a large cookie, and 2 cake truffles for around $25. The oreo cake truffle was amazing!