The Coffee Grounds Shoppe
4951 Eastman Ave, Midland, MI
The drive-through is usually the busiest place for The Coffee Grounds Shoppe. Make sure to stop inside as well though because it is so inviting and relaxing in here. 
We have virtually every flavor imaginable ​in syrups including the highly sought after SUGAR FREE!
Come on in a browse our inventory. Take something great home today! As always, we offer free smells with every visit!
Try our customer favorite "Jamaican Me Crazy" coffee beans. Grind them yourself or we can grind them for you. Ya Mon!
Coffee Card Program - Buy $25 Gift card you get your drink free
Wear Midland Local Gear Or Mention Midland Local
This business offers their Coffee Card Program – Buy a $25 Gift card and you get your drink free.
Click below to buy your gear and get discounts here and all over Midland!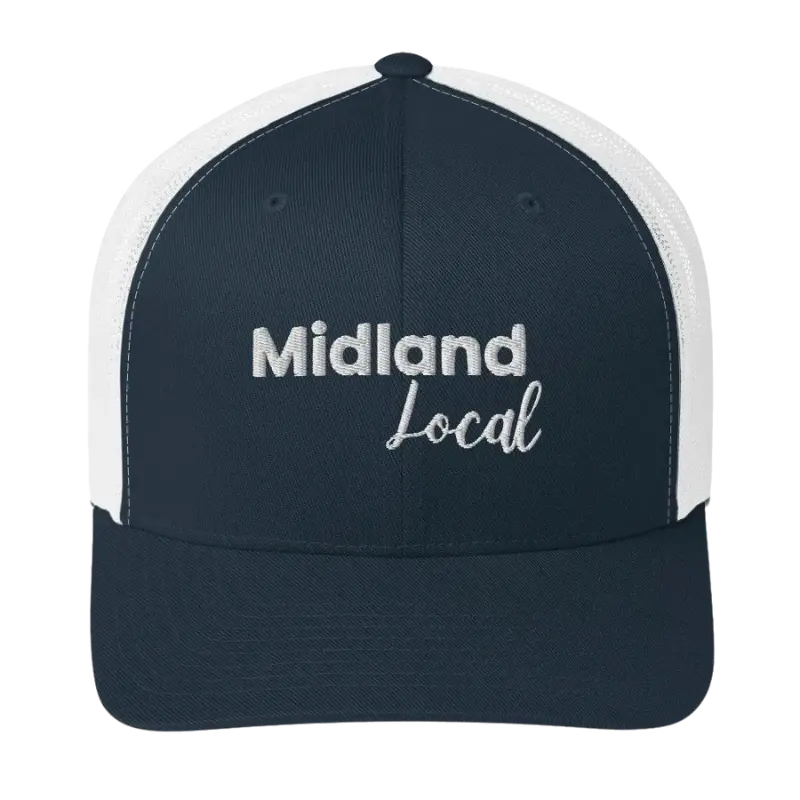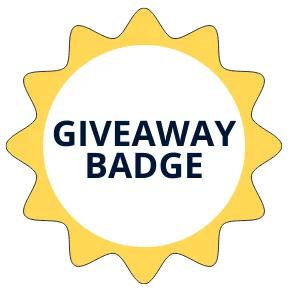 This business has been presented with the giveaway badge.
The Giveaway Badge is given when the business has helped bring the community together and offer goods and/or services for our giveaways here.
Make sure to go in and show your appreciation and also check to see when the next giveaway is.
Google Reviews
What a gem 💎😍!! This quaint, cute coffee shop is one of a kind!!! Small sitting area outside to enjoy your treats and car/ppl watch or sit inside or pull thru the quick drive thru!!! The staff helping me was beyond friendly, I felt like I actually knew them.... Helpful and kind. GREAT menu! I have to say this.... I ordered a Caramel/toasted marshmallow frappe, the flavors were EXPLOSIVE 🧨 in the best way! It was definitely one of the best coffees I have had! I'll be coming back..... ☕❤️
The staff are so welcoming and friendly and really make you feel as though you are family. We loved the choices of coffee and specialty drinks. They are very able to make just about any drink that you could possibly want and care if you love the drink. This is a great place to go for any type of coffee drinker. They also had great mini muffins and little finger desserts. I would highly recommend this coffee shop. It also had a comfortable sitting area that was nice and cozy on a chilly, rainy day.
My favorite coffee shop in town! Great drinks, friendly staff and overall a cozy shop! I love their monthly specials and they make a mean vanilla latte which is my go to. Their Jamaican Me Crazy beans are my go to for drip at home so they keep me running! They do alot to support our community so I'm very happy I can in turn support a coffee shop I love!
I love this little place. ♥️ They are fast friendly and have fair priced coffee. Try the frozen grasshopper.
A great local place to get coffee! I sat inside for a while and it was very relaxing as I got some work done for Midland Local. I bought some Jamaican Me Crazy coffee beans for the home after hearing this was a favorite. My wife and I agree, this is a new favorite.