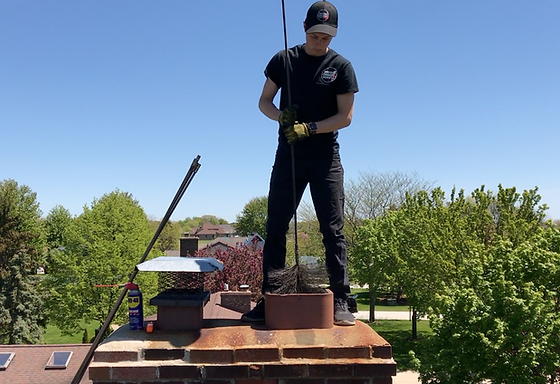 Has your chimney had a checkup lately?
The Chimney Doctor provides top-to-bottom service for your chimney and fireplace needs: sweeping, inspections, rain caps, waterproofing, damper and fireplace repair, etc.
Aren't sure what you need?
We provide a full inspection, including an internal video scan, so that you can rest assured your chimney is safe for your home and family. What can replace the pleasure of enjoying a warm fire with the confidence that all is well with hearth and home?
promote your energy and overall well-being
Being able to have a quick way to get that energy boost is great to have in Midland.
Immune Boost
It's comforting being able to have that immune boost before flu season or before going on a long trip.
Local Results
Being able to have something like this outside of traditional medicine right here in Midland, is a wonderful change.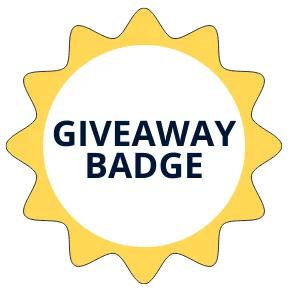 Biggby Coffee Midland has been presented with the giveaway badge. 
The Giveaway Badge is given when the business has helped bring the community together and offer goods and/or services for our giveaways here.
Make sure to go in and show your appreciation and also check to see when the next giveaway is.
Google Reviews
This business does not have any recent Google reviews.