Serving Midland and Surrounding Areas
Welcome to Teeny Paints, your go-to destination for professional face paint and body painting glitter tattoos. Whether it's a private event, a public gathering, or a corporate function, we provide top-notch face painting and glitter tattoo services to Midland County and the surrounding areas.
We specialize in transforming faces and bodies into stunning works of art. With a keen eye for detail and a passion for creativity, we deliver professional-grade face paint designs that will make you stand out at any occasion. From whimsical designs for children's birthday parties to intricate patterns for festivals and themed events, we offer a wide range of options to suit your preferences.
In addition to face painting, we also offer mesmerizing glitter tattoos that add a touch of sparkle and glamour to your look. Whether you want to accentuate your outfit for a night out or add a unique element to your corporate event, our glitter tattoos are the perfect choice. They are designed to be long-lasting and can be customized to match your personal style or event theme.
No matter the occasion, Teeny Paints is here to bring color, joy, and creativity to your event. Contact us today to book our services and let us transform your face or body into a beautiful canvas of artistry.
Free Tattoo for Birthday Child
Wear Midland Local Gear Or Mention Midland Local
This business offers a Free Tattoo for Birthday Child when you wear or mention Midland Local.
Click below to buy your gear and get discounts here and all over Midland!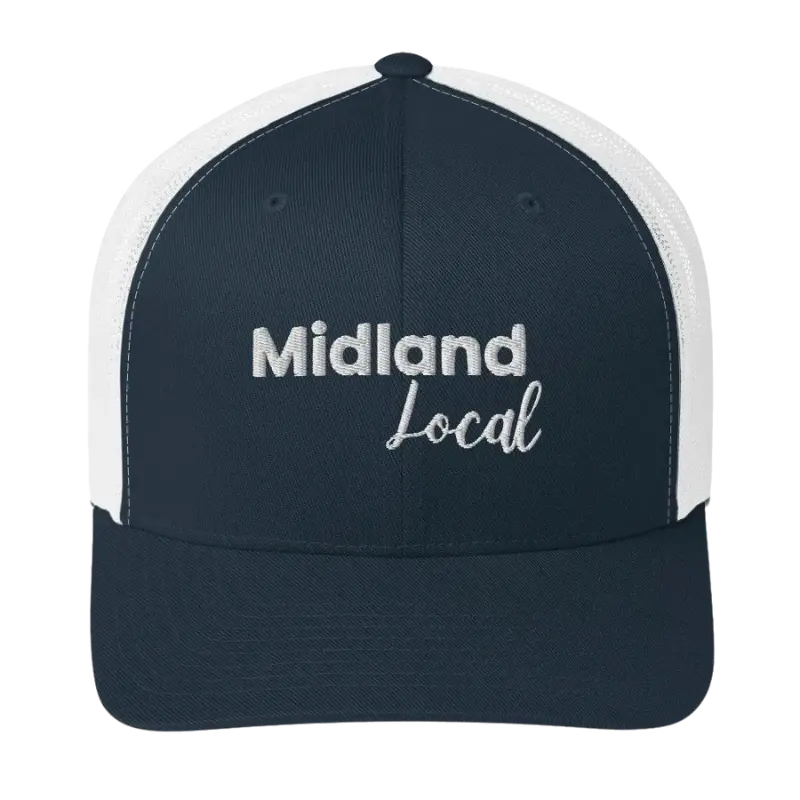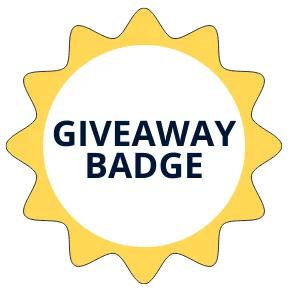 This business has been presented with the giveaway badge.
The Giveaway Badge is given when the business has helped bring the community together and offer goods and/or services for our giveaways here.
Make sure to go in and show your appreciation and also check to see when the next giveaway is.
Google Reviews
This business does not have any recent Google reviews.