Welcome to SunKini Tan, Midland's premier destination for UV and airbrush tanning since 2011. Immerse yourself in our tropical ambiance, complete with pristine rooms and cutting-edge equipment for the ultimate tanning experience. Explore a range of authentic tanning lotions from renowned brands like Australian Gold and Norvell, and enjoy the convenience of our online catalog with exclusive discounts. Choose from 15 deluxe beds and 3 stand-up units catering to different tanning levels, all maintained at their peak performance through regular bulb replacements. Our friendly and knowledgeable staff is dedicated to helping you select the perfect tanning package and skincare products, ensuring you radiate confidence and a natural glow.
Wear Midland Local Gear Or Mention Midland Local
This business offers a free lotion packet when you wear or mention Midland Local.
Click below to buy your gear and get discounts here and all over Midland!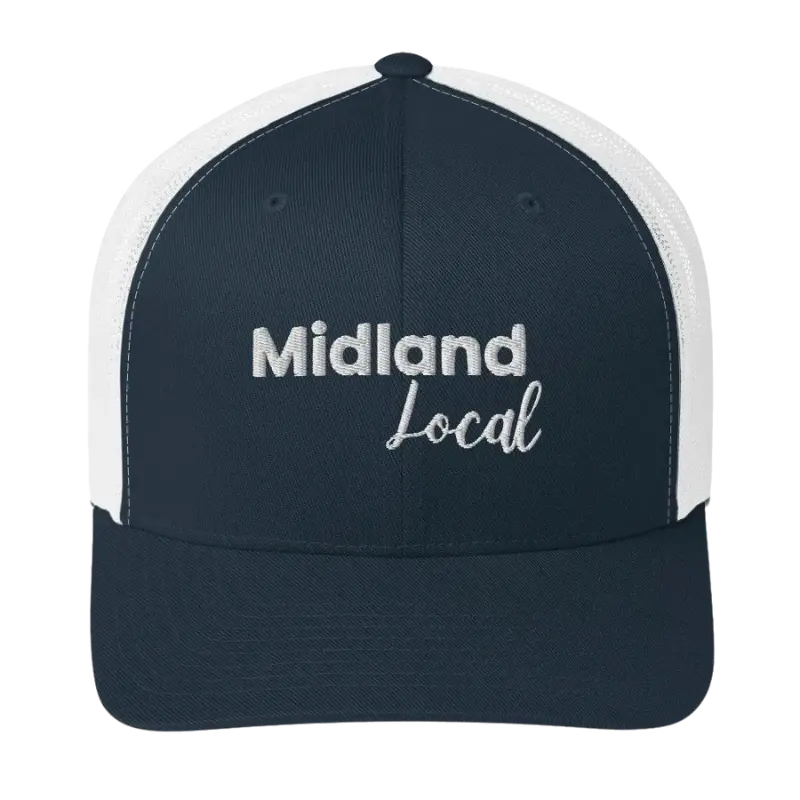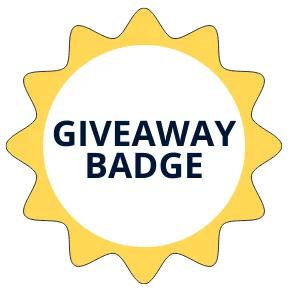 This business has been presented with the giveaway badge.
The Giveaway Badge is given when the business has helped bring the community together and offer goods and/or services for our giveaways here.
Make sure to go in and show your appreciation and also check to see when the next giveaway is.
Google Reviews
Was so happy, I was so insecure walking in, but both girls there made me feel so much better. It was not as uncomfortable as I thought it would be. Can't wait to see how this tan turn out after my first shower in the morning! I recommend this place to anyone that may feel insecure, they really take those insecurities away. Thank you for making this experience easy!!
Extremely friendly staff. Never have to wait for a bed, now I have everything you need right here to buy on-site. Quick and easy, you can even come here and can on your lunch break real quick.
Great place to get that pre vacation tan! Always a friendly staff member to help you.
I love Brian! He's so caring! I love the cleanliness! Not to mention you actually get color here! Support your local business! Also the bulbs are always changed.
This is hands down the cleanest salon of any kind I've ever seen. I've been tanning here for 8 years and I am consistently impressed with the cleanliness, friendliness of staff and overall experience. Amy gives a flawless fake tan that makes you look like you just got back from vacation. Brian gets to know you personally and that's a really great feeling. Incredible business that will always have me as a customer!