132 Ashman Circle, Midland, MI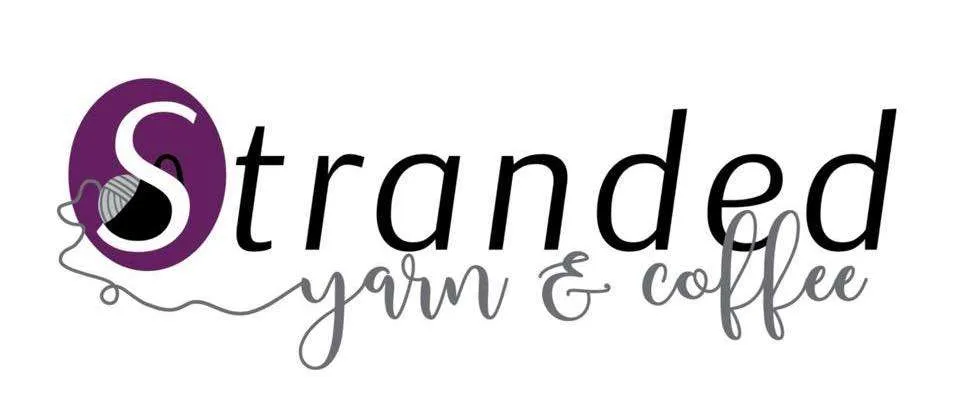 An eclectic selection of yarn & notions, and quality coffee & teas
Now open in City Center, Stranded Yarn and Coffee. Our coffee is brewing, and our yarn is ready for you to find and love! Come check us out on Ashman Circle!
We're friends from Midland who share a love of yarn arts and delicious coffee. After many years of volunteering together and dreaming of opening a "little shop of our own", we are making moves!
Wear Midland Local Gear Or Mention Midland Local
This business offers their $1 OFF your drink when you wear or mention Midland Local.
Click below to buy your gear and get discounts here and all over Midland!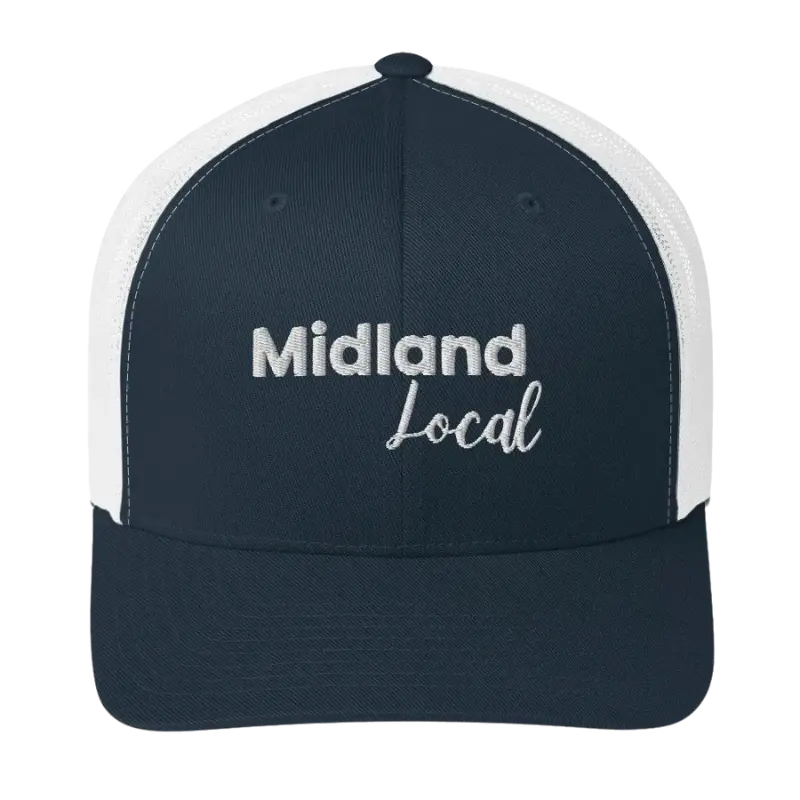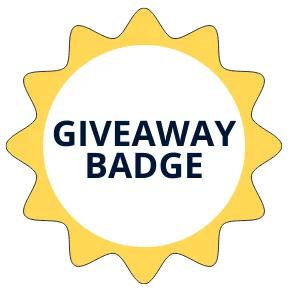 This business has been presented with the giveaway badge.
The Giveaway Badge is given when the business has helped bring the community together and offer goods and/or services for our giveaways here.
Make sure to go in and show your appreciation and also check to see when the next giveaway is.
Google Reviews
Cute, quiet, and underrated coffee place ! It's a pretty big area to chill out and filled with all sorts of yarn, comics, and art. Also, I got one of the best tea lattes I've ever had! They've got lots of other drinks to try, so I'll probs be back
I had a great time visiting this coffee and yarn store. I enjoyed a lavender iced coffee: super delicious and they were able to accommodate with oat milk. I found a beautiful skein of locally dyed sock yarn and can't wait to make it into something. I had a great conversation with the shop keeper, and the community was great!
First stop on the Midland coffee shop tour for the bestie and I and it was a really cute shop! Special place for those that love to knit and crochet! They have local art and comics and so much to look at. The iced cherry mocha coffee on their summer menu was devine! Can't wait to return!
I would highly recommend! They offer cute drink flights which is helpful when trying somewhere new. Their caramel apple chai latte is an absolute favorite! The atmosphere is friendly and cozy and the staff is great.
They are so amazing there!! Good yarn, good coffee, good people!!! Update: still amazing!! I brought my youngest daughter in and she had an awesome hot chocolate!