2100 W. Wackerly St., Midland, MI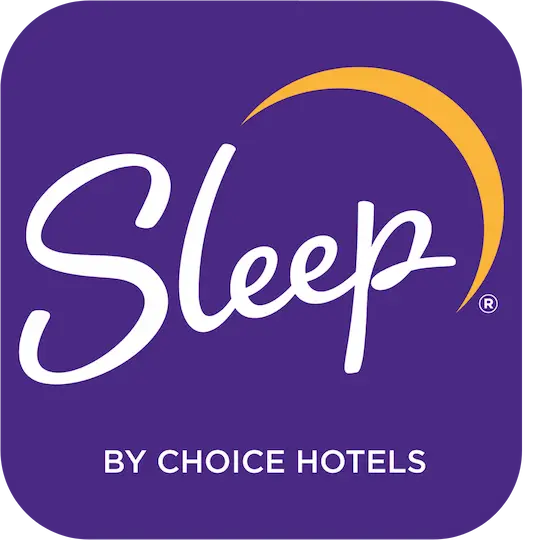 Sleep Inn® in Midland combines a modern, cozy setting with friendly service to make sure you have a pleasant and restful stay. Our hotel, conveniently located off US-10, is about 16 minutes from MBS International Airport and just 6 minutes from Northwood University. We're also minutes away from several other local sights and destinations, including Dow Gardens, the Midland Center for the Arts, Midland City Forest Park, and the Midland Soccer Club, which runs soccer teams for all ages and hosts large regional tournaments. We're a 26-minute drive to the Tobico Marsh Nature Area.
Wear Midland Local Gear Or Mention Midland Local
This business offers 10% OFF rates (certain specifications apply) to anyone who wears or mentions Midland Local when booking.
Click below to buy your gear and get discounts here and all over Midland!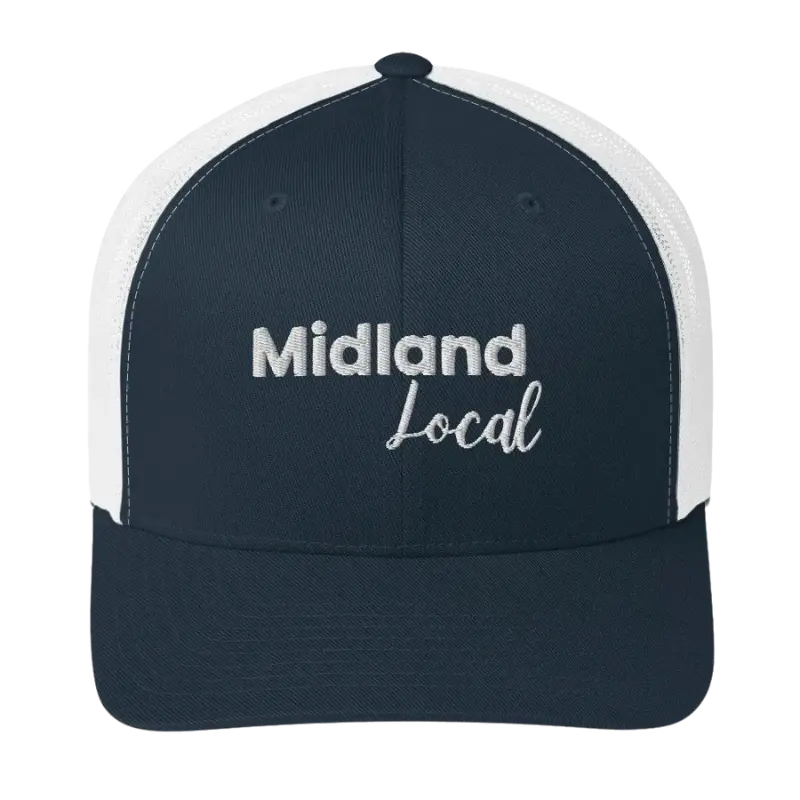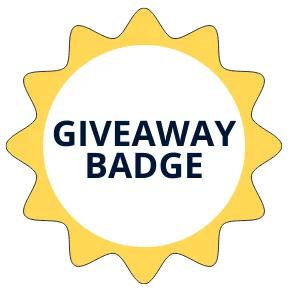 This business has been presented with the giveaway badge.
The Giveaway Badge is given when the business has helped bring the community together and offer goods and/or services for our giveaways here.
Make sure to go in and show your appreciation and also check to see when the next giveaway is.
Google Reviews
Nice clean updated rooms. Only issue was the TV was difficult to work, really was just looking for local weather... Service was good. The pool was awesome. Breakfast was decent.
Stayed here 3 days for business reasons. The location was very nice and quiet area. The staff was so friendly and helpful if we needed anything and the room was very clean. The beds were comfortable. Had no issues at all here. It was a great stay.
Just your average hotel. No complaints, but no accolades, either. They checked me in, I slept, I checked out. No issues. Shoot, it might be the most average hotel I've ever stayed in. If the price is right, give it a go in the area.
Our room was easily accessible, very clean but most importantly there wasn't any noises in the hallway or doors slamming or people talking. The staff was awesome as well! This is our second stay with Sleep Inn and won't be our last.
They have beautiful rooms, believe me when I tell you that if you sleep there you won't even want to wake up, it will be a wonderful experience if you want to rest this is an incredible place