SHIER'S PASTIES & MORE is a family-owned business in Midland, Michigan. We opened our doors in November 2014 as SHIER'S DELI & CATERING and over the past 8 years we offered a wide range of choices, from deli sandwiches and barbeque, pulled pork and smoked brisket to grilled burritos and tacos, to burgers to our housemade soups and chili. Our menu has changed over the years, but our housemade UP-style pasties have been a part of it from the beginning.
With that in mind, we have recently undergone a change, transitioning from a deli/sandwich shop that had hot pasties once a week to a full-time pasty shop, serving our hot fresh pasties daily, along with some of the favorite signature sandwiches from our deli menu, including our Smokin' Joe, Hot Pastrami, Marquette County Cudighi, and more.
We've changed but we think you'll like it! Come in and see for yourself.
Free bag of chips with sandwich
Wear Midland Local Gear or Mention Midland Local
This business offers a free bag of chips with a sandwich to anyone who wears or mentions Midland Local when booking a session.
Click below to buy your gear and get discounts here and all over Midland!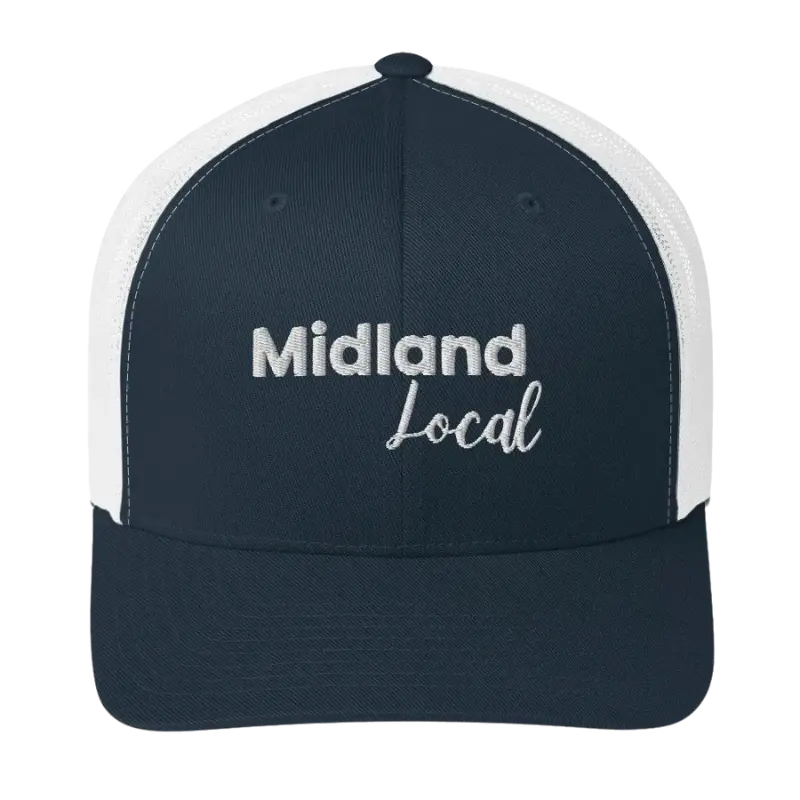 promote your energy and overall well-being
Being able to have a quick way to get that energy boost is great to have in Midland.
Immune Boost
It's comforting being able to have that immune boost before flu season or before going on a long trip.
Local Results
Being able to have something like this outside of traditional medicine right here in Midland, is a wonderful change.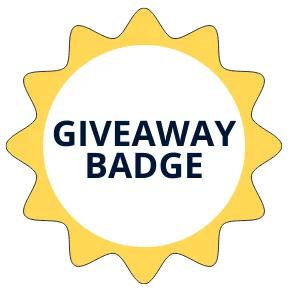 Grape Beginnings Winery has been presented with the giveaway badge.
The Giveaway Badge is given when the business has helped bring the community together and offer goods and/or services for our giveaways here.
Make sure to go in and show your appreciation and also check to see when the next giveaway is.
Google Reviews
Absolutely DELICIOUS!!!! 10/10 would recommend! Support your local businesses that serve REAL FOOD! I'm from just south of the bridge and these pasties are just as good as any I've had over the bridge. 🤤👏👏👏👏
Fantastic pasties! I stopped in for soup and a sandwich today because I had heard good things, but it turns out that they are rebranding into a pasty specialty shop and they only had a variety of pasties today. I chose beef hot out of the oven and I have to say it's one of the best pasties I've ever bought, and I'm a pasty lover and have been making them for years myself. Well done! I hope you are successful. I'm sorry that I missed you as a deli since I can tell you care about your food, and I'm sure it was wonderful also.
This place was a recommended place by a friend of mine. It did not disappoint! Scooped the hot pastrami on pumpernickel...oh man! Solid lunch sammich!
Amazing pastys on hot pasty Monday and Wednesday. Delicious just like I remember them from the UP. I will be coming back here for sure! Staff was extremely friendly, service was quick. Bathrooms are shared by several businesses and are a little sketchy, but that's ok, the rest of this place makes up for it. Great small town restaurant!
Very delicious food. Will come again.