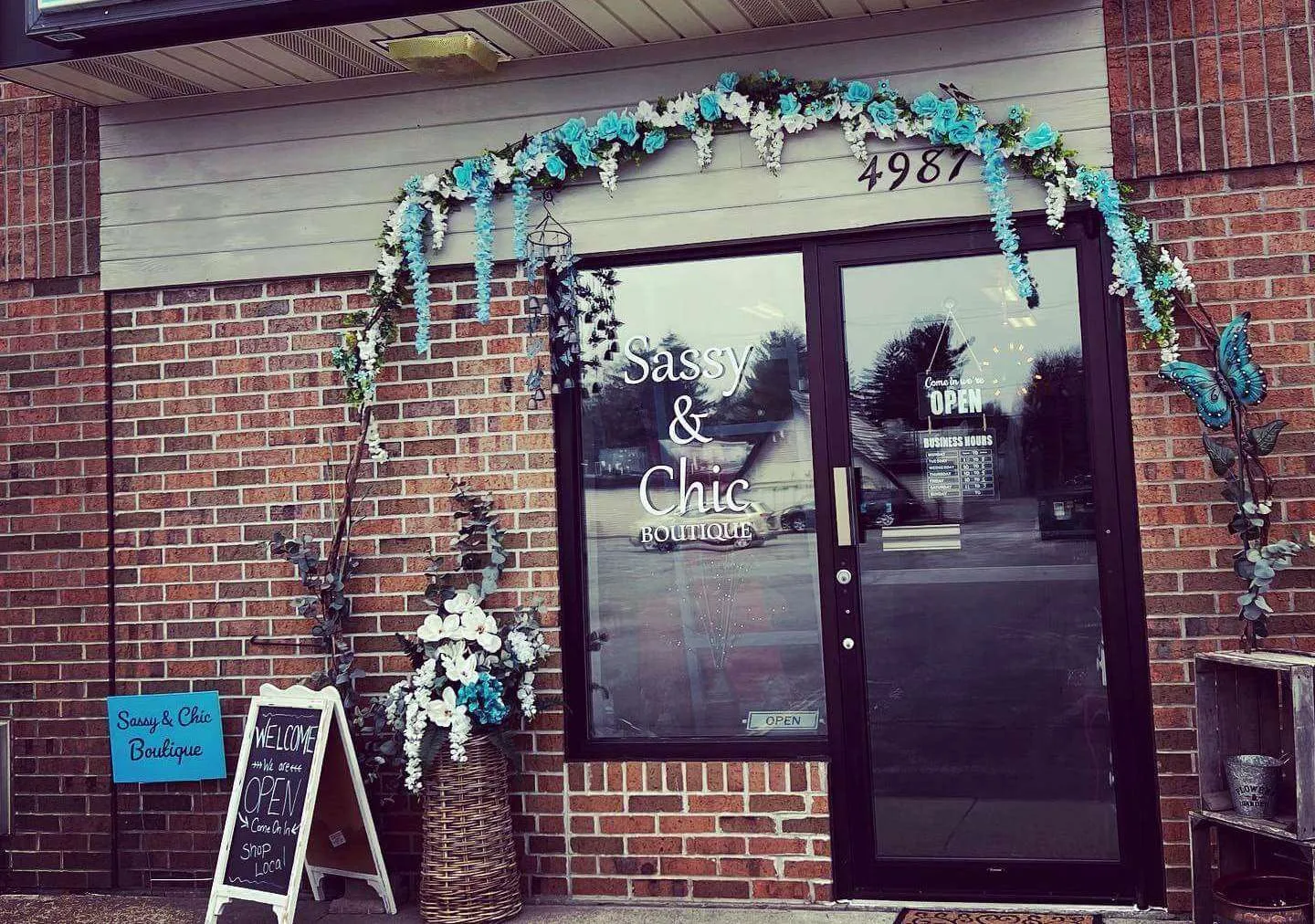 Welcome to Sassy & Chic Boutique!
Enjoy browsing our fun and unique items. Variety of items to choose from, there is something for everyone!
We are a small business supporting other small business.
Shop in our physical store or online from the comfort of your home!
Shopping is always a good idea!
10% off apparel purchases
Wear or Mention Midland Local
This business offers 10% off apparel purchases to anyone who wears or mentions Midland Local when ordering.
Click below to buy your gear and get discounts here and all over Midland!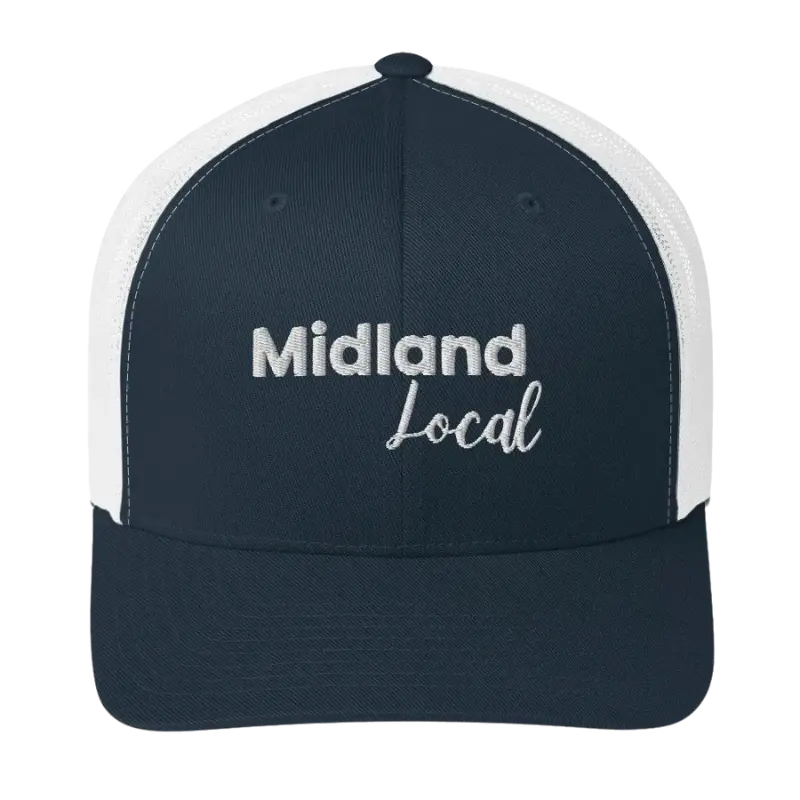 promote your energy and overall well-being
Being able to have a quick way to get that energy boost is great to have in Midland.
Immune Boost
It's comforting being able to have that immune boost before flu season or before going on a long trip.
Local Results
Being able to have something like this outside of traditional medicine right here in Midland, is a wonderful change.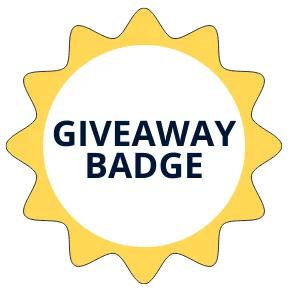 Sassy & Chic Boutique has been presented with the giveaway badge. 
The Giveaway Badge is given when the business has helped bring the community together and offer goods and/or services for our giveaways here.
Make sure to go in and show your appreciation and also check to see when the next giveaway is.
Google Reviews
Love shopping here! Locally owned with great customer service and selection!
I ordered a really cute sweater and it arrived quickly with a kind note and nice surprise. High quality and kind service. I highly recommend this boutique as someone who ordered from states away.
Love this store. Owner is sweet. Employees are extremely helpful. Nice variety of sizes and styles. Prices are reasonable. Very unique finds. Love that they sell/support local artists/products too.
The clothing is so unique and cute! Michelle (the owner) is very friendly and helpful when I shop. I love this store!