Rose's Cast Iron & Customs
I restore and buy cast iron in any condition. I also sell cast iron.
I use all safe methods to restore my cast iron. No power tools! I purchase CI from others to restore and sell and I restore for others as well. I sell vintage as well as modern ranging from skillets, griddles, Dutch ovens, kettles, cauldrons, etc.
Restorations: require a half payment in a non-refundable deposit and will usually be done within a week or two and no more than one month. The remainder of the payment is required at the time of service being completed.
*It's preferred restorations be picked up within a week of completion.
Purchases: Can be held for up to a week with a $10 non-refundable deposit, then the remaining balance paid at the time of purchase.
Local Delivery and/or Pick Up for purchases and restorations: $5
Wear Midland Local Gear Or Mention Midland Local
This business offers $5 OFF any to anyone who wears or mentions Midland Local when booking.
Click below to buy your gear and get discounts here and all over Midland!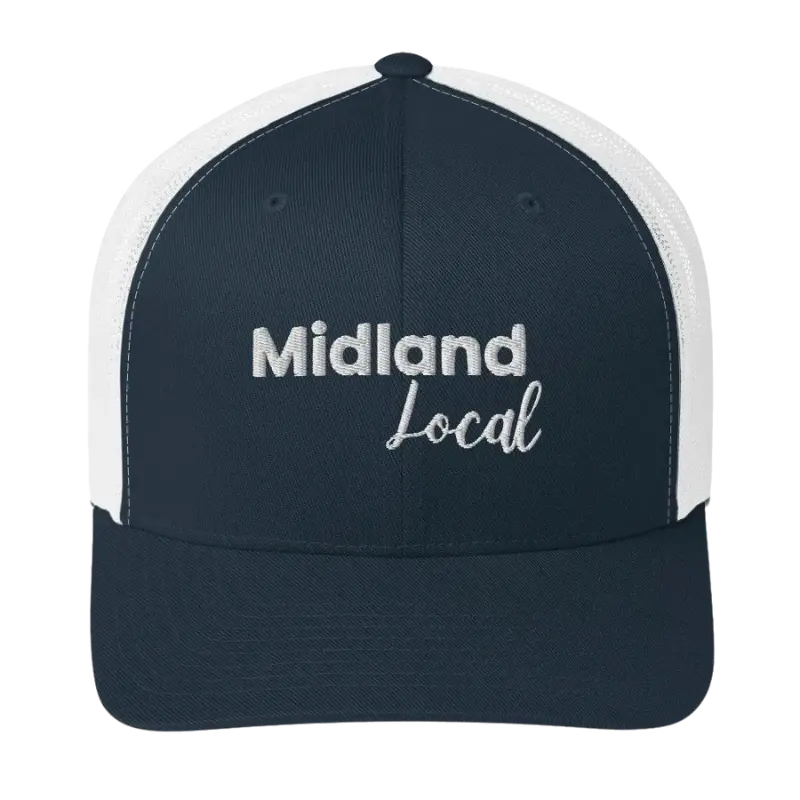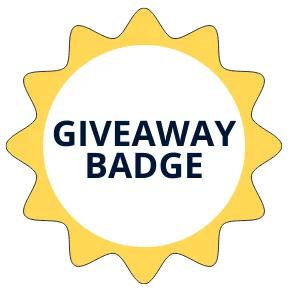 This business has been presented with the giveaway badge.
The Giveaway Badge is given when the business has helped bring the community together and offer goods and/or services for our giveaways here.
Make sure to go in and show your appreciation and also check to see when the next giveaway is.
Google Reviews
This business does not have any recent Google reviews.