2621 W Wackerly St # B, Midland, MI
Occupational therapy promotes a child's growth and independence by strengthening their motor, physical, sensory, cognitive, and social-emotional development. This is achieved through engagement in individualized, client-centered therapy sessions that build a child's confidence and growth in many skill areas.
Your baby may benefit from occupational therapy if he/she has…
Difficulty latching onto breast or bottle
Dislikes tummy time
A notable head turning preference and/or tilt
Tension in the body
Restricted oral tissues (tongue/lip/buccal ties)
Flat spots on head
Difficulty feeding
Difficulty meeting developmental milestones
Difficulty with gross motor coordination
Wear Midland Local Gear Or Mention Midland Local
This business offers $5 OFF any to anyone who wears or mentions Midland Local when booking.
Click below to buy your gear and get discounts here and all over Midland!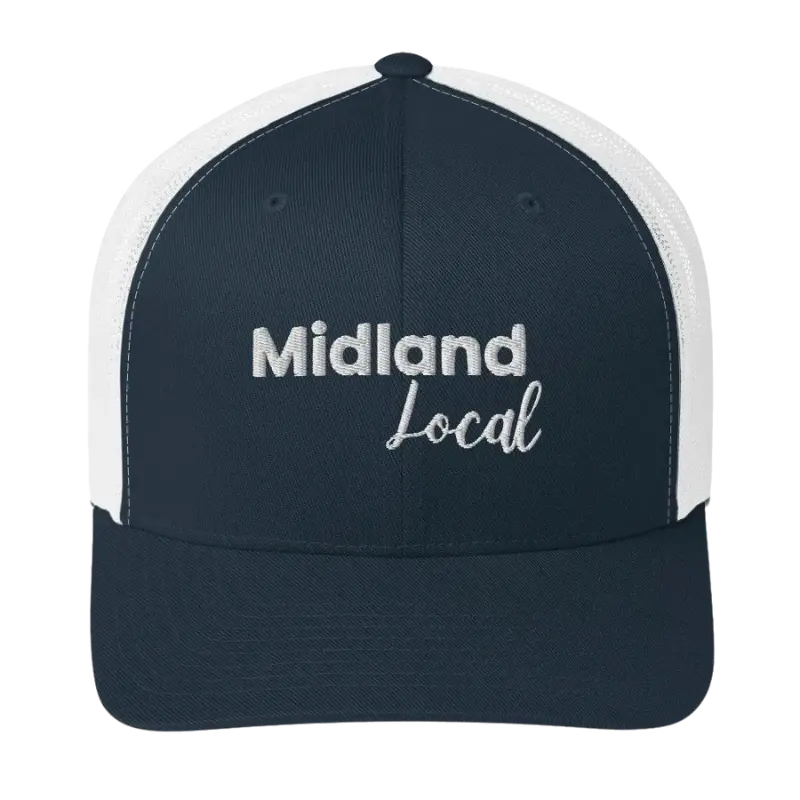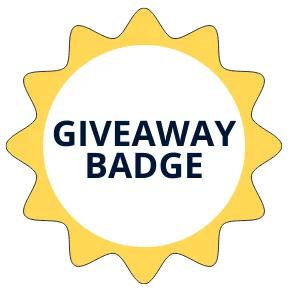 This business has been presented with the giveaway badge.
The Giveaway Badge is given when the business has helped bring the community together and offer goods and/or services for our giveaways here.
Make sure to go in and show your appreciation and also check to see when the next giveaway is.
Google Reviews
This business does not have any recent Google reviews.