Quality Painting and Custom Finishes
215 Birchview Dr, Sanford
Painting and Refinishing business servicing the tri-cities since 1986.
Family owned & operated. 
10% off apparel purchases
Wear or Mention Midland Local
This business offers 10% off apparel purchases to anyone who wears or mentions Midland Local when ordering.
Click below to buy your gear and get discounts here and all over Midland!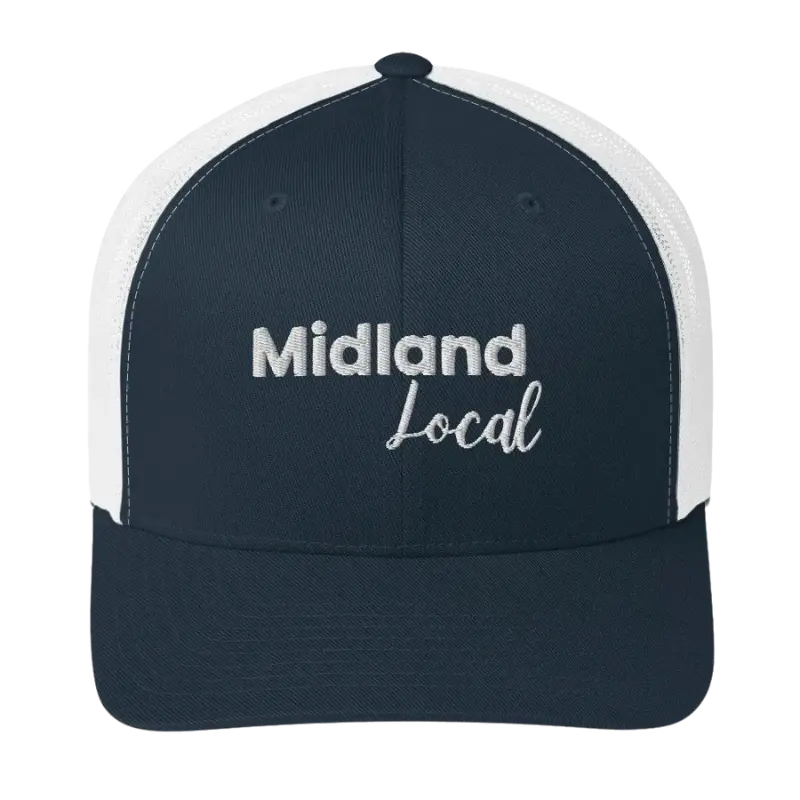 promote your energy and overall well-being
Being able to have a quick way to get that energy boost is great to have in Midland.
Immune Boost
It's comforting being able to have that immune boost before flu season or before going on a long trip.
Local Results
Being able to have something like this outside of traditional medicine right here in Midland, is a wonderful change.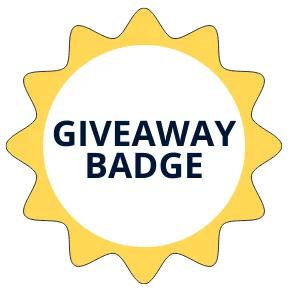 Beyond Measure Bulk Foods has been presented with the giveaway badge. 
The Giveaway Badge is given when the business has helped bring the community together and offer goods and/or services for our giveaways here.
Make sure to go in and show your appreciation and also check to see when the next giveaway is.
Google Reviews
I work from home, so it was important to me that the job be done as quietly as possible during my meetings. Quality Painting & Custom Finish didn't even blink at this bizarre request. They just did it. I am very grateful. In addition, they did everything as you would expect a professional painting service to do. For example, their recommendations for colors were spot on and the quality of the work was impeccable. I couldn't be happier.
Caleb came and painted our bathroom and the vanity. He was timely, friendly, professional, and the price was very reasonable. I will definitely use this company again. He did a great job!
We are absolutely thrilled with the exterior pairing on our home and deck. Quality Panting was wonderful to work with and did an amazing job. I would highly recommend them!
Highly recommend Quality Painting & Custom Fnsh! Caleb did an excellent job. He was also very responsive and on time!
This is a completely family owned and operated business, to be more specific, Quality Painting is owned by my immediate family. My father opened QPCF in the tri cities in 1986 and worked hard to build the business and be a father of 7. Today the day to day business is mostly ran by my brothers Will and Caleb, as well as my Uncle Wayne. Throughout the years QPCF has become known by their customers for their professionalism, tendency to meet and exceed their needs, and their genuine kindness. Although QPCF has yet to have much of a presence on the internet, this is something I am currently trying to help with. Please feel free to check out our Facebook and Website, and if you have further questions before setting up a Free estimate, don't hesitate to call, email, or Facebook message us!