As one of Midland's largest developed parks at 40 acres, Plymouth Park provides the amenities to keep the whole family busy.
Plymouth Park is known for the Fun Zone, a 16,000 square foot wooden community-built playground. Located next to the Fun Zone is Shelter F, the park's largest and most popular shelter.
Your Options & They're online!
You can take all of these classes from the comfort of your home. It's the best of all worlds.
There are classes everywhere
With downtown being bloacked off to vehicles, this was the perfect place to hold some Allied Group Fitness classes
They're getting a building
We love seeing businesses grow and that's just what Allied Group Fitness is doing.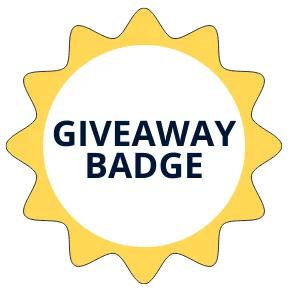 Allied Group Fitness has been presented with the giveaway badge. 
The Giveaway Badge is given when the business has helped bring the community together and offer goods and/or services for our giveaways here.
Make sure to go in and show your appreciation and also check to see when the next giveaway is.
Google Reviews
Very nice pool for family swim. Plenty of chairs and there's even a few picnic tables. It has a slide and toddler area. It was very clean. Just wish they had a concession stand
Been to the pool with my kids for their swimming lessons. they run 2-week swim lessons programs for kids, all ages. Good outdoor pool, lifeguards are vigilant, family restrooms. They also have daily usage passes as well. Don't think the pools are heated, so won't venture on a cold day. 😊 Overall a nice little pool for family to spend a nice summer afternoon.
This review is mostly for the large play ground (Fun Zone). Plymouth is great, especially for large groups! At first it may seem overwhelming with how much there is, but it's broken up nicely - some areas perfect for smaller children, lots of swings, a sand pit, slides of different sizes, wooden trains and cars, and now some much needed shaded areas. Overall a wonderful park, easily one of the best in Midland.
Great family place. We also have done 2 birthday party's there which makes for a good time. They allow your own, food and drinks. Clean and well kept.
Really nice park with a great playground for kids. Definitely recommend for bringing the little ones to burn off some energy.