6800 Eastman Ave. Midland, MI
Step into the future of family fun with Orion Sports! Gone are the days of regular board games; it's time to level up your game nights. Ever wanted to show off your hidden talent in axe throwing? Or perhaps lead a team against a virtual zombie invasion? At Orion Sports, you can do all that and more! We proudly offer the latest in Next-Generation Free Roam Virtual Reality, a vast range of Axe Throwing lanes, top-notch Golf Simulators, and Mid Michigan's only tactical Laser Tag.
Dive into the world of axe throwing in Midland's largest arena, equipped with advanced projection mapping and trusty steel axes. Or gather your squad of up to six friends and jump into our high-tech virtual reality space – no tangles, no wires, just pure fun. If tactics and strategy are your thing, pick up a Military-Sim style laser rifle and prove your mettle in a thrilling game of laser tag. And for those who love the serene greens, our golf simulators offer a virtual tour of renowned global courses and challenges to test every golfer's mettle. There's something for everyone at Orion Sports; come and redefine your family game nights!
Get 15% Discount on Parts, Accessories or Apparel.
Type "midlandlocal" online or mention in-store
Click below to buy your gear and get discounts here and all over Midland!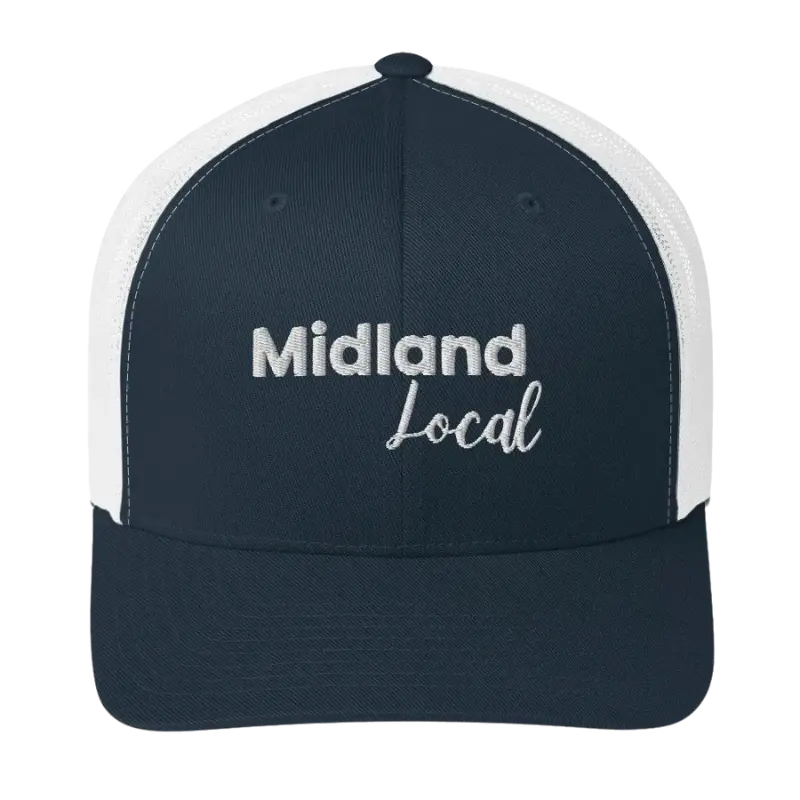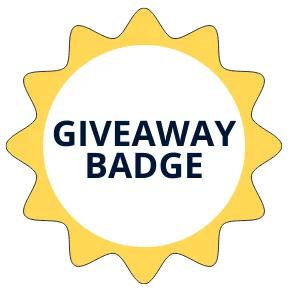 This business has been presented with the giveaway badge.
The Giveaway Badge is given when the business has helped bring the community together and offer goods and/or services for our giveaways here.
Make sure to go in and show your appreciation and also check to see when the next giveaway is.
Google Reviews
Awesome!! The workers are so nice. This was not our first time coming in, but it was our first time trying their free roam VR. I personally own a VR headset, so I'm kind of familiar with what to expect, but this was really cool!! It was aweaome to move around ans play games co op style with family/friends. The workers were easily available to ask any questions, a headset glitched alittle, but they gave us some extra time to make up for it and wasn't a big deal. I'm excited to try the axe throwing the the interactive like s screens, it looks really cool. In the past we have done the regular axethrowing, laser tag and some of the arcade games and used their pool tables. It's a cool family fun day or date night. There isn't a lot of date night things to do in Midland besides food and bowling, so this place is where it's at. I'd for sure check it out.
An amazing place, has everything from axe throwing,golf simulations, vr and realistic laser tag. Amazing workers as well
Boys had such a blast. Friendly and accommodating staff. This was our second visit and it doesn't disappoint.
Sunday afternoon with my son we went to the golf simulator and had a blast. Very friendly atmosphere and relaxing.
Affordable prices. Great staff. Amazing service. I hosted 15 adults for a night out and we had a blast!!!