Our training is comprised of the most exclusive and effective training that top athletes profit from. Our goal is for our athletes to learn their bodies and transition it into "real sports situations and movements." Our top-of-the-line facility welcomes ages 8 to 18 years old's and caters to their sport-specific goals.
OnCore Sports is in the heart of Midland, MI. We are right off 4426 North Saginaw Road, Midland MI. Our facility is 2,200 square feet with state of the art equipment. Only gym in Midland with Vertimax Raptor. That helps with speed, power, and strength.
The Flavors
There are so many different flavors of popcorn here! Pop-Pops makes their own flavors and you can even ask them to make something new and custom.
Pop-Pop's Trailer
I love seeing Gene out with the trailer. We come across this at the Farmer's Market and try to grab a bag to walk around with.
Gene & Pat
Gene & Pat are the owners and you will always find them at Pop-Pops. They are the nicest couple. It's always fun to go in and see what's new with them.
Wear Midland Local Gear or Mention Midland Local
This business offers $25 OFF any package to anyone who wears or mentions Midland Local when making a purchase.
Click below to buy your gear and get discounts here and all over Midland!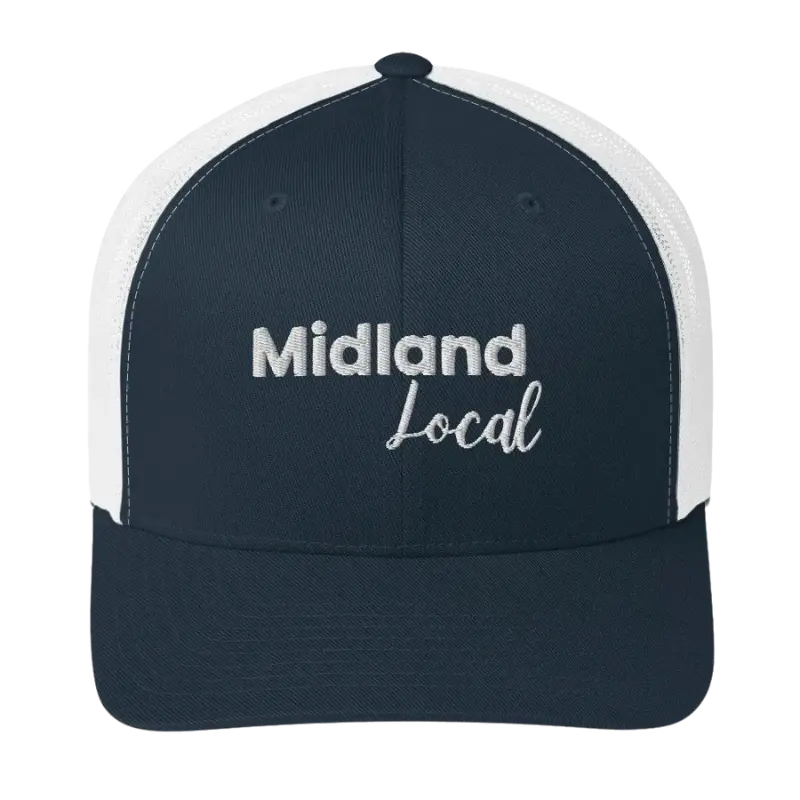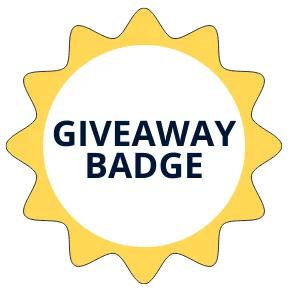 OnCore Sports has been presented with the giveaway badge. 
The Giveaway Badge is given when the business has helped bring the community together and offer goods and/or services for our giveaways here.
Make sure to go in and show your appreciation and also check to see when the next giveaway is.
Google Reviews
Zach is an amazing trainer and fun to work with. the workout routines are demanding but fun. Definitely had marked improvement in a few areas. the Proteus machine is awesome for showing weak/strong points. will definitely be returning.
I've been going to oncore for about 2 months it seems and have seen huge improvements with my strength a functionality. One of the new machines he got is really helpful with knowing what is weak in my body and he sets up workouts to strengthen that. This guy knows what he's doing and has given me a confidence going into my last highschool season that I wouldn't have had without him. Even at a month I could feel myself getting stronger and able to use my body more functionally. Zach does a great job.
My daughter loves working with OnCore Sports crew. They have a great set up, the communication is great and the workouts are personalized for your needs. Thankful to have these guys by her side.
Kruz has really enjoyed his training, and we look forward to continuing with OnCore. Thank you for doing an amazing job with these kiddos!!
Zach was very detailed oriented and attentive to my son, the facility is clean, the equipment is state of the art with real time feedback capabilities.