2004 W Wackerly St, Midland, MI
Nature Niche is a Michigan-based retailer who focuses on bringing people closer to nature through nature art and gifts, supplies, and workshops.
Wear Midland Local Gear Or Mention Midland Local
This business offers $5 OFF any to anyone who wears or mentions Midland Local when booking.
Click below to buy your gear and get discounts here and all over Midland!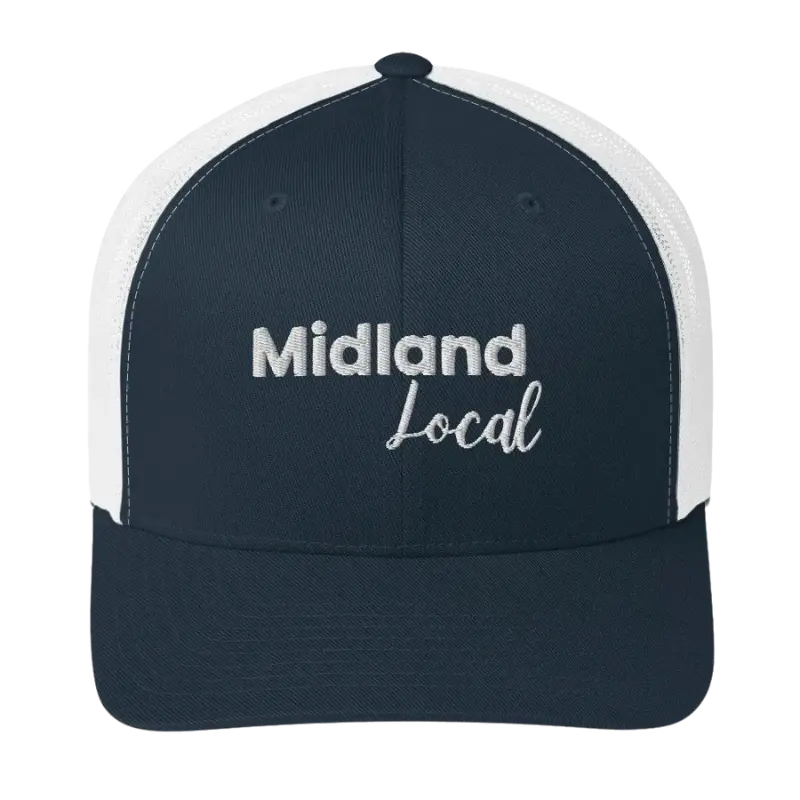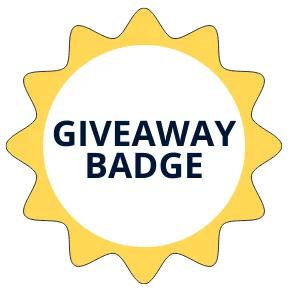 This business has been presented with the giveaway badge.
The Giveaway Badge is given when the business has helped bring the community together and offer goods and/or services for our giveaways here.
Make sure to go in and show your appreciation and also check to see when the next giveaway is.
Google Reviews
What a lovely little place! Husband and wife team run the shop. She's a biologist/naturalist and he designs and cuts amazing steel signs and creations. She gave me some great advice on some native plants for their sale (happening now at the end of August) to bring more early pollinators to my yard and veggie garden. They should not be a best kept secret! If you love gardening and birding, please visit. Also, lots of local art for sale.
What a wonderful shop to discover online! I was looking at information for seed cylinders and found the site for Nature Niche. I decided to place an order for the seed cylinders along with several other interesting items found at their shop. Everything was sent in perfect condition and very fast. I wish I lived nearer to visit the shop in person, but it is wonderful to know that you can shop online and receive great products at fair prices. I hope this store remains available to us for a long time to come. Well done!
Delightful nature shop with great selection of bird feeders, seed, and gifts. The owner Martha is very knowledgeable and helpful and we enjoyed talking with her about our feeders and birds. We bought her special Martha's mix seed and will be back for more.
Nature Niche has a beautiful and quality selection of indoor and outdoor items. They are knowledgeable as it relates to all the nature questions I asked, such as which type of birdhouse I should purchase and placement. I also purchased a puzzle and indoor decor items. Pricing was very reasonable. I can't wait to go back and see what seasonal items they have!
I discovered Nature Niche online this summer when shopping for birdseed. I live in New Hampshire and recently retired and moved to a rural home with a great deal of bird activity. The cylinder seed I've purchased has been a great hit! I'm originally from Flint and travel back to Michigan to see relatives between Alpena, Port Sanilac, Howell, Lapeer and Grand Blanc. When I make another return trip I'm going to try to make a stop at Nature Niche!