Midland, Michigan and surrounding areas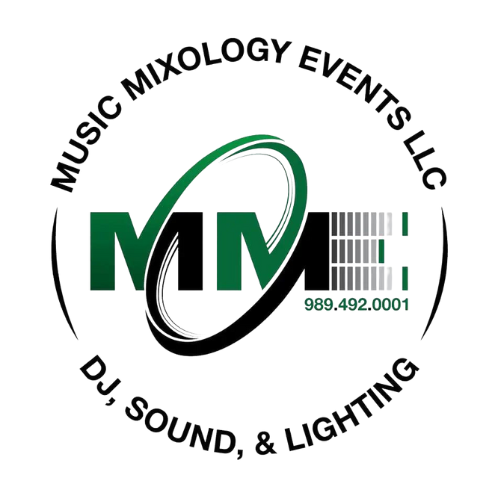 Music Mixology comes out to your event to impress. Our setup always looks professional for your event. We don't want to be the spot your photographer avoids for photos. Wedding dress attire for our DJ's is suit shirt and tie. Unless you the customer tell us differently. All other events will be business casual unless requested differently. It's your event so you tell us the look you want. We will never advertise on your special day or private event. Advertising is for our public events.
DJ/MC Services
Here at Music Mixology, you're not just getting an iTunes DJ. We help you coordinate your event with timelines. Our staff is here to make your event move as smoothly as possible. Handling all major announcements, making sure other vendors are on the same page too and making your even the most memorable dancing experience too. Custom mixing to make your guest have an amazing time.
Schools reach out and we can see if we can work with your budget.
Custom packaging is also available for all budgets.
GRAND OPENING SALE! 45% OFF until 9/10/2023
Wear Midland Local Gear Or Mention Midland Local
This business offers a GRAND OPENING SALE! 45% OFF until 9/10/2023 when you wear or mention Midland Local.
Click below to buy your gear and get discounts here and all over Midland!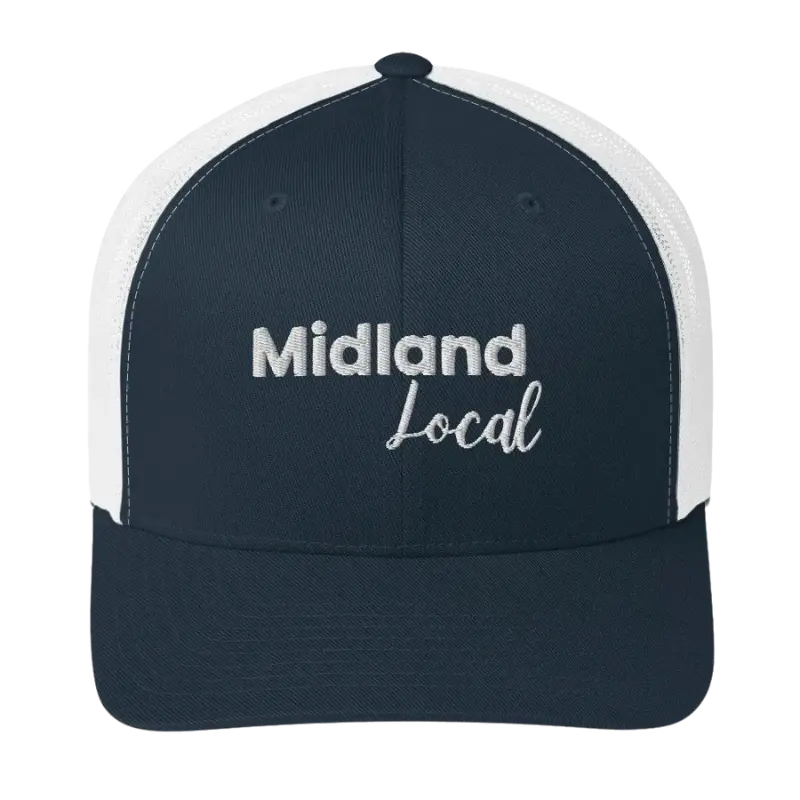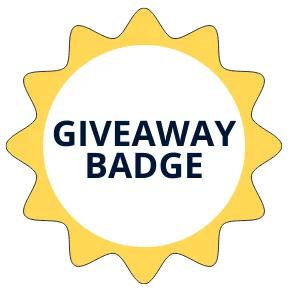 This business has been presented with the giveaway badge.
The Giveaway Badge is given when the business has helped bring the community together and offer goods and/or services for our giveaways here.
Make sure to go in and show your appreciation and also check to see when the next giveaway is.
Google Reviews
Justin knows how to throw a party. We had him as Host/DJ for our wedding celebration and he totally nailed it. He was the Fun Guy, all night. From the types of music we wanted to hear, to helping to plan the various parts of the celebration, he had it all covered. He's got a great set-up and can rock the room, or play gentle background, dinner music. It was always good, always appropriate and the price was more than reasonable. Hire him. You'll be glad you did.
Justin recently DJ'd an event for us at the Midland County Fairgrounds. Although not a wedding, he was incredibly professional and organized. He kept our event moving and made it a point to know all of the important details beforehand. We were incredibly impressed with his efforts and will be happy to have him return once again. You will not be disappointed!
Justin was a great DJ, everyone loved him! He was very helpful with everything, he helped with aspects of the wedding that a normal DJ wouldn't. Couldn't have asked for a better person to do our wedding!
Music Mixology dj'd my daughter's Sweet 16 party (80's theme). The DJ did a wonderful job! The birthday girl and guests were happy and had a wonderful time dancing away.