I build lead generating websites for local businesses in Midland, MI so they can connect with the community more than ever before.
Get a local website with the power of Midland Local
In today's digital age, a website isn't just a luxury—it's a necessity. And who better to craft your online presence than someone who truly understands the essence of your community? At Midland Local, we don't just build websites; we create digital bridges that connect local businesses directly with the heartbeats of their communities. Enjoy the unique advantage of a website designed with a local touch, complemented by our signature blend of business visibility, networking, and community support. Step into the digital realm with a site that resonates with your neighbors, all while enjoying fun deals and championing the local spirit. Let the community see you, know you, and support you through a Midland Local-powered website.
Enter the form and get a free Demo of what it can look like!
Our Easy System made for you
Jump in and be part of something bigger! With over 150 local businesses already thriving with Midland Local, our community is growing fast. Every month, we see over 5,000 views from people eager to support and connect locally. Join us and let your business be the next big thing in town, backed by impressive numbers and a community that cares. Get your website up and let's grow together!
Think of a website as your most dedicated employee, working around the clock, always ready to showcase your business and attract new customers. For a fraction of the usual price, you can now secure this tireless worker, presenting the best of what you offer to a wider audience. With our special offer, you're not just getting a website; you're investing in a powerful tool tailored for your business, one that never takes a day off and consistently brings value. Seize this limited-time opportunity and let your digital employee elevate your local presence.
Get a local website for your business

For less than a weekly Date Night!
For less than $40 per week, you're able to access a wealth of local leads, open the door to new business opportunities, establish a trusted local reputation, forge powerful partnerships and networks, and reach thousands of potential customers with an effective local website. 
Set up a time to see what your site can look like!
Bonuses You Get with Midland Local Websites
Free Hosting for your first year
Free Google Business Profile Setup/Optimization
Free Midland Local Partner PLUS!
Dive deeper into the realm of local marketing with our Premium Partner, Land Local Leads. While a great website is the foundation of your online presence, there's so much more you can do to maximize visibility and customer engagement. Land Local Leads specializes in harnessing advanced strategies to drive more traffic to your site, convert visitors into loyal clients, and elevate your brand in the local scene. Whether it's search engine optimization, targeted advertising, or content marketing, they've got the expertise to supercharge your online efforts. Interested in exploring the full spectrum of services? Let's delve into the possibilities together.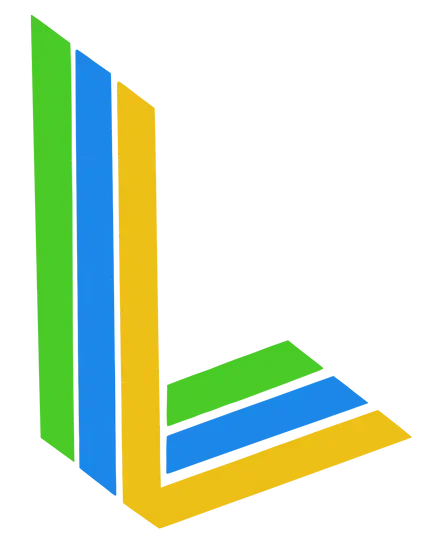 Website Design and Management​
Google Business Profile Management
Google Local Service Ads​
What being a Midland Local Partner Means