4710 Eastman Ave, Midland, MI 48640
Our mission at Midland Sports Rehab and Freeland Sports Rehab is to assist you in recovering from an injury, teach you how to avoid future injuries, and provide pain relief through the use of individualized treatment plans. Do you have an injury or illness that prevents you from living the best life possible? You are not alone, and the Midland Sports Rehab and Freeland Sports Rehab teams are here to guide you along the path to recovery so you can return to the activities you enjoy with less pain and restrictions.
$25 gift card Stretch Center to Midland
Wear Midland Local Gear Or Mention Midland Local
This business offers a special when you wear or mention Midland Local.
Click below to buy your gear and get discounts here and all over Midland!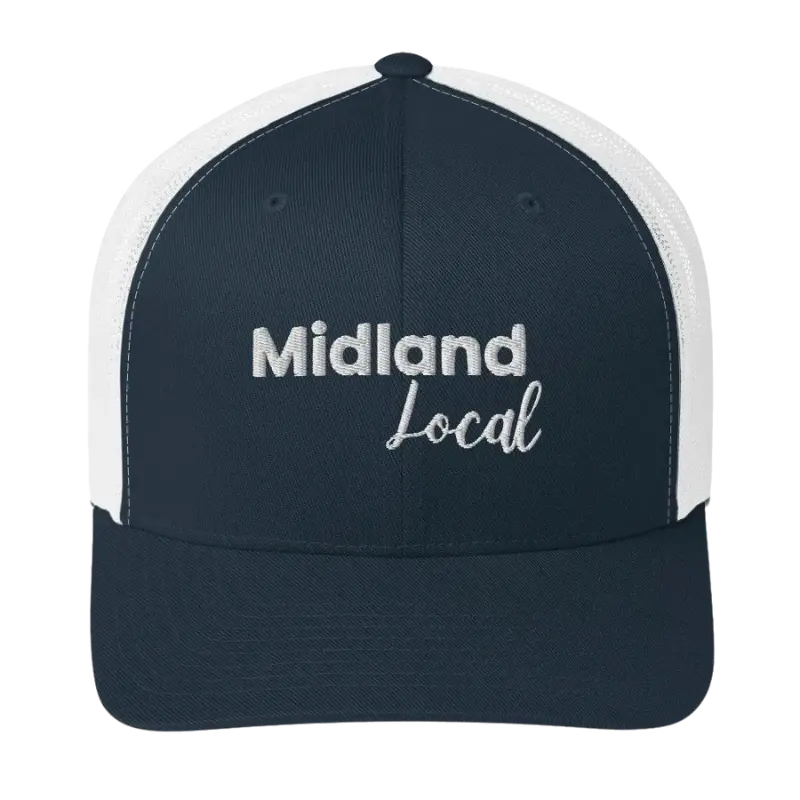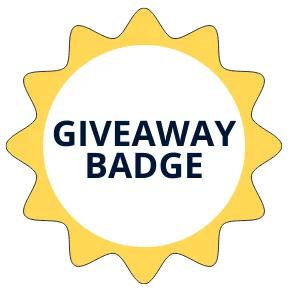 This business has been presented with the giveaway badge.
The Giveaway Badge is given when the business has helped bring the community together and offer goods and/or services for our giveaways here.
Make sure to go in and show your appreciation and also check to see when the next giveaway is.
Google Reviews
Have come here for different muscle skeletal problems, several times over the years. Therapists have worked 1:1 with me, watching form so I do the exercises properly. Patient education during sessions is excellent and written discharge instructions are clear. Everyone is friendly and positive. I've always had good outcomes and highly recommend Midland Sports Rehab!
Kelly is without a doubt one of the best therapists I have ever worked with. She listens and is firm but extremely pleasant, compassionate and most importantly excellent at her job. I drive to Midland to work with her even Though I am a stone's throw from Freeland been coming here for close to three years now and I wouldn't trust anyone else with my care thanks.
I walked into Midland Sports Rehab for the first time last Thursday. After dealing with chronic neck pain for over 13 years, I thought it would be just another adjustment that fell short. Instead, Tim listened to my concerns and decided on an alternative... muscle scraping. Tim explained everything, answered all my questions, and reassured me (when I had my doubts) that I don't have to live in pain anymore. The first visit was good, but the game changer came the second visit (Tuesday). For the first time in 13+ years, as I drove home, I FINALLY felt relief (at moments, I felt ZERO pain in my neck)! I just finished my third visit and I can't rave enough about how much of a difference this has made! For years, I have lived in frustration that my neck always hurt, and never thought I would feel better. Thank you Tim, and Midland Sports Rehab, for understanding that one size fits all treatment plans don't work, and for finding the one for me so quickly. For once, I look forward to the next visit, to see where we can go from here! The only regret I have, is that I didn't come in sooner.
I've been doing Acupuncture with Courtney and she is the best! I've had several different acupuncturists and they don't compare to Courtney. She is very nice, caring and listens to you.
Unlike any chiropractor I've ever been to. Amazing results. Dr. Jeff Berard is an incredibly talented, compassionate person. He truly wants to help me feel better and I'm so glad I listened to so many other people I know who go to him for treatment. I'm very impressed and feel better already. What a beautiful facility and top notch staff too! This place is phenomenal! So many services for your well-being all under one roof. I couldn't be happier.