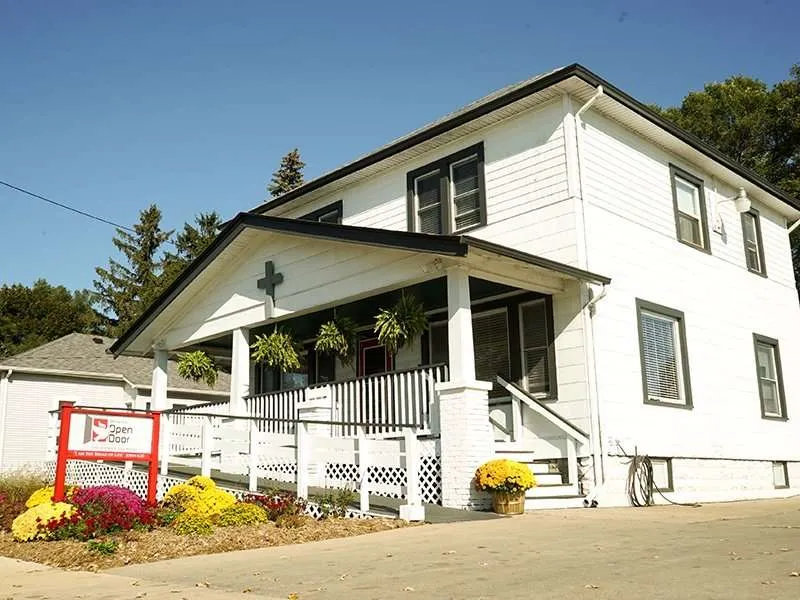 Midland's Open Door desires to see the homeless, hungry and hurting experience the life-transforming power of the gospel of Christ, becoming godly disciples and faithful stewards of all God has given them.
To do this, we meet people at their point of need, transitioning them from a position of crisis to a posture of hope. Next, we walk with them, teaching and modeling how to enjoy God, utilize their gifts to serve others, and live godly, interdependent lives.
Your Options & They're online!
You can take all of these classes from the comfort of your home. It's the best of all worlds.
There are classes everywhere
With downtown being bloacked off to vehicles, this was the perfect place to hold some Allied Group Fitness classes
They're getting a building
We love seeing businesses grow and that's just what Allied Group Fitness is doing.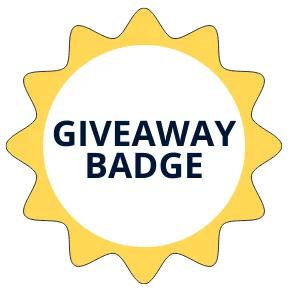 Allied Group Fitness has been presented with the giveaway badge. 
The Giveaway Badge is given when the business has helped bring the community together and offer goods and/or services for our giveaways here.
Make sure to go in and show your appreciation and also check to see when the next giveaway is.
Google Reviews
This place isn't as nice as it seems. A couple years back, I was taken here because I fell onto hard times. I was told that they would help. If it was a place that did just that, it would be fine. However, this place forces religion on those who stay. If you don't attend there prayer meetings or Bible studies, they will kick you out. I had seen plenty of folks getting kicked out because they didn't share the religious beliefs. I was even kicked out because I was working late at the H, and because they couldn't get a hold of someone, I was supposedly lying. They try to tell you who you can and can't talk to. I was eventually able to get back up on my own, but still witnessed many people being let go and turned away because of "religious requirements " weren't met. They put on a good show to the public and volunteers during the day, but behind closed doors, they're not of God as they say. They shouldn't be trusted. I know. I was one of them. There other places in Midland that actually provide and do help people, but this place, is a lie. Don't trust anyplace that forces religion on you, and will turn you away of you don't believe and partake in their practices.
I took my nephew there because he needed a place to help him get back on track. The first thing I told them is he is a type 1diabetic and he has to check sugars at the least 4 times a day and after they had his meds he went 2 days and 2 nights with out his insulin or being able to check his sugars. He also has diabetic seizures and he started twitching as he does when he's about to have 1 and all they told him is sit down it will go away. So now I see why they make everyone sign a waiver that they won't sue them or press charges on them this place is not a good place and neither are the people working there. I would give them a 0 ⭐ rating but it doesn't go that low
I love that there is a place like this to help those in need. However, I have attempted to donate food on multiple occasions only to be ghosted and no call back. Also, when they have job openings and one applies for those positions, they will also ghost you with no explanation. With this place being a faith based company you would hope they would follow in The Steps of Jesus and do what He would do. This unfortunately tells me this place is all about business and not ministry
They do so much for the community. They serve men and women and strive to help them get on their feet and to a good place. They have a daily lunch that is free from 11:30 a.m. until 1 p.m. They give away free food items every day on their front porch. They have a monthly clothing giveaway the first Saturday of each month at Emmanuel Baptist Church 502 Cherry Street Midland. The people who work, serve, and volunteer there genuinely love people.
An Awesome place, for ANYONE, NEEDING a Hot meal for " FOR LUNCH" 6- Days a Week. ** They have a Clothing give Away** Every 1st. Saturday of each month. The Open Door of Midland offers many other services.