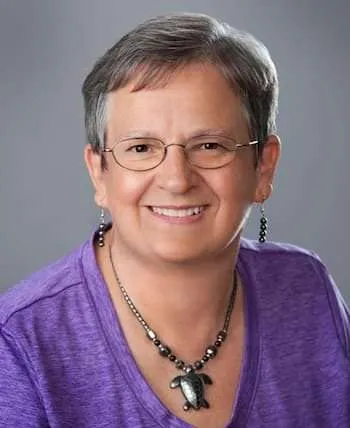 Midland Myofascial Release & Therapeutic Massage, LLC
From discomfort to… comfort
4604 N. Saginaw Road, Midland, MI 48640
I facilitate the healing process through hands on massage for individuals with chronic conditions.
To relieve pain and promote the body's natural healing processes, Midland Myofascial Release and Therapeutic Massage employs a variety of massage methods, such as Therapeutic Touch, Reiki, Myofascial Release Therapy, and Craniosacral Therapy. Therapeutic massage supports the body's natural healing processes and encourages excellent health.
Make an appointment to see me!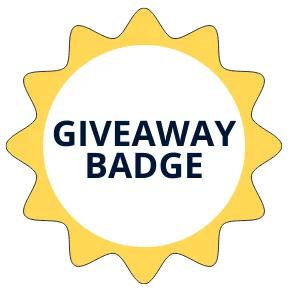 Midland Myofascial Release & Therapeutic Massage, LLC has been presented with the giveaway badge. 
The Giveaway Badge is given when the business has helped bring the community together and offer goods and/or services for our giveaways here.
Make sure to show your appreciation and also check to see when the next giveaway is.
Promoting Healing and Wellness Through Customized Care
Myofascial release is a method that allows for the reformation and revitalization of all muscles' foundations and the fibers that connect them. In these tissues, restrictions can develop, causing pain and discomfort. The fascia, the membrane that connects the muscles and organs, can become tight over time. These limitations are not visible on an x-ray, CAT scan, or MRI.
Frequently, patients will be in excruciating pain for no apparent cause. It is NOT always decrepit age. The pain is frequently caused by a restriction or collection of restrictions in the muscles. Myofascial release methods can aid in pain relief and flexibility restoration.
Through gentle touch, the energy healing method known as reiki promotes relaxation and lowers stress and anxiety. It is a kind of non-invasive, gentle, and secure energy-based therapy. According to studies, receiving reiki therapies can make you feel calm, relaxed, safe, and well. Regular reiki sessions can improve your capacity for stress management and act as a form of preventative therapy.
Since reiki treats the whole individual, it can aid in the healing of the mind, body, spirit, and emotions. Cancer, persistent pain, gastrointestinal issues, Parkinson's disease, depression, anxiety, and illnesses brought on by worry may all benefit from it. In contrast to other touch therapies, reiki doesn't require any pressure, massage, or manipulation.
The entire body is the center of craniosacral therapy, along with the interaction of the skull, spinal column, and tailbone. The spinal column interacts with the surrounding fascial, muscular, lymphatic, and circulatory systems in a manner that has an impact on the health of the entire body.
Wellness and healing occur when these systems are in harmony. Insufficiencies in these processes lead to illness and disease. CST is a form of light, gentle touch treatment that can help patients unwind so that healing can take place. CST helps to unblock tissue energy blocks, release fascial restrictions, and reestablish energy movement from head to toe.
Anyone can receive craniosacral therapy, from infants to elderly people. People with mild to severe Alzheimer's, ADD, ADHD, epilepsy, chronic headaches, birth trauma, PTSD, any type of traumatic event, and many other conditions can benefit from it.
About Midland Myofascial Release & Therapeutic Massage, LLC
Midland Myofascial Release and Therapeutic Massage, LLC is a massage therapy clinic located in Midland, Michigan and was opened September of 2006 by Barb Boxwell, LMT. Midland Myofascical Release and Therapeutic Massage uses massage techniques such as Therapeutic Touch, Reiki, Myofascial Release Therapy and Craniosacral Therapy to help soothe aches and pains and help the body heal itself. Therapeutic massage helps healing and promotes good health.
Wear Midland Local Gear Or Mention Midland Local
This business offers a Midland Local Special.
Click below to buy your gear and get discounts here and all over Midland!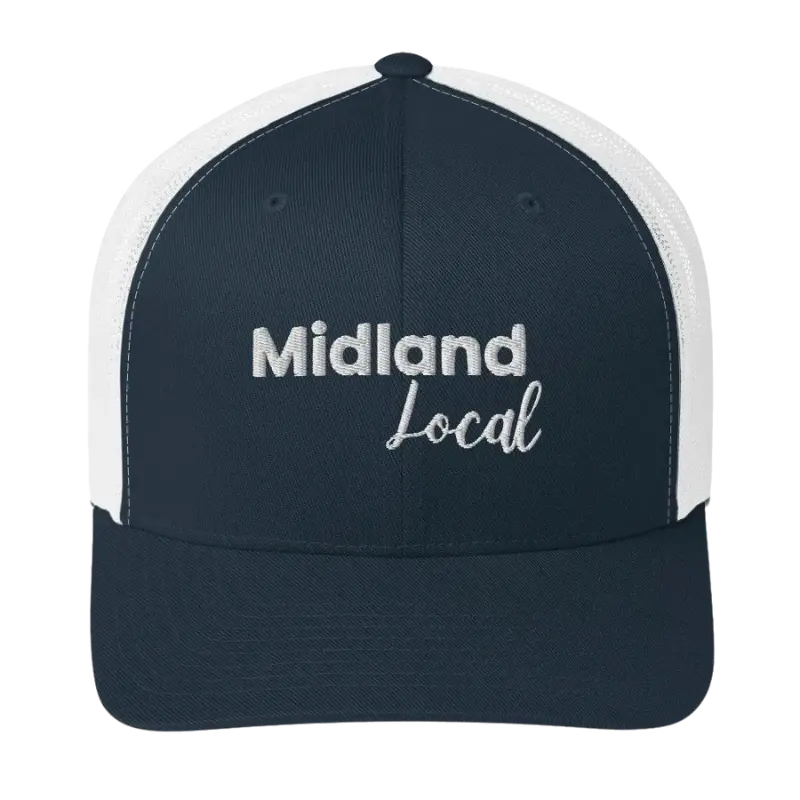 Google Reviews
Barb has played a major part in healing chronic pain for me. Since working with her, my regular migraines have almost entirely stopped happening - once daily, now very rare. She is flexible with scheduling and I love that I can choose from varying lengths of appointments. She is very welcoming and kind, highly, highly recommend giving her (and craniosacral therapy) a try.
Barb is helping me to get my life back. She is very kind and makes you feel safe in her presence. She is a true healer. I have been to see her three times now for chronic dizziness and after only the second session my dizziness improved noticeably. I have been suffering for months and she is truly a Godsend to me. She is also helping me with lots of areas of pain in my body and assisting me in releasing emotional trauma. I highly recommend Barb, I feel like everyone could benefit from her healing.
Barb helped me so much with my neck and jaw pain and tension. This was my first experience with Myofascial massage and I would definitely recommend.
Barb at Midland MFR has helped me with chronic hip issues. Short background on my hip, I have had chronic pain for years and visit my chiropractor monthly to keep it at bay but it always flares up when I sit for long periods of time. Office work and vehicle travels do this. When Barb worked on my hip for the first time it was 10 days until my next visit with her. I had no pain immediately after my visit with her, drove 800 miles to Milwaukee and back the next two days and still no pain when we met again 10 days afterward. None. I am so happy I found Barb! I am also experiencing Tinnitus and having her work with me on that. My 4 star's is overall experience. If this works for my tinnitus and helps keep this at bay she will get 5! As for my hip if I could give over 5 stars for that I would!
I only have positive things to say about Barb and Midland Myofascial Release! I struggled with chronic headaches and migraines stemming from a childhood head injury, and Barb's treatment played a huge role in my pain management and healing process. I encourage anyone who is dealing with chronic pain or inflammation to try Midland Myofascial Release.
Click on them to learn more!