1610 W Hines St, Midland, MI 48640, United States

Welcome to Midland Monuments, where we offer a personalized experience in memorializing your loved ones. With a focus on providing high-quality end products, we collaborate with suppliers who are at the forefront of the monument industry.
With over 10 years of experience in running cemeteries, we have acquired in-depth knowledge about the specific needs and requirements for ordering memorials. We understand the unique rules and regulations that cemeteries impose, ensuring that we can guide you to the right spot for your loved one's memorial.
At Midland Monuments, we value your individuality and recognize that each memorial should be a reflection of your loved one's life. Our team possesses extensive product knowledge to help you make informed decisions during the selection process. We understand that budgets vary, and we strive to work with everyone, offering options ranging from single stones to customized walk-in designs.
Unlike your average "add to cart" headstone business, we go beyond by allowing personalization where it truly matters. We believe that memorialization is a deeply personal journey, and we are dedicated to providing you with a meaningful and lasting tribute that honors the memory of your loved ones.
Choose Midland Monuments for a personalized and compassionate approach to memorialization, where quality, expertise, and customization converge to create a lasting legacy.
Free installation and delivery
When You Mention Midland Local
This business offers Free installation and delivery when you mention Midland Local.
Click below to buy your gear and get discounts here and all over Midland!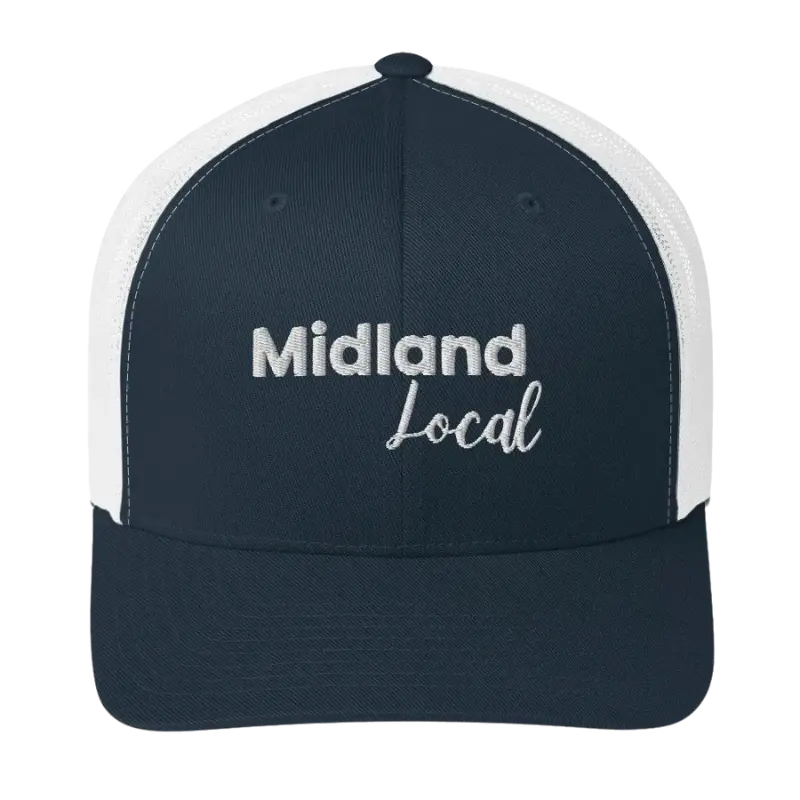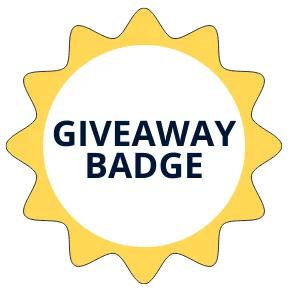 This business has been presented with the giveaway badge.
The Giveaway Badge is given when the business has helped bring the community together and offer goods and/or services for our giveaways here.
Make sure to go in and show your appreciation and also check to see when the next giveaway is.
Google Reviews
All of these reviews seem fake? Notice how they all are from the same timeframe and the company just started…I called over to inquire about a marker for my grandmother and they were quite rude. Not the company you want to deal with during a hard time. Hopefully they get better.
Awesome work and great hospitality customer service.
Jason and his staff handled everything with such ease and grace and I felt like they went above and beyond anything I would've expected them to do. I will forever be grateful
This is a very great company to work with. Jason is very great at what he does and the prices are very reasonable. I wouldn't want to work with anyone else in my time of need.
Very friendly and helpful, they were able to answer all my questions and handled everything professionally and I highly recommend to use these guys in your time of grieving they made the whole process simple