You're Here. 
Joe Fernette created Midland Local as a place where local businesses can reach new local customers in a new and fun way while people can discover fun deals and surprising discounts while supporting local businesses they may not have known about previously.
Free Midland Local Advertising
Wear Midland Local Gear Or Mention Midland Local
This business offers FREE Midland Local Advertising to anyone who wears or mentions Midland Local.
Click below to buy your gear and get discounts here and all over Midland!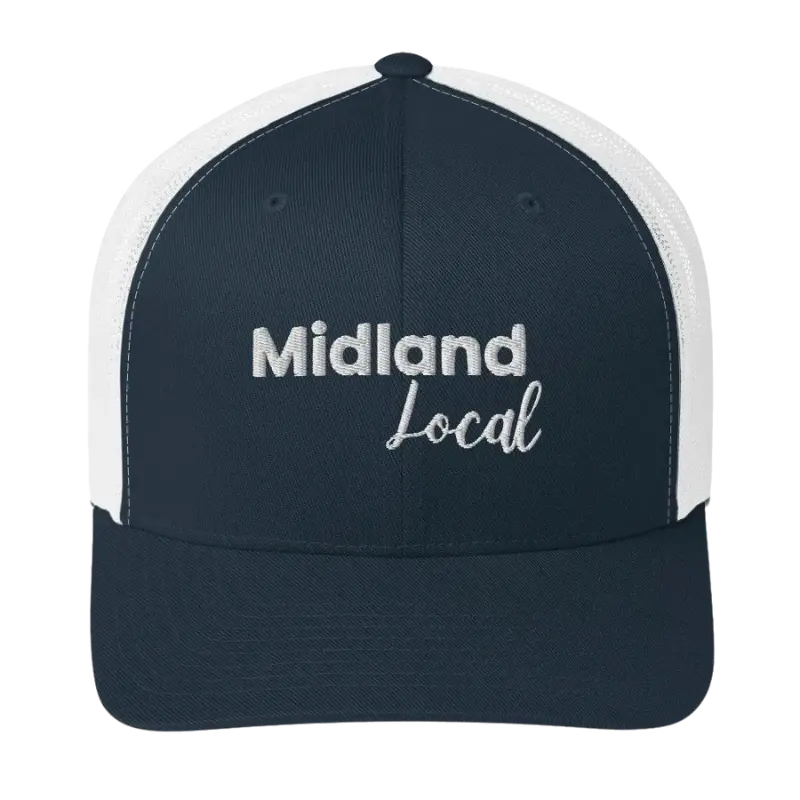 promote your energy and overall well-being
Being able to have a quick way to get that energy boost is great to have in Midland.
Immune Boost
It's comforting being able to have that immune boost before flu season or before going on a long trip.
Local Results
Being able to have something like this outside of traditional medicine right here in Midland, is a wonderful change.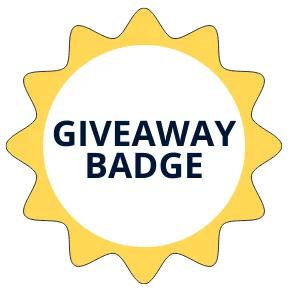 This business has been presented with the giveaway badge.
The Giveaway Badge is given when the business has helped bring the community together and offer goods and/or services for our giveaways here.
Make sure to go in and show your appreciation and also check to see when the next giveaway is.