Now Collecting Midland Local Spotlight Giveaways For November!
Follow these steps to win a Spotlight Giveaway
1. Scroll down to The giveaway you want to enter (You can enter multiple).
2. Enter Your Email or Sign In With Facebook.
3. View, Like, Share & More to Make Entires For a Giveaway.
4. The person with the most entries wins and will be notified the following Monday.
5. As a winner, you'll get a Midland Local Winning Ticket emailed to you that you take to the local business.
Giveaways are live every Monday Morning to Saturday Morning.
Let's support local and win cool local stuff!
Midland Local Spotlight Giveaways
Spotlight Giveaways Happening Every First Week of the Month
Make entries every day between
7:00 AM on the Month's First Monday  –  midnight That Sunday
Now Collecting Midland Local Spotlight Giveaways For Next Month!
The WINNER will get a certificate sent to the email used to sign in. A winner is determined the following Monday. Your email must be valid and you must be local to collect the giveaway. By entering, you agree to be contacted by Midland Local and the business whose giveaway you enter.
***Claim Frequency***
No person may claim more than one giveaway within a one-month span.
View Full Terms Here
Last Week's Midland Local Spotlight Giveaways
Get coupons, discounts, and giveaways for local businesses in Midland. Plus, stay up to date on cool local news.
We give out information through email and very limited texts about fire sales, freebies, and hints!
Midland Local is built by Joe Fernette to support and showcase local businesses and places. View the local businesses that participate and get discounts and specials when you wear your Midland Local gear!
All discounts and specials are managed by each individual business. Please check with each business directly to see if their offer is still active. Midland Local or Joe Fernette have no say over the discounts/specials given at any time.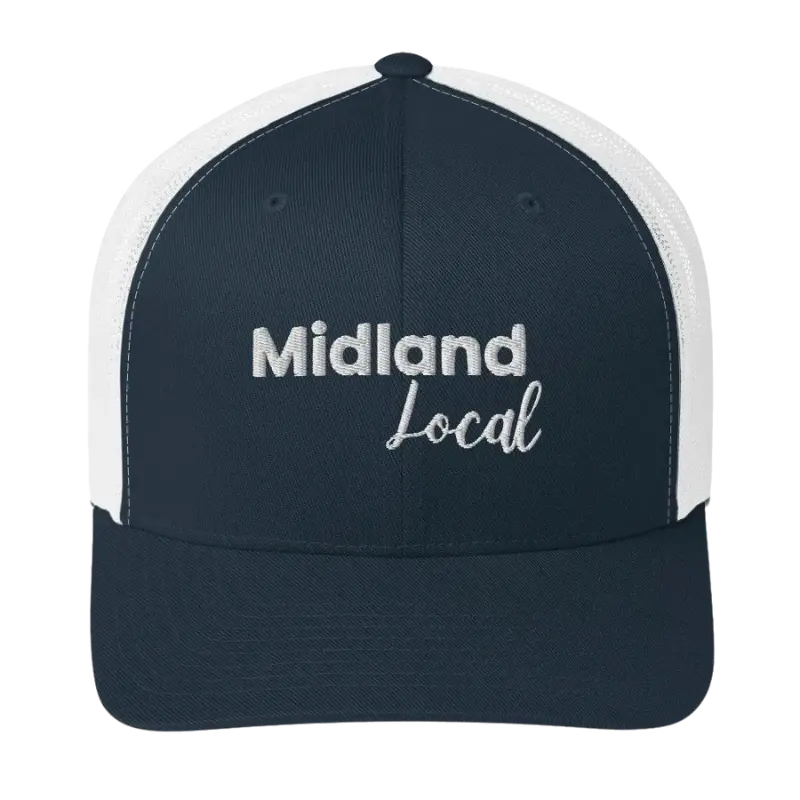 Are you a business that wants to participate in giveaways?
We're Glad You're Having Fun!