The Midland Local Mission
Discover, Support, and Have Some Local Fun!
Welcome to Midland Local, the online platform that connects local businesses with new and loyal customers in the Midland, MI area. Our mission is to help local businesses thrive while providing our community with exciting opportunities to discover new deals, support local businesses they may not have known about previously, and have fun while doing so.
At Midland Local, we believe that local businesses are the backbone of our community. They provide jobs, support local causes, and create a unique sense of place that makes Midland a great place to live, work, and play. That's why we are committed to helping local businesses succeed by providing them with the exposure and marketing they need to grow and prosper.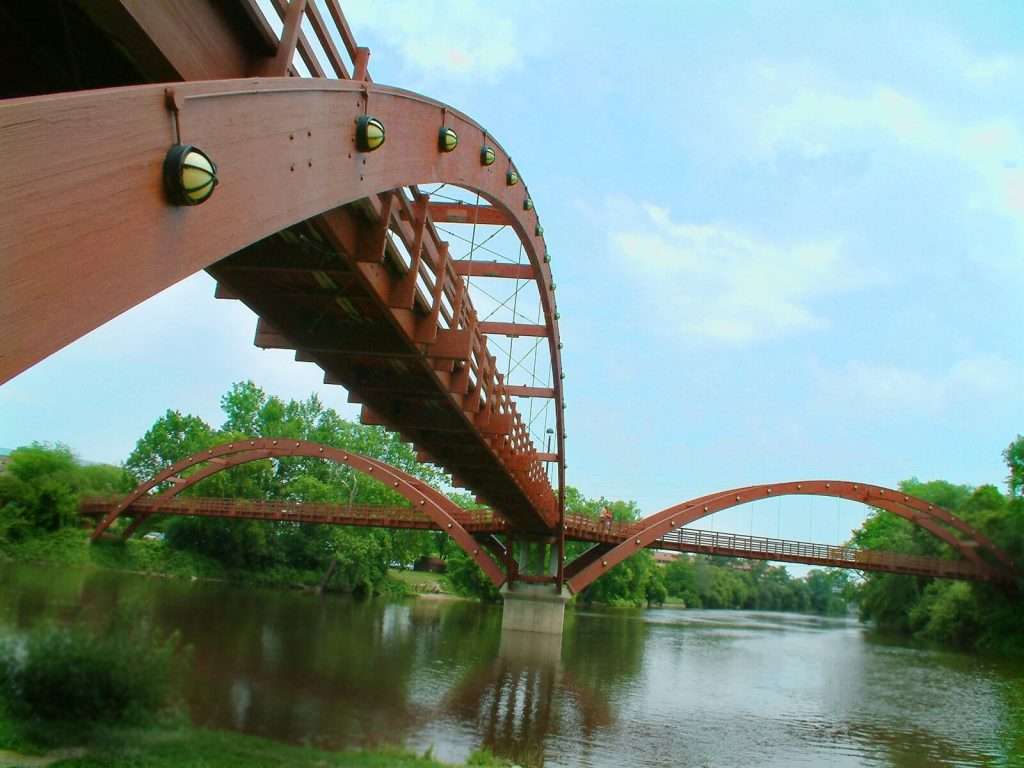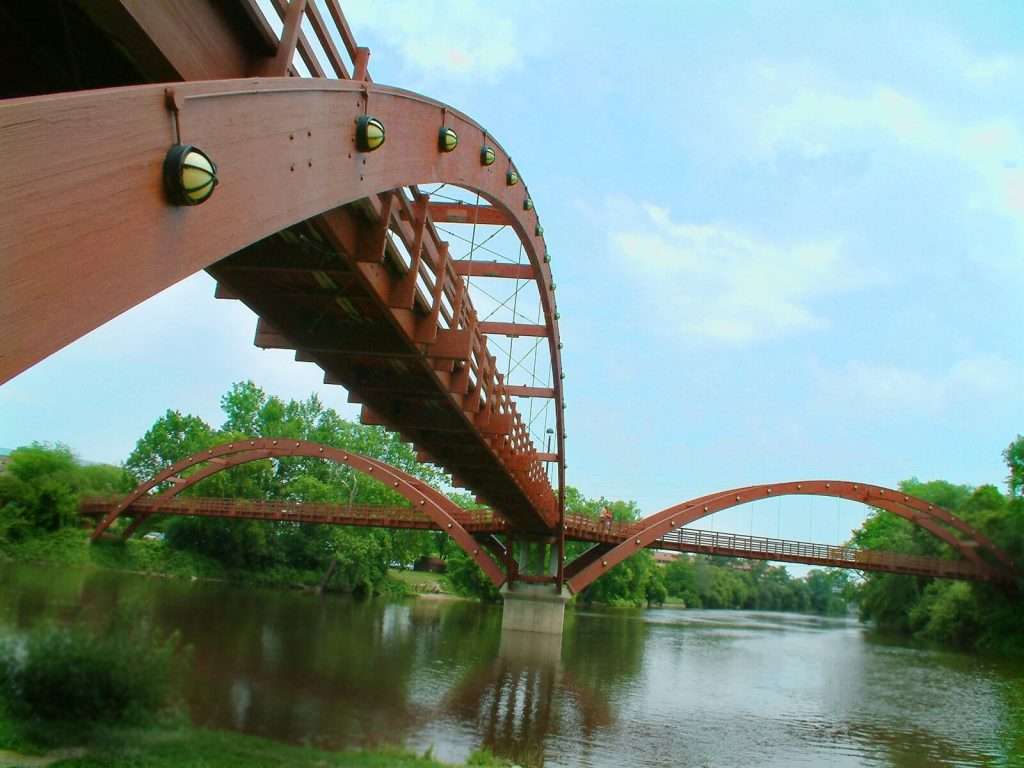 Our platform features a business directory that makes it easy for locals to discover new businesses and services in their area. We also offer job postings that help local businesses find talented individuals to join their team. Additionally, we provide a calendar of local events that showcases the many exciting activities and opportunities that Midland has to offer.
But that's not all. Midland Local is also a fun and engaging platform for locals to play games and participate in giveaways, with the chance to win prizes from local businesses. Our Spotlight Giveaways provide local businesses with an opportunity to showcase their services and products to a new audience, and our fun games and giveaways create excitement and engagement within the local community.
At Midland Local, we believe in the power of community and the importance of supporting local businesses. Join us in our mission to promote local businesses, foster community engagement, and make Midland an even better place to live, work, and play.
Showcase Your Local Business