MI Journey Therapy Services
Have a particular life obstacle you're trying to overcome? Wondering why you're feeling a little off track lately? Has something from your past been affecting you that you'd like to process and talk through?
As a committed Mental Health Therapist in Michigan, your well-being and mental health is my number one priority. I'm happy to guide you through all of life's challenges with the attention, understanding and care you deserve.
promote your energy and overall well-being
Being able to have a quick way to get that energy boost is great to have in Midland.
Immune Boost
It's comforting being able to have that immune boost before flu season or before going on a long trip.
Local Results
Being able to have something like this outside of traditional medicine right here in Midland, is a wonderful change.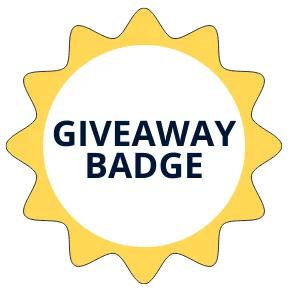 IV Lounge at Lavish Style Studios has been presented with the giveaway badge. 
The Giveaway Badge is given when the business has helped bring the community together and offer goods and/or services for our giveaways here.
Make sure to go in and show your appreciation and also check to see when the next giveaway is.
Google Reviews
I see Kennedi for birth trauma and she is just wonderful! She has provided me with so much insight and I have made so much progress with her help! She has helped me navigate the relationship with my OB Healthcare provider and has given me such great advise. While I see her for pregnancy related issues, she has worked with me in many other areas as things come up including pregnancy loss and family troubles. I recommend her to anyone struggling with pregnancy related mental health concerns.
I won't go anywhere else! I've never been treated so kindly ♥️ Kennedi is the sweetest & most caring person, she goes above and beyond every session. Lexie is always on it answering my email questions whether I have a question on a bill or need to reschedule!