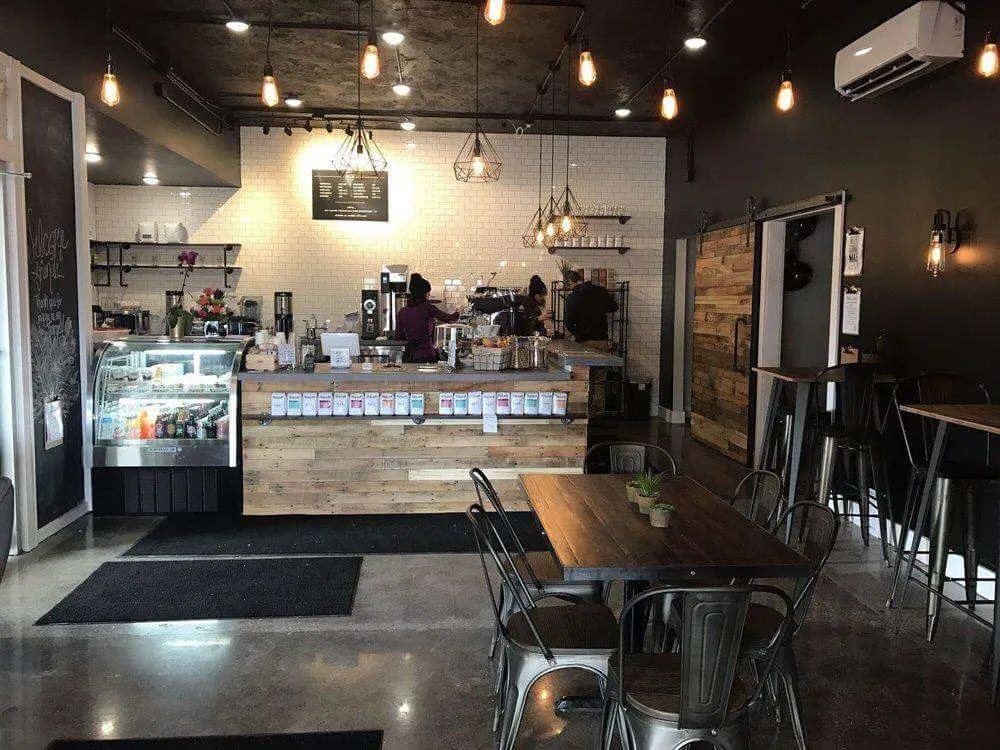 Live Oak Coffee exists to build up communities, inspire individuals, strengthen relationships, and provide the best coffee and customer experience.
Live Oak roasts and serves coffee because we love people.
There is no substitute for coffee that has been fresh roasted with skill and care. That's why started our own in-house roasting operation. We source the highest quality flavorful green coffee and use it to create the drinks our customers deserve.
We work our hardest to create drinks you'll love. We take care to make our own syrups and sauces, with less sugar and more flavor. We carry a growing list of alternative milks and ingredients that make our coffee, lattes, smoothies and more, stand out from the crowd.
Location
Holiday Inn in close to all of the shopping in Midland. If family or friends are coming into town and need to get anything, it's all close by.
Style And Cleanliness
We love the look of this hotel in Midland. When the lights are on, it looks amazing. They also keep it very clean and professional at all times.
Big E's Sports Grill
This great sports grill is attached to Holiday Inn and has amazing burgers, tator-tots, and much more.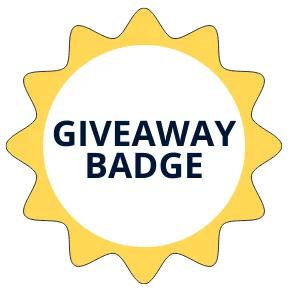 Grove Tea Lounge has been presented with the giveaway badge. 
The Giveaway Badge is given when the business has helped bring the community together and offer goods and/or services for our giveaways here.
Make sure to go in and show your appreciation and also check to see when the next giveaway is.
Google Reviews
Cozy and cute. There should be more coffee shops like this one. Soothing lighting and atmosphere. The prices are also decent.
From Arizona and have lots of coffee places. Came to midland to see friends and was amazingly surprised at how amazing the coffee was here!
Waited over 15 minutes for a black coffee and a tea latte. They served 2+ groups behind me. I only got my coffee because I had to ask. They were making someone else's drip coffee before mine. Saginaw location has much better customer service. Vibe inside is great otherwise, but will probably go to another coffee shop in Midland when in the area.
Great atmosphere. Smooth and flavorful drip coffee. Lots of different places to sit and each one has a unique and relaxing feel. This is a must stop, the baristas were inviting and friendly. A great place inside and out. Ample parking and appears to be extremely inviting to the community. Great place!
This coffeehouse is tranquility personified. I walked in having never been to Michigan before and felt completely at home. From the friendly baristas to the menu, not to mention the cozy but spacious working area, this is the absolute perfect place to have a cup of coffee. I had a fabulous cortado and bought a bag of coffee to take home with me 🙂 truly an oasis for the weary traveler.