Serving Midland and Surrounding Areas

Welcome to Lion's Fence Creations, a locally-owned, family-oriented company specializing in crafting stunning residential fences. Our dedicated small team, drawing upon years of expertise, has been transforming properties with bespoke fencing solutions tailored to meet every client's specific needs. Our comprehensive suite of offerings spans from the timeless beauty of wood fences to the durability of chain link fences, from the low-maintenance appeal of vinyl fences to the sophisticated charm of ornamental and decorative fences.
Located in the heart of our community, we take immense pride in our personalized approach, focusing on building relationships that extend beyond the fence lines. Each project we undertake reflects our commitment to quality, detail, and customer satisfaction. Let us redefine your outdoor space with a fence that not only enhances your property's aesthetic appeal but also adds value and security. To discuss your fencing needs, or for an estimate, please contact us at (989) 492-4477. We look forward to working with you at Lion's Fence Creations, where craftsmanship meets innovation.
Special - if they have one
Wear Midland Local Gear Or Mention Midland Local
This business offers their $1 OFF your drink when you wear or mention Midland Local.
Click below to buy your gear and get discounts here and all over Midland!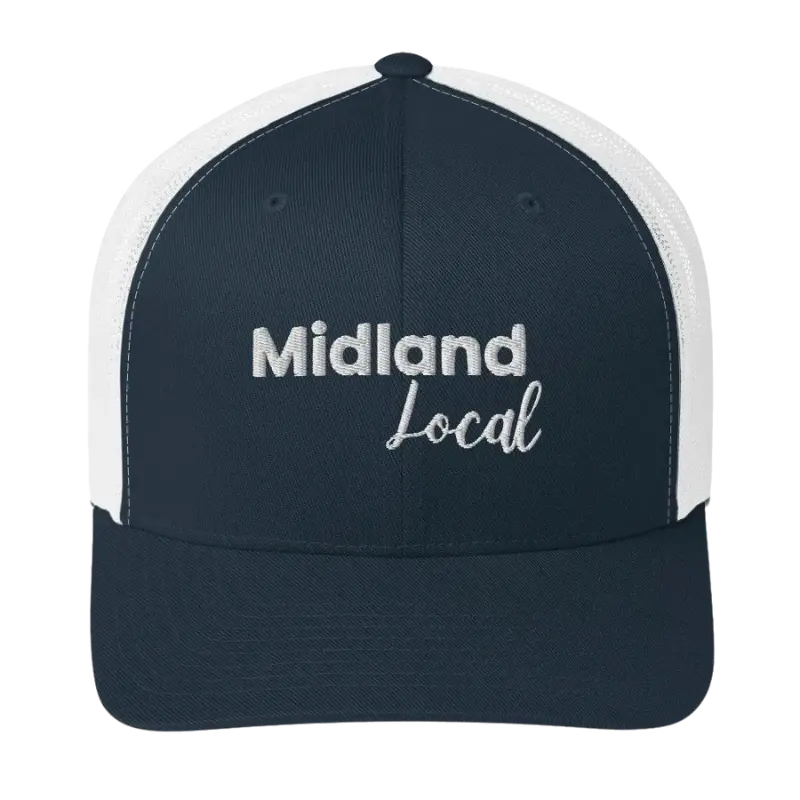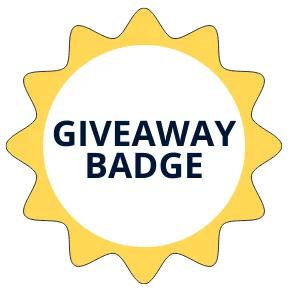 This business has been presented with the giveaway badge.
The Giveaway Badge is given when the business has helped bring the community together and offer goods and/or services for our giveaways here.
Make sure to go in and show your appreciation and also check to see when the next giveaway is.
Google Reviews
This business does not have any recent Google reviews.