Level Up Fitness and Training
This business is dedicated to helping their clients achieve their fitness goals through a holistic approach. With over 75 years of combined experience in exercise, their expert coaches not only provide personalized exercise programming but also educate clients on nutrition, flexibility, mobility, and how the body communicates through a biofeedback model.
They offer a customized training app that delivers workouts tailored to each client's specific goals and schedule. The business aims to achieve results in the healthiest and most sustainable way possible. Clients can work with the business to set up a weekly schedule that fits their availability and budget. A free consultation is also offered to those who are interested in learning more about their services.
Special - if they have one
Wear Midland Local Gear Or Mention Midland Local
This business offers their $1 OFF your drink when you wear or mention Midland Local.
Click below to buy your gear and get discounts here and all over Midland!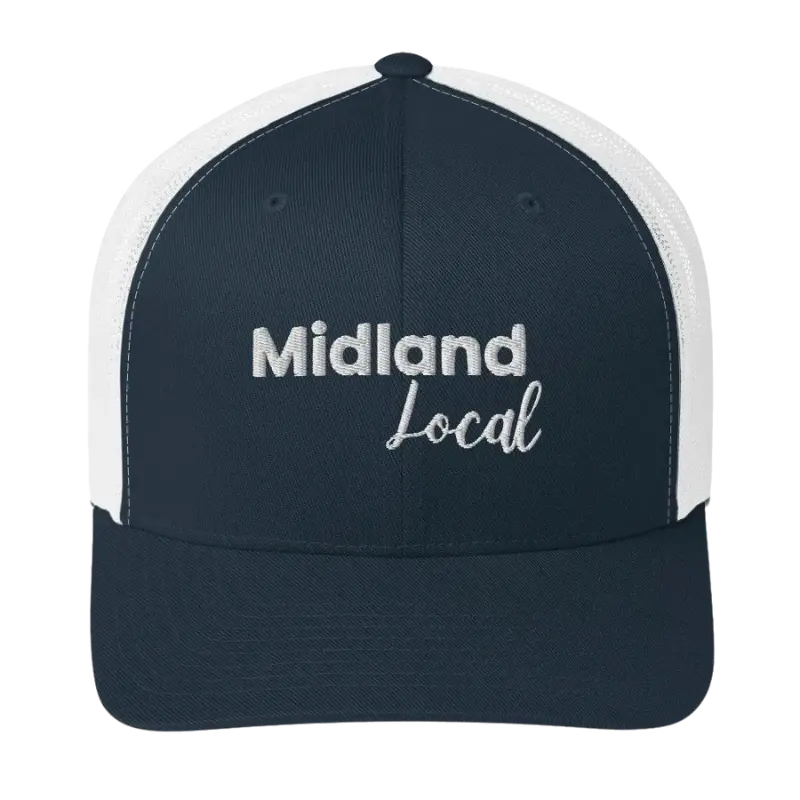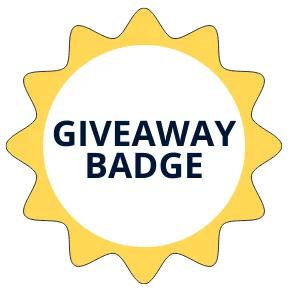 This business has been presented with the giveaway badge.
The Giveaway Badge is given when the business has helped bring the community together and offer goods and/or services for our giveaways here.
Make sure to go in and show your appreciation and also check to see when the next giveaway is.
Google Reviews
This business does not have any recent Google reviews.