Legacy Detailing Studio LLC
804 East Isabella Midland, MI 48640
Turn Heads With a Freshly Detailed Car
Work with our expert for car detailing services in Midland, MI
Buying a car is a big deal. And keeping your car in great shape is an even bigger deal.
The expert car detailer at Legacy Detailing Studio is ready to help you keep your automobile looking great. We have over 20 years of experience completing ceramic car coatings and car detailing services in Midland, MI.
We'll take care of your car with precision and skill. You can even trust us to clean your car or protect it with a shiny Roar ceramic car coating.
Contact 989-750-3832 now to receive a free estimate for the car detailing services you need. 
Wear Midland Local Gear Or Mention Midland Local
This business offers their 5% Any Services when you wear or mention Midland Local.
Click below to buy your gear and get discounts here and all over Midland!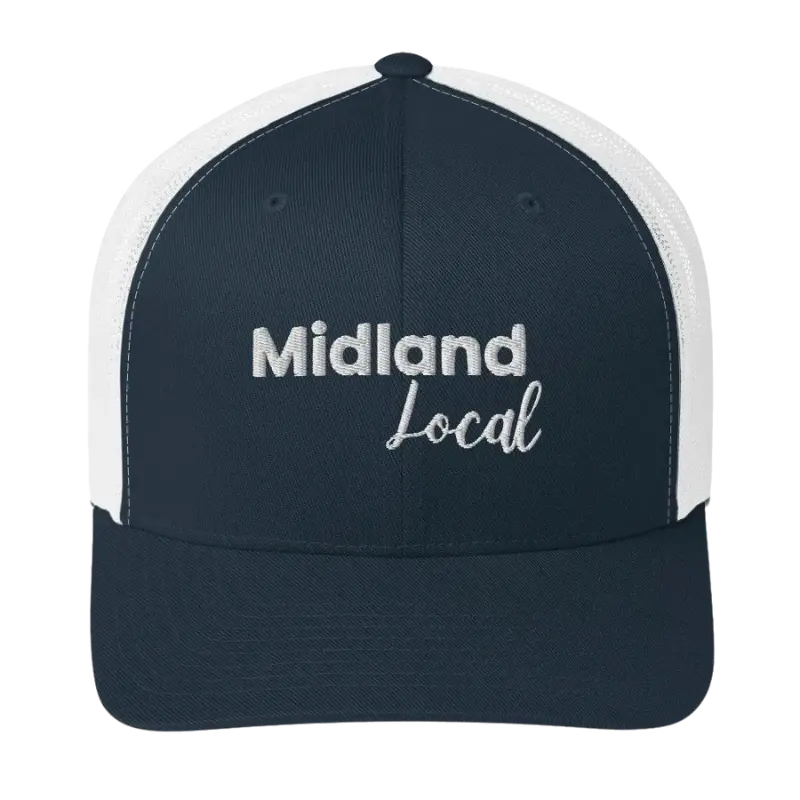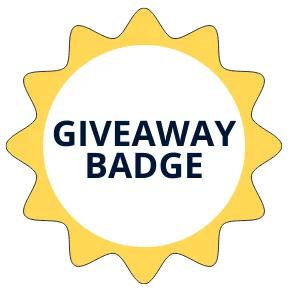 This business has been presented with the giveaway badge.
The Giveaway Badge is given when the business has helped bring the community together and offer goods and/or services for our giveaways here.
Make sure to go in and show your appreciation and also check to see when the next giveaway is.
Google Reviews
I am super impressed with the service from Legacy Detailing Studio! Even in a job this big they focus on the smallest of details and the outcome is outstanding. My RV needed a good cleaning and that is exactly what I got. I am so glad that I discovered this place. This is my new go to detail shop when in this part of Michigan. I do quite a few reviews and seldom hand out a 5-star rating on google but this one is well deserved.
Even with moving and having a tight schedule Josh got me in asap and when I say he did an amazing job please don't take that lightly. He was fast, diligent, and made sure I was happy with his work. I will recommend him to everybody I know that needs a detail! Thanks again Josh!
12/10 recommend!!! They used an iron remover to remove many small starter spots of rust. My car looks new. Inside and out and has the new car smell inside. Love it. Totally worth it.
I recently did the $80 detail. It was awesome. I highly recommend taking your vehicle to Legacy. I literally dropped it off at his house dirty and picked it up there clean. Wonderful job. I'll no doubt be back. So worth it!!!
always great to work with a local small business.. even better when they do a super job! My 5 year old neglected truck looks as good as new inside and out. Thanks for the attention to detail👍