We Help Local Businesses Grow With An All-In-One Solution
We do this all the time and know exactly where most people make mistakes.
Honestly, it doesn't take us that long and can make a huge difference in people finding your business.
Sometimes people also want us to continue helping them get more reviews, traffic, and leads, but that's entirely up to you.
It's just something we do because it helps people.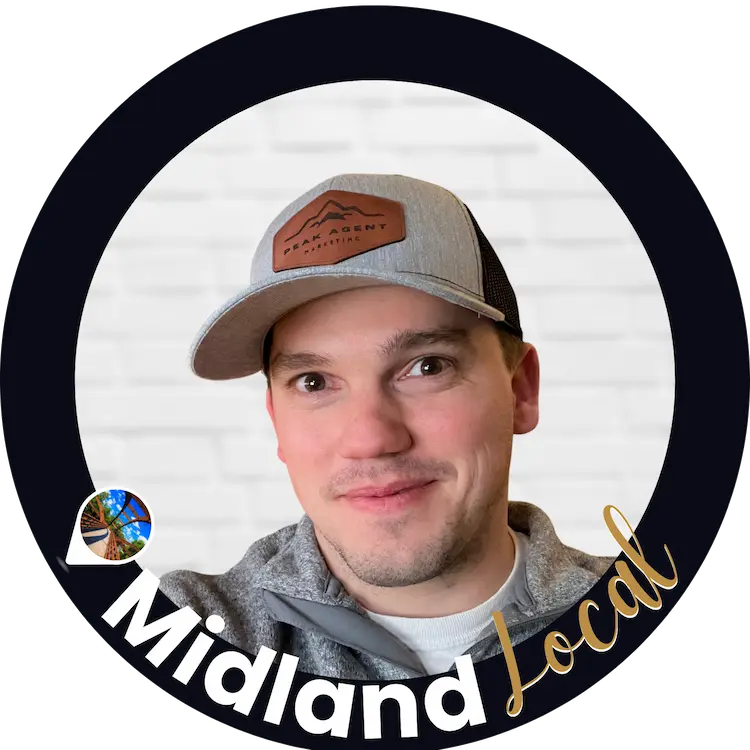 We'll optimize your Google Business Profile for maximum visibility. Totally free – no strings attached.
We'll contact you within one business day to complete your setup.
To get more clicks, you need two things; visibility and authority. In addition to an authoritative website, you also need to be well represented on social media and in a variety of online business directories. Eye-catching branding will capture attention, and our fully-managed system for collecting customer reviews will build social proof and authority. That's why you get (a lot) more clicks.
Thanks to your authority and social proof, a lot of people will be ready to work with you on the first click. But we don't want to lose the people who are interested but not quite ready to get on your calendar. The lead magnets we develop for you will allow us to capture their email addresses so we can nurture those leads even after they leave your website. Whether they're ready now or later, we've got you covered. That's why you get more leads.
Ultimately the goal is to fill your calendar. So, we streamline the process of onboarding new clients. Whether it's messaging you directly from your Google Business Profile, responding to an offer in an email, or booking an appointment on your website, we make it easy and seamless for people to work with you. That's why you get more clients.
My name is Joe Fernette, and I founded all this specifically to help business professionals land local clients without feeling like they're gambling their money with garden-variety web agencies.
I've spent over 10 years refining our proprietary three-step system that meets the unique needs of local business owners. If you want to increase your visibility, build trust, and differentiate your business from the competition, even if they've been around longer than you have, this is for you.
As a business owner myself, I know that it is important to get fast results. I also know that you don't have the time to worry about figuring out what to say on your website, what to share on social media, and how to leverage all the latest online marketing trends. So, we take care of everything for you.
You do your thing; we'll bring the clients.
For Local Business, By A Local Business
Thank you to my clients who put their trust in me.
Since starting the test message program, I have gained 15-16 good leads from my database. I'm excited to see how the next unfolds as we build on this program.
Matt Smith – Modern Realty
Brendan McConkie – Kirkland Property Solutions
Joe has done a great job in redesigning our website and has been very quick to respond and update anything on the site when needed. I would highly recommend you consider Joe for any website design needs.
Brad Blanchard – Great Lakes Bay Veterans Coalition
FREE Midland Local Advertising
Mention Midland Local when becoming a client
This business offers FREE Midland Local Silver Advertising to anyone who either wears or mentions Midland Local gear.
Click below to buy your gear and get discounts here and all over Midland!