Serving Midland & Surrounding Areas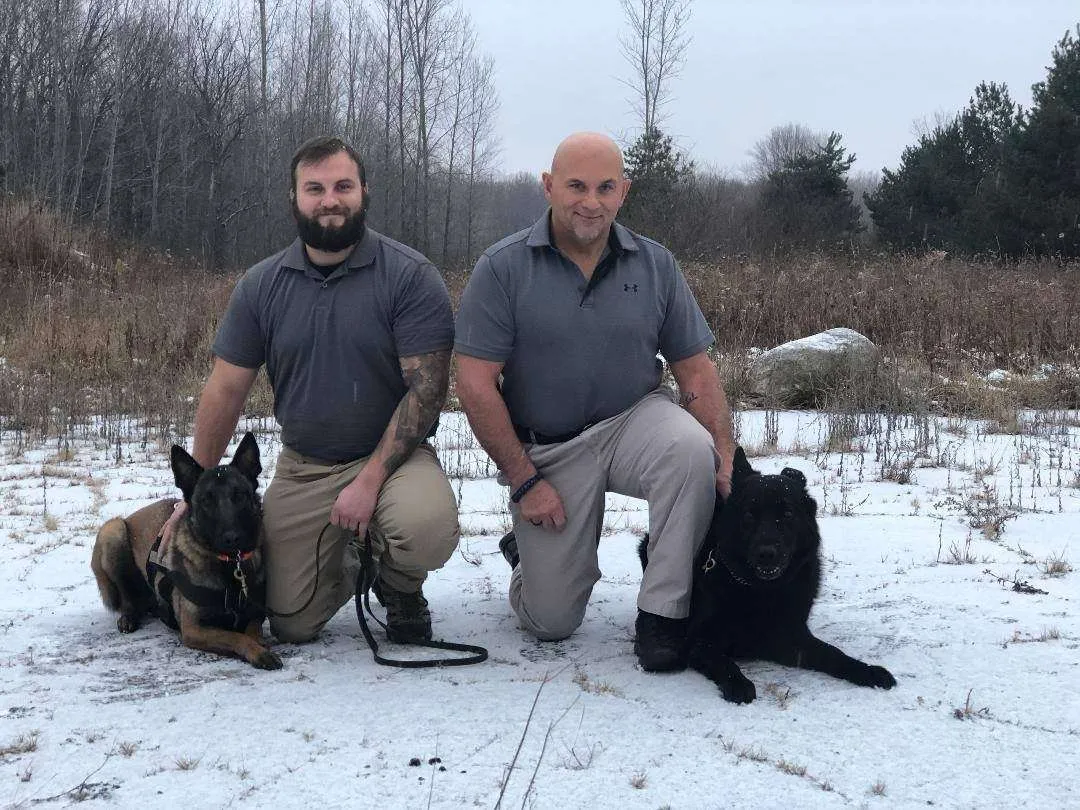 We are a local dog training business with a team of experienced trainers who have over 15 years of combined experience.
We specialize in basic obedience training, scent work, and teaching owners how to use rewards and corrections effectively to build a better bond with their dogs. Our goal is to help dogs learn new skills and become well-behaved members of their families.
Whether you're looking to train a new puppy or need help with an older dog, we have the knowledge and expertise to help you achieve your goals.
Wear Midland Local Gear Or Mention Midland Local
This business offers $5 OFF any to anyone who wears or mentions Midland Local when booking.
Click below to buy your gear and get discounts here and all over Midland!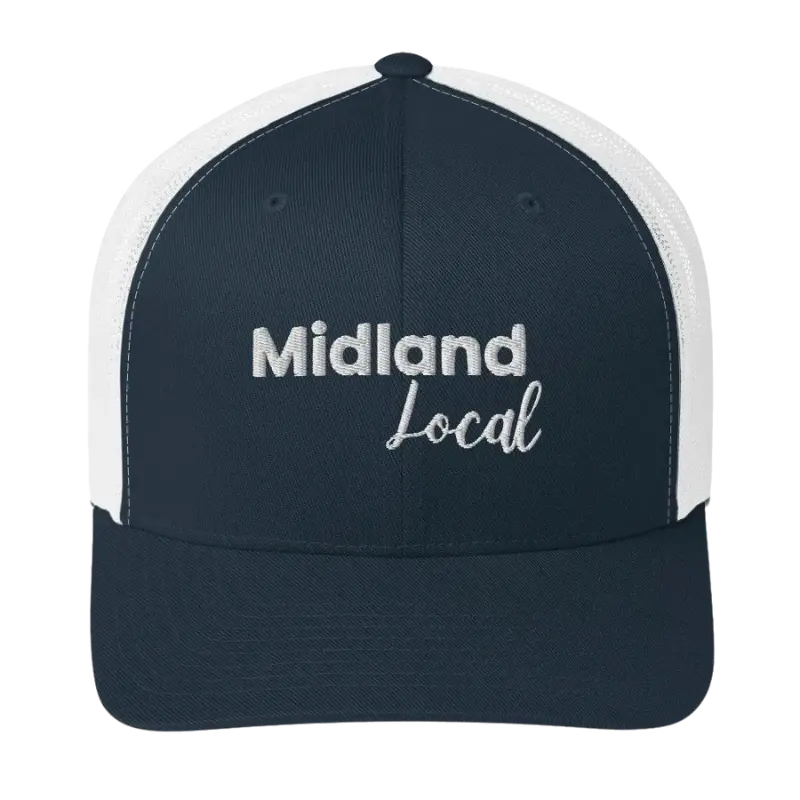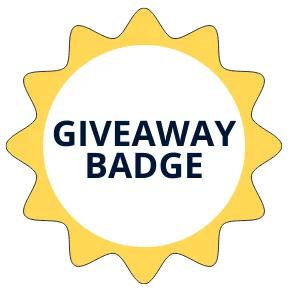 This business has been presented with the giveaway badge.
The Giveaway Badge is given when the business has helped bring the community together and offer goods and/or services for our giveaways here.
Make sure to go in and show your appreciation and also check to see when the next giveaway is.
Google Reviews
Training has been good for my Retriever, not only did he learn a lot, I learned a lot. I will take him for more training as time goes on and he get a few months older. He is still a lot to handle but I have every confidence in K9-ops to get him and myself where he needs to be.
Just completed obedience class. Awesome trainers! No nonsense, practical useful training to give you and your dog a great foundation for a successful life. Very knowledgeable, great communication, very professional yet also incredibly personable and genuinely have a passion for your pet's success. Highly recommend!
Recently completed training. Jacob conducted initial evaluation of Finn.I new at that point that's where I wanted to train. John completed course of private lessons.I as well as Finn learned so much from him,we have both greatly improved!! Thanks K9 Ops so much! Will always be my number one recommendation!
Covers all the necessary bases for even a novice owner to be able to maintain control over their dog. Great class and great trainers with real life dog handling experience!
Great to work with.. Just seeing the progress my dog made from the first class to the last was amazing. THANK YOU !!