44 Ashman Circle, Midland, MI 48640
Welcome to Intuitive Touch Spa, your haven for relaxation and rejuvenation. We understand that life can be hectic and stressful, which is why we strive to create an environment where you can truly unwind and escape from the outside world.
Our team is dedicated to providing exceptional service and making sure that you feel valued and appreciated from the moment you walk in the door. We want your experience with us to be happy, memorable, and stress-free.
At Intuitive Touch Spa, you'll find a friendly and welcoming atmosphere that feels like home. Our staff is warm, personable, and always ready to go above and beyond to make you feel comfortable and cared for.
So why not take a break from the daily grind and come escape with us? We're here to help you find peace, relaxation, and renewed energy.
We look forward to welcoming you to Intuitive Touch Spa!
Special - if they have one
Wear Midland Local Gear Or Mention Midland Local
This business offers their $1 OFF your drink when you wear or mention Midland Local.
Click below to buy your gear and get discounts here and all over Midland!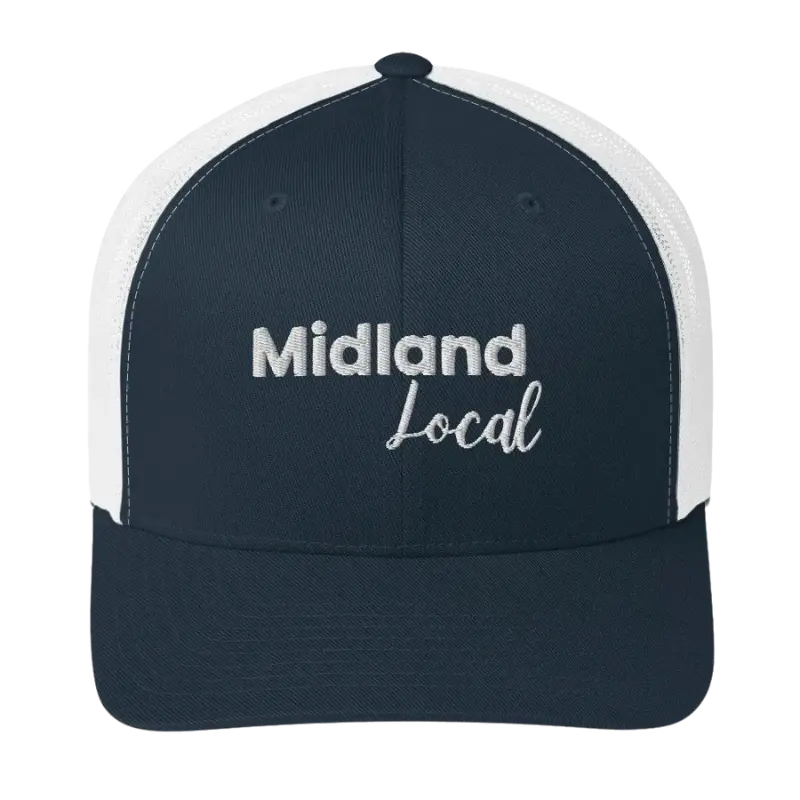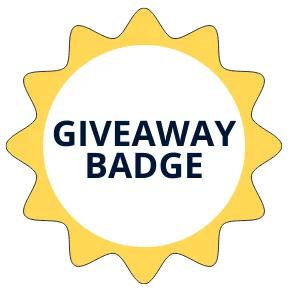 This business has been presented with the giveaway badge.
The Giveaway Badge is given when the business has helped bring the community together and offer goods and/or services for our giveaways here.
Make sure to go in and show your appreciation and also check to see when the next giveaway is.
Google Reviews
I have seen several different massage therapists here and they have all been AMAZING!! Katie and Leah are FANTASTIC for your deep tissue and therapeutic needs and Joy was so amazing for a nice relaxation massage! I had my first ever ashiatu massage with Minxi and it was incredible!! The spa is also very clean and has a very nice and relaxing atmosphere!
I personally see Minxi, however I've heard great things about the other massage therapist as well. I'm always 100% satisfied with my massage when I leave. Minxi has done an amazing job with this building. The remodel and upstairs addition looks inviting and is always very clean and quiet. So easy to feel relaxed and comfortable;) I really appreciate the top notch service she provides. She truly cares about her clients. I will continue to support her business and encourage others that haven't tried intuitive touch spa to do so!
It was my first visit to Intuitive Touch. I had a relaxing massage with Joyce that left me feeling so much better. She incorporated some stretching and it was one of the best massages I have ever had. I will definitely be back! Thank you, Joyce!!
Easy to setup appointment through their website. Saw Minxi for a deep tissue massage. She was very nice and did a great job for my back and shoulder pain. Very relaxing atmosphere. Will definitely be back.
Minxi gave me the best massage of my life! She uses a technique using pressure points that gave me great relief from my lower back pain. Great service too! I called one day in pain and she got me in the very next day. I know they can't always do this but she and her team of therapists try to get people in quickly when they're in pain.