Humane Society of Midland County
4371 E Ashman St, Midland, MI 48642
Welcome to the Humane Society of Midland County, the only animal shelter serving the area. As the leading animal welfare organization in the area, we are contracted with the Sheriff's Department to take in strays and surrendered animals in need. Our mission is to provide a safe and loving environment for animals while we help them find their forever homes.
At the Humane Society of Midland County, we are dedicated to helping animals in need. We work with other overcrowded shelters to take on more animals and give them a chance at adoption. We believe that every animal deserves a loving home, and we do our best to help make that a reality.
Our shelter also provides affordable vet healthcare services to the community, including low-cost spaying and neutering services. We also have a community pet pantry program that provides assistance with food and supplies to families who may be struggling to care for their pets.
To further our outreach efforts, we often hold combined events with local businesses to raise awareness and funds for our shelter. We are proud to be a part of the Midland County community and grateful for the support of our community in achieving our goal of helping animals find their forever homes.
Special - if they have one
Wear Midland Local Gear Or Mention Midland Local
This business offers their $1 OFF your drink when you wear or mention Midland Local.
Click below to buy your gear and get discounts here and all over Midland!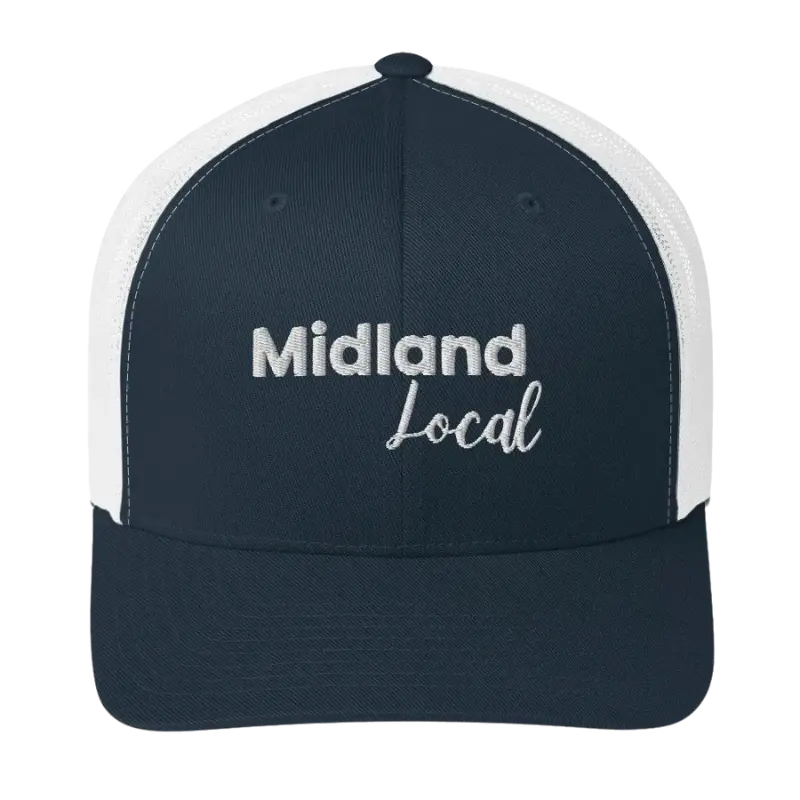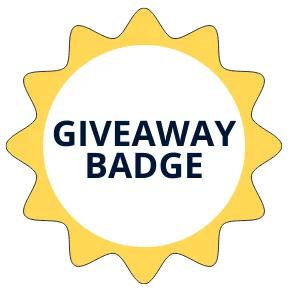 This business has been presented with the giveaway badge.
The Giveaway Badge is given when the business has helped bring the community together and offer goods and/or services for our giveaways here.
Make sure to go in and show your appreciation and also check to see when the next giveaway is.
Google Reviews
This place was so incredibly clean. They are so welcoming and gave us plenty of time with our new forever family member. Definitely stop in, they might have exactly who you're looking for! 2 month update! Look at this little girl living her best life! Please adopt, it's so worth it.
This is my niece's trying to contain her excitement after I surprised her by telling her we would be going to the Humane Society of Midland... she absolutely ADORES the humane society. We adopted a cat that was 4 years of age back in 2010 (she has since passed) but was a wonderful cat! The Humane Society truly cares about their animals here, and my niece LOVES to come visit and play with the cats! (We are gonna surprise her with a puppy next time we visit).. I'm so glad that the Humane Society of midland is around, they love their animals, and are super helpful people and volunteers!
I came in to donate my kitties food after he had passed away beginning of August. That's all I was there to do, donate his food, and walk away. I wasn't sure I could love another kitty. I ended up looking at the cats, two in particular. I told myself it was too soon. I ended up coming to look at these two cats for 3 days and I'm grateful no one looked at me like I was nuts. I adopted an orange tabby who kept getting overlooked. He's THE sweetest boy. So gentle and so loving. The other kitty, was still on a stray hold. One night, I received a call saying the second was available for adoption if I was still interested. I am now a proud fur mama again, this time for two very beautiful loving kitties that desperately needed a good home. Thank you to the HSOMC for allowing me to adopt my two new best friends who are helping to heal that hole in my heart and not looking at me like I was crazy for coming and visiting 3 days in a row. I appreciate everything you do for all of these animals.
We adopted one of our kitties from them. Everyone there is so nice. We've continued to go there to get his vaccinations and regular care visits. Our cat is very happy and healthy. I would 100% recommend going to them!
It's great that Midland has this place. I didn't wait long to get my kitten fixed and they are always friendly here