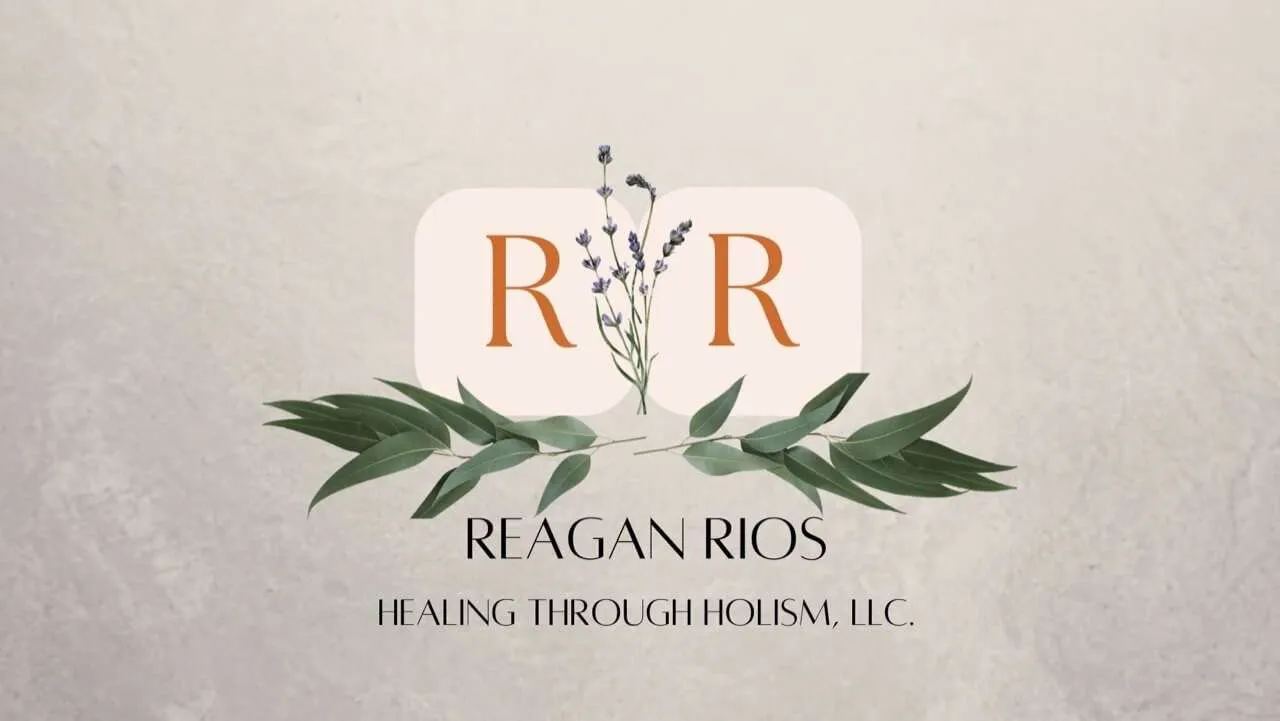 Reagan creates a relaxing, and judgement-free space for you to release and process the past so you can embrace the future with hope and peace as you journey toward happiness and healing. Each session is custom to you and may include modalities such as guided meditation, oracle card readings, Body Code, EFT Tapping, tea and cacao ceremonies and intuitive coaching.
20% OFF Your First Service
Wear Midland Local Gear or Mention Midland Local
This business offers 20% OFF Your First Service to anyone who wears or mentions Midland Local when ordering.
Click below to buy your gear and get discounts here and all over Midland!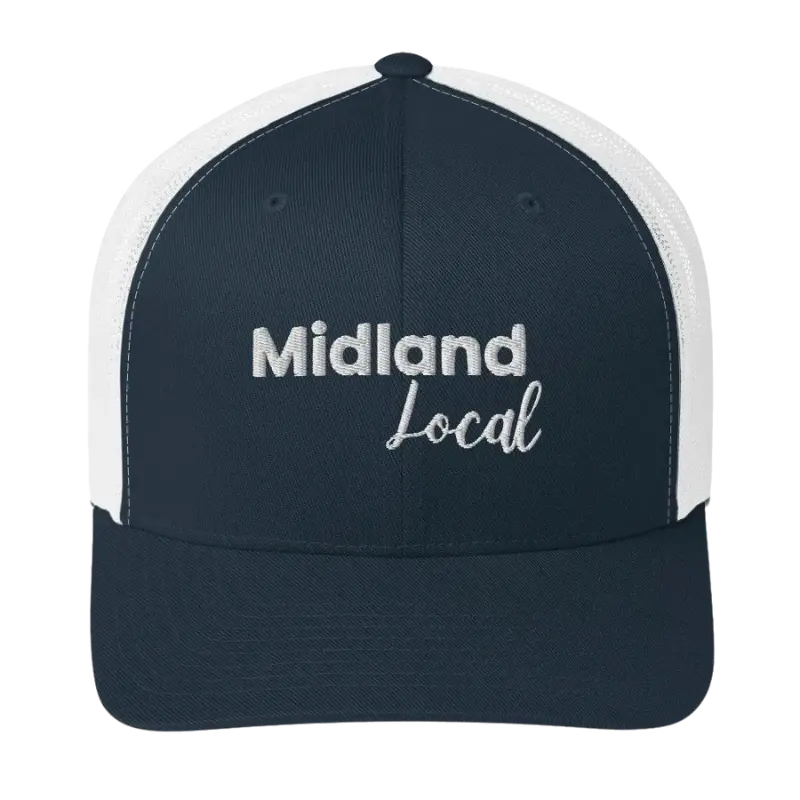 promote your energy and overall well-being
Being able to have a quick way to get that energy boost is great to have in Midland.
Immune Boost
It's comforting being able to have that immune boost before flu season or before going on a long trip.
Local Results
Being able to have something like this outside of traditional medicine right here in Midland, is a wonderful change.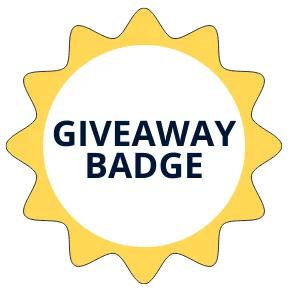 Beyond Measure Bulk Foods has been presented with the giveaway badge. 
The Giveaway Badge is given when the business has helped bring the community together and offer goods and/or services for our giveaways here.
Make sure to go in and show your appreciation and also check to see when the next giveaway is.
Google Reviews
This business does not have any recent Google reviews.