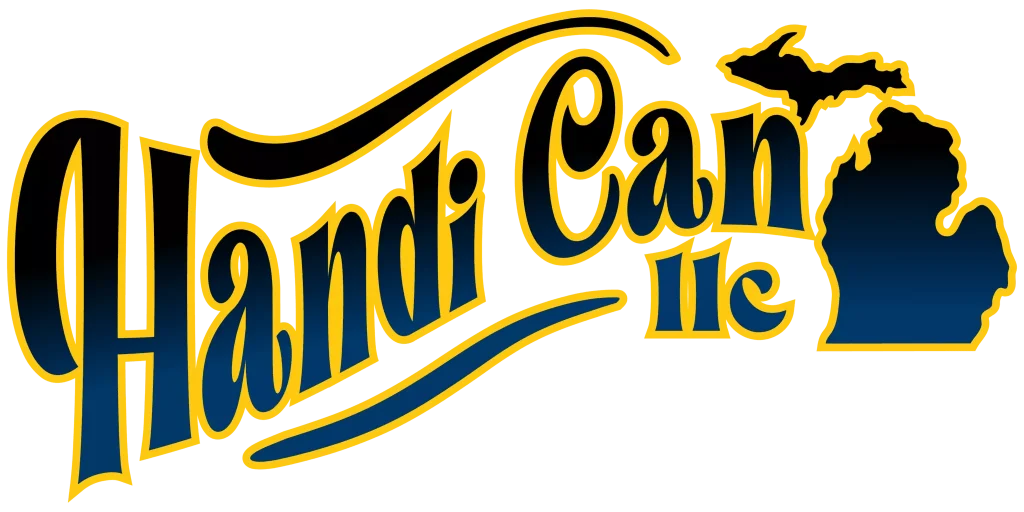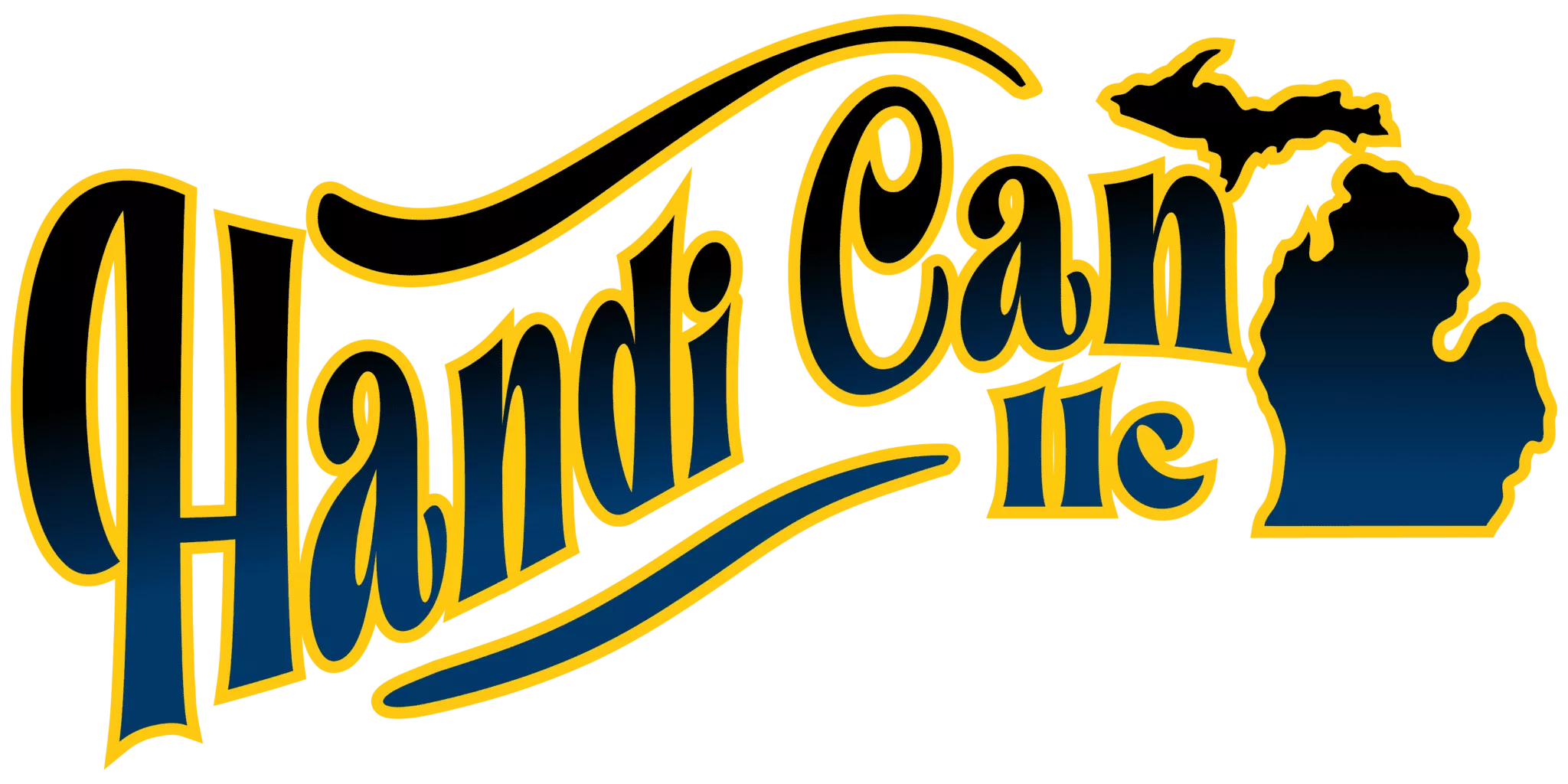 Handi Can Dumpster Rental
Dumpster Rental In Midland, MI
Premier Junk Removal Services
Whether you need a short-term rental or long-term service for an ongoing project, family-owned company Handi Can LLC can get the job done. We provide junk removal services in Mid Michigan for customers seeking to keep their residential or commercial locations free of garbage and debris.
Give Us A Call To Book A Dumpster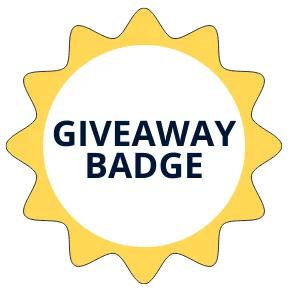 Handi Can LLC has been presented with the giveaway badge. 
The Giveaway Badge is given when the business has helped bring the community together and offer goods and/or services for our giveaways here.
Make sure to show your appreciation and also check to see when the next giveaway is.
Easy & Professional Dumpster Rental
Fast & Reliable Dumpster Rental
There are many reasons to choose Handi Can LLC for your dumpster rental needs for your home or property in Midland, Michigan. As a local dumpster rental company, we understand the challenges faced by other local businesses. Our job is not only to provide you with the dumpster you need to complete your next project but to do so with honesty and transparency through accurate quotes.
Handi Can LLC is one of those companies aware of the need to protect the environment, and we pride ourselves in implementing eco-friendly services. We know how to deal with all kinds of trash and recyclable materials. Handi Can LLC has the best trash bins made from high-grade steel that are safe around a construction site. Unloading this trash is a snap for our company as the truck lifts the container, and the debris and waste slide right out at the correct facility. We are a perfect choice if you want a company to help you sustainably declutter your home or office.
Handi Can LLC is a local and fully insured company offering the best dumpster rental experience in Midland, Michigan. Each team member is experienced and professional when handling a dumpster drop. We know and love our community and serve in our area. We are a business that understands the importance of customer service, and we guarantee that you will be satisfied with our work. Whether you need a dumpster for cleaning a messy garage or preparing for a significant renovation, we are here to help. Every service we provide guarantees you will receive quality at the most reasonable price.
Building trust through satisfied clients
These folks provide amazing service! They maintained great communication and were very flexible with pickup and delivery times. They even took the time to set the dumpster on wood blocks! Thanks for the great services!
Hugh Wrath
Amazing customer service. Quick to respond to messages/calls. Prompt and accommodating. Had a great experience working with the team. Would definitely use again and highly recommend their services. Absolutely a customer focused business!
April Douglass
It's a great feeling when you have hired someone to do a job and they exceed your expectations but that is exactly what happened with I hired Handi Can to help me move! The equipment was clean and well cared for, delivered when I requested it. Just no hiccups!!! Love Handi Can!
Kathy Weaver