Greater Midland Community Center
Our Organization
We take great pride in serving our community through recreation, social services and wellness experiences. Each day our staff of highly trained professionals seeks to make a difference in the lives of our members and guests, helping them build healthier lives.
OUR PURPOSE
Promote vitality. Build belonging. Serve with heart.
Wear Midland Local Gear Or Mention Midland Local
This business offers 10% OFF to anyone who wears or mentions Midland Local when booking a session.
Click below to buy your gear and get discounts here and all over Midland!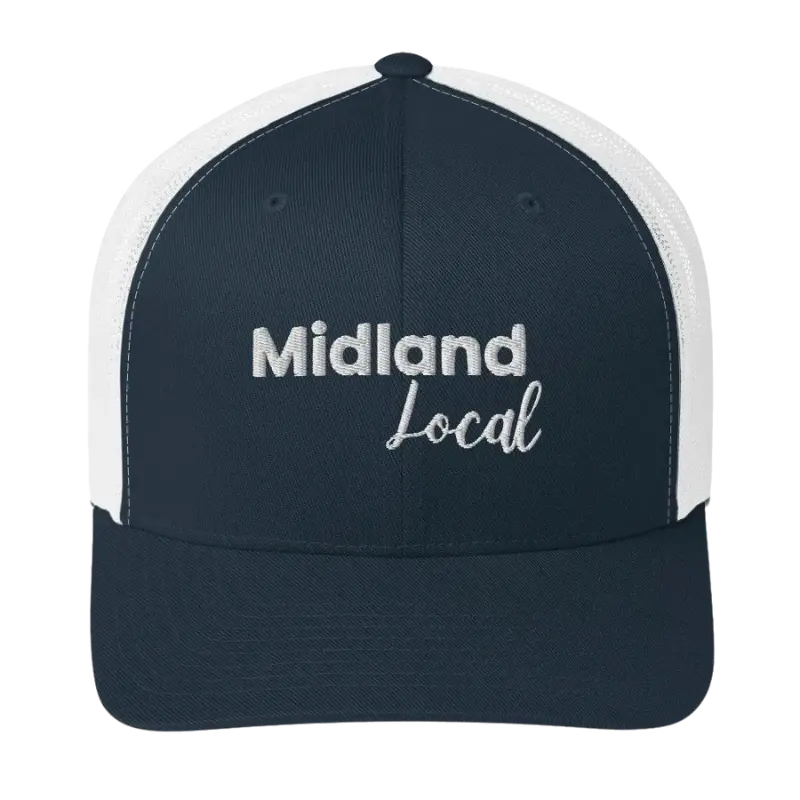 promote your energy and overall well-being
Being able to have a quick way to get that energy boost is great to have in Midland.
Immune Boost
It's comforting being able to have that immune boost before flu season or before going on a long trip.
Local Results
Being able to have something like this outside of traditional medicine right here in Midland, is a wonderful change.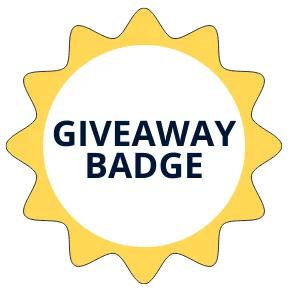 Greater Midland Community Center has been presented with the giveaway badge.
The Giveaway Badge is given when the business has helped bring the community together and offer goods and/or services for our giveaways here.
Make sure to go in and show your appreciation and also check to see when the next giveaway is.
Google Reviews
Progress is being made by new construction, and that's good. However, it also means long walks to get to the main desk. This is a problem to me because walking is very tiring for me. All in all. I'm happy about the progress and glad they are managing to keep their programs going in spite of the construction.
This place is so nice was not over crowded at all has a in door pool and slide hot tub out side play area.they had several life guards on duty Price was really cheap also. Will definitely be back.
Clean, a blue line on the floor leads you directly to the pool(the only facility we used). They have Men's, Women's, & Family locker rooms with private bathrooms, shower, changing area. A good vibe, lifeguards are courteous. Has a Jacuzzi as well and everything is handicap accessible!
They change there hours every few months I feel like and it's annoying, they just changed there hours to 8pm due to "summer hours to slow" but I know a hand full of people that go later at night due to getting out of work late which is my case(also dude working in weight room was rude about it when kicking me out) I've been going here for years and already was putting up with gross locker rooms, broken sauna every week, out of order bathrooms in locker room, but just because you are building a new community center doesn't mean you stop taking care of the one your running now, been a loyal customer for years and I've reached my last straw defiantly canceling my membership and do not plan on returning, and do not recommend going here at all. Maybe the new one will be better but doubt it with the way they are running the community center now, never thought I'd say this but here we come Planet Fitness!
Very nice pool, my son goes there for swimming lessons. Parking can be horrible at times, with kids being dropped off and waiting for driving school. Swimming lessons are not expensive, but you get what you pay for also. Seems like some classes have better instructors and others just strap a flotation device to the kids back and let them swim around instead of actually teaching them.