Great Gifts, Arts, Antiques, And Handmades
600 Cambridge Street, #2, Midland, MI 48642
What can you find at Great Gifts? A little bit of everything!
I hope you'll visit us some soon and take a look at all the wonderful items made by the gifted artisans and crafters of our area.  Nearly 100% of the items in Great Gifts are made in Mid-Michigan! And our contributors' creativity is amazing!  New items arrive daily; it is an ever-changing variety of beautiful work. 
Handmade Goods Include:
Home Decor, Candles, Air Fresheners, Soap, Hats, Key Chains, T-Shirts, Purses, Bags, Aprons, Pottery, Mugs, Signs, Masks, Games, Lamps, Baskets, Weavings, Earrings, Necklaces, Bracelets, Paintings, Mirrors, Candlesticks, Hair Bows, Dish Soap, Photography, Greeting Cards, Lanterns, Gnomes, Antiques, Wood Working, Metal Work, Leather Goods, Holiday Decorations, Kitchen Decor, Hand Towels, Crochet, Shawls, Novelty Items, Bathroom Decor, Rings, Jewelry Boxes, Honey, Maple Syrup, Welcome Signs, Tea Lights, Wax Melts, Religious Items, Picture Frames, Vases, Journals, Pot Holders, Wallets, Stuffed Animals, Pendants, Knives, Wine Glasses, Bath Bombs, Dish Cozies, Tea Pot Cozies, Pillows, Tea, Soap Dispensers, Steampunk, Candle Holders, Bookmarks, Wall Hangings, Pet Collars, Scarves, Coasters, Hoodies, Bowls, Buttons, Yarn, Tumblers, Ornaments, Sugar Scrubs, Goat Milk Soap, Wine Gift Bags, Lantern Boxes, Centerpieces, Yarn Bowls, Duffel Bags, Coat Hooks, Lip Balm, Rosaries, Glass Beads, Pillow Cases, and more!
Special - if they have one
Wear Midland Local Gear Or Mention Midland Local
This business offers their $1 OFF your drink when you wear or mention Midland Local.
Click below to buy your gear and get discounts here and all over Midland!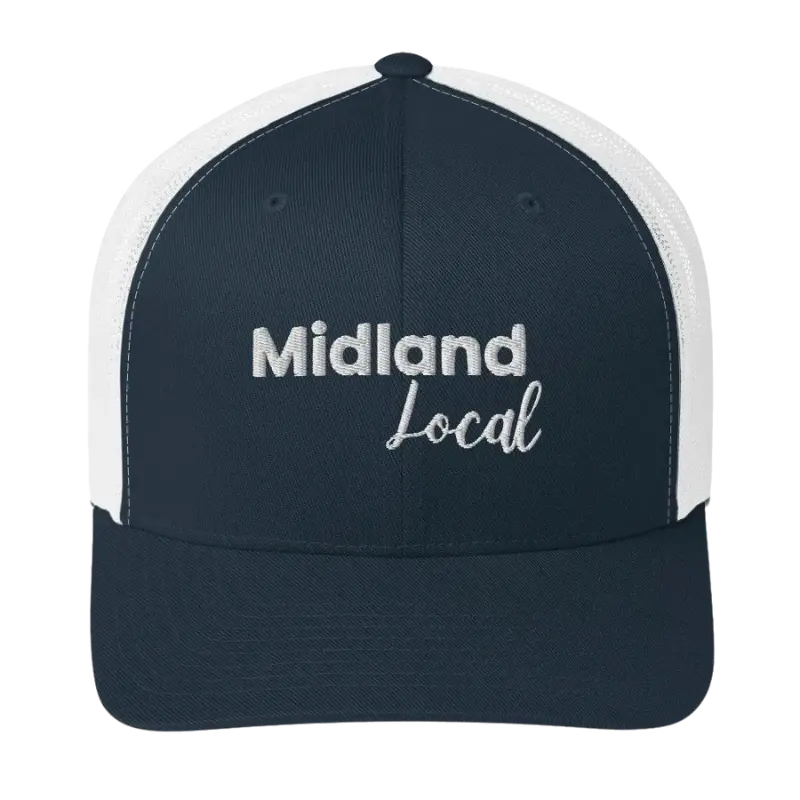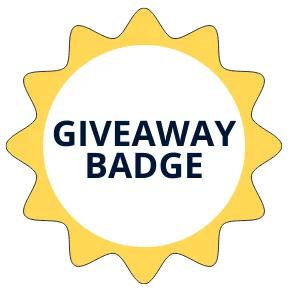 This business has been presented with the giveaway badge.
The Giveaway Badge is given when the business has helped bring the community together and offer goods and/or services for our giveaways here.
Make sure to go in and show your appreciation and also check to see when the next giveaway is.
Google Reviews
If you've been looking for a unique candle that smells fantastic, you can't miss with Connie's Candles. Psst! The stained glass pieces are gorgeous too. There's something for everyone here...and your pets! Handmade, Handcrafted, Art, Soap, Scents, and more...this store never disappoints.
What an amazing gem here in Midland. Such a fun gift shop! Beautiful items and lovely art. Jewelry, handmade baskets, items for the home and so much more! Perfect place to find a unique gift for someone.
There are several great finds in this shop! All of the items are handmade, so you know that you're supporting local, small businesses rather than big box stores. Would highly recommend stopping in to see for yourself, and plan a day of it!
Whenever I come in to drop off my own crafts as a vendor, I walk around the store and marvel at the great selection and quality of items for sale. I often bring my mom, and she recently bought some cherry salsa that she loved. You never know what treasures you are going to find. Excellent store for unique gifts!!
I just received my beehive vase today. It is absolutely adorable and I am very pleased with it. I also ordered a tissue holder several months ago. It is very well made and very pretty. I love both of these items. Shipping is very quick and well packed. Highly recommend ordering from Great Gifts. Also love their podcast every Tuesday at 6:00 Michigan time.