Grace A. Dow Memorial Library
The Grace A. Dow Memorial Library is the public library of the City of Midland and serves residents of Midland and of the contracting Midland County townships.
Its mission is to inspire lifelong learning by connecting people and resources
Its vision is to be the most dynamic, accessible, and relevant learning environment in the community
Your Options & They're online!
You can take all of these classes from the comfort of your home. It's the best of all worlds.
There are classes everywhere
With downtown being bloacked off to vehicles, this was the perfect place to hold some Allied Group Fitness classes
They're getting a building
We love seeing businesses grow and that's just what Allied Group Fitness is doing.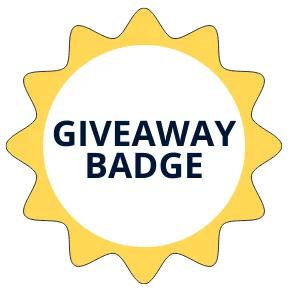 Allied Group Fitness has been presented with the giveaway badge. 
The Giveaway Badge is given when the business has helped bring the community together and offer goods and/or services for our giveaways here.
Make sure to go in and show your appreciation and also check to see when the next giveaway is.
Google Reviews
This is my favorite library I've ever known. From their collection of physical books, ebooks, audiobooks, DVDs, their library of "things", the children's library complete with play place, and then I go to the bathroom and find kid size toilets and a kid size sink! As a momma of a potty training 2 year old, I wish more places that called themselves kid places had that!! My little boy just kept saying "mine own sink!" He was so happy to not need a stool. Such a great library. I wish I could give it more than 5 stars.
Went in to use computer and found some excitement. Had crafts that stepdaughter can do we will be going back. People were friendly and helpful
Wonderful library, helpful, knowledgeable and friendly staff! Vast selection! Excellent events for all ages! Grace A Dow Library is spectacular! Beautiful building too!
We LOVE this library! In addition to a great selection of books, you can check out board games, yard games, crafts, garden seeds, and more. The children's section is wonderful, with a new (as of 2022) play area. Plus lots of activities and programs for all ages. A hub of the community for sure!
I love this library. I've been coming here since I was a kid, and continued throughout middle school and high school. I highly recommend it. The teen area is a great place to study or hangout with friends.