Garrison Family Agency LLC
About Me
I chose a career as a Farm Bureau Insurance agent because I care about the people in my community. I live and work in this area, so my service is always personal and always local.
Because I care so much about protecting you and your family, I'll get to know you, your needs, and your dreams so that we can develop a personal insurance plan for you.
Knowing you have the right insurance agent handling all your insurance needs is one of the most secure feelings you can have. My goal is to bring you peace of mind… and to help you and your family through the toughest times of your life.
Accomplishments
I am a licensed, multi-line insurance agent, which means I can meet all your insurance needs. With me as your agent, you can make just one phone call and I'll handle your entire insurance program.
I've made a commitment to serve the local community… and I've made a commitment to always increase my professional knowledge so that I can better serve my clients.
I'm proud of my involvement in continuing education. It's part of my overall commitment to provide the best possible insurance service to you, your family, and your community.
Free bag of chips with sandwich
Wear Midland Local Gear or Mention Midland Local
This business offers a free bag of chips with a sandwich to anyone who wears or mentions Midland Local when booking a session.
Click below to buy your gear and get discounts here and all over Midland!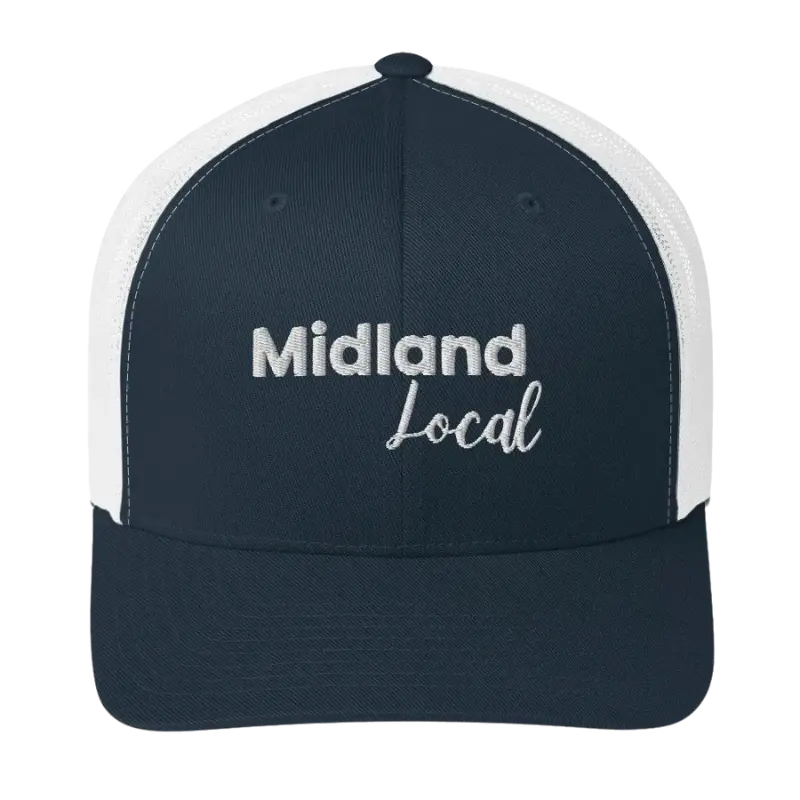 promote your energy and overall well-being
Being able to have a quick way to get that energy boost is great to have in Midland.
Immune Boost
It's comforting being able to have that immune boost before flu season or before going on a long trip.
Local Results
Being able to have something like this outside of traditional medicine right here in Midland, is a wonderful change.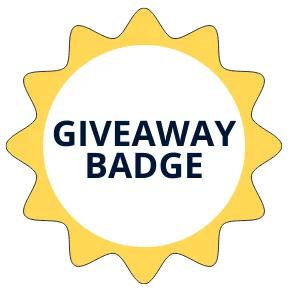 Grape Beginnings Winery has been presented with the giveaway badge.
The Giveaway Badge is given when the business has helped bring the community together and offer goods and/or services for our giveaways here.
Make sure to go in and show your appreciation and also check to see when the next giveaway is.
Google Reviews
Erika is a wonderful agent. She's very attentive and asks questions to learn what products best fit my family's needs, then explains the options to let me make an informed decision. When we've needed to consider claims, she has offered to help firsthand with tasks. Extremely friendly and truly cares about her clients. I referred loved ones to her and they RAVED about how much they loved her!
Agent Erika Garrison has been SO helpful from helping us understand our old policies, to helping us choose the best policies for us now. She is patient and knowledgeable, and if there is a question, she is tenacious and gets answers in a timely manner. Erika is also my parent's agent, and during a terrible flood recently, she has proven to be invaluable to our family. She not only helped my parents file their claims for a severely damaged home and a totaled vehicle, she joined in the clean up effort, hauling wet carpeting to the road, bringing fans, and helping coordinate lawn care so my parents had one less thing on their plate. I highly recommend Garrison Family Agency-Farm Bureau to anyone thinking of using them, and I'd have no other agent handle my insurance than Erika Garrison.
We just joined the Garrison Family Farm Bureau agency and Erika has been amazing! She took her time explaining our options and answered all of our questions. We recently had a plugged drain tile in our basement causing water to seep into basement. She came right over and looked at what we had going on and even brought over a brand new shop vac for us to use to clean up. If you're looking for a great insurance agent, look no further. Call Erika!
I was doing my "annual review" of insurance costs. I was reading Facebook comments about a Farm Bureau agent working around the clock helping people after the dam break in Midland. I was impressed with the comments. I called Erika to give me a quote on my house and cars (5 cars at the time). I'm old and VERY frugal! She had excellent rates but her service was INCREDIBLE!!! I had lightening strike a tree right next to my driveway. The strike sent pieces of wood all over the yard and, unfortunately, denting my new car everywhere!!! It also broke the windshield. I texted Erika and ask if I was covered - she immediately DROVE to my house and assured me that I was covered (this was a holiday weekend - on Sunday). She has been with me every step of the way. I've called her and texted her numerous times and she responds IMMEDIATELY - even when she was down south on vacation!!! She understands good old fashioned service. I am SO grateful that I made that call decided to go with her as my agent. Thank you Erika!
Working with Garrison Family Agency has been wonderful. Insurance is overwhelming to begin with but having Erika as our agent has allowed us to easily navigate our recent cottage / dock claim with our Lake Estate Policy. We switched our primary residence as well after 20+ years with our previous insurance company; the savings was tremendous even before our military discount. Thankful to have Erika and the Garrison Family Agency as part of our family.