6800 Eastman Ave, Ste E-516 Midland, Michigan 48642
Welcome to Flynn's Computer Repair, where we offer a comprehensive range of services to meet all your technological needs. We specialize in computer sales and repair, including custom builds, data recovery, and software/hardware installation. We also provide games console and mobile phone repair, along with a wide selection of parts and accessories. Additionally, we offer data transfer services and have an online smartphone selection. Visit our shop or contact us for reliable and personalized solutions to your technological issues.
Special - if they have one
Wear Midland Local Gear Or Mention Midland Local
This business offers their $1 OFF your drink when you wear or mention Midland Local.
Click below to buy your gear and get discounts here and all over Midland!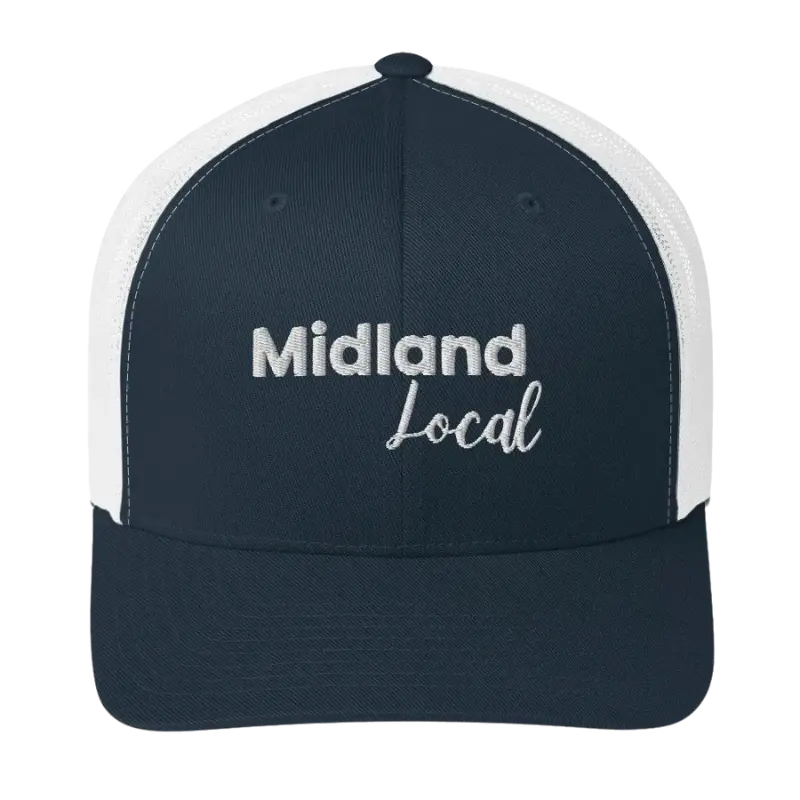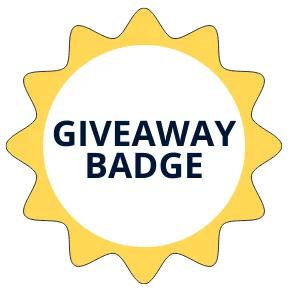 This business has been presented with the giveaway badge.
The Giveaway Badge is given when the business has helped bring the community together and offer goods and/or services for our giveaways here.
Make sure to go in and show your appreciation and also check to see when the next giveaway is.
Google Reviews
The service received is second to none and Flynn's prices are beyond reasonable. I was having difficulty sending email from my home computer. I took the computer in, after being tested, I was advised the problem was with my router. That is exactly what it ended up being! Kudos to Flynn's!!!!!
I could no longer use my mouse on my laptop and I was lost without it!!! I was going to the Mall stopped in and talked with the owner. I was impressed and so I brought it in today and the problem and solution was assessed and done within a couple hours He really is knowledgeable and professional. The best thing I can do is write a review and send others to him when in need!
Hi there! Just rating low to get a response and be seen- I will change the rating after someone reaches out 😊 How do you get in touch with workers on the phone? I've called a few times for a quote and always got an answering machine that's not set up yet so no ability to leave messages; the first time I called I received a return call within a couple hours or so, but I had gone off to work. No biggie, just phone tag- however I've called back three times since then I believe and have not had any call back or response. Thanks in advance for the help! 😊
Helped me out with everything I could image with my computer and it is running more powerful that ever. The owner is very nice and will help you is anyway that he can. Highly recommend. Price is fair as well don't miss out !!!
Great service, fast knowledgeable and honest. Fair prices and help after the sale. This should be your 1st stop