Finni Health of Central Michigan
Finni Health of Central Michigan: Your Partner in ABA Therapy
Finni Health of Central Michigan specializes in Applied Behavior Analysis (ABA) therapy, offering in-home sessions tailored to your child's unique needs. We understand the impact of a supportive environment on behavior and development. Our approach combines structured teaching methods with positive reinforcement, ensuring that each therapy session is not just educational but also fun and engaging for your child. Committed to excellence, we accept all insurances and pride ourselves on delivering the best in family and community services. Lexie, our BCBA and LBA, brings a rich background in neuroscience and applied behavior analysis, infusing our practice with both expertise and a heart for service. She, along with her dedicated team, ensures that families are always in the loop, empowering them with the necessary tools for holistic success.
At Finni Health, we believe that the journey is as important as the destination. From the moment you reach out, expect a personalized experience, with a dedicated clinician guiding you every step of the way. Our commitment to quality care means that we stay updated with the latest research, employing innovative solutions that prioritize your child's independence and quality of life. With inspiration from ABA leaders like Linda LaBlanc, Mark Dixon, and Tyra Sellers, and the foundational belief in fun, child-led treatment, we ensure an enriching therapy experience. We might not have all the answers immediately, but our promise is unwavering dedication and the relentless pursuit of the best for your family.
Wear Midland Local Gear Or Mention Midland Local
This business offers a free lotion packet when you wear or mention Midland Local.
Click below to buy your gear and get discounts here and all over Midland!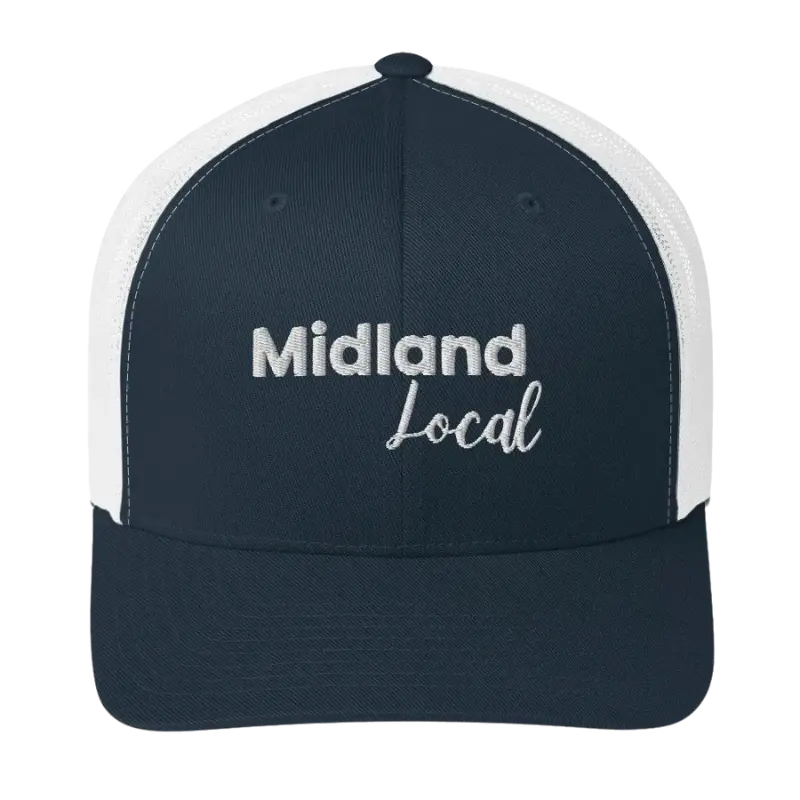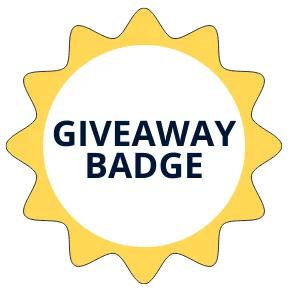 This business has been presented with the giveaway badge.
The Giveaway Badge is given when the business has helped bring the community together and offer goods and/or services for our giveaways here.
Make sure to go in and show your appreciation and also check to see when the next giveaway is.
Google Reviews
This business does not have any recent Google reviews.