Fantastic Finds - Midland Mall
Antique & Vintage Sales & Estate Purchasing
6800 Eastman Ave, Ste. 210, Midland, MI
Welcome to Fantastic Finds, your go-to destination for a wide selection of ever-changing inventory at unbeatable prices. Our store is designed to offer you a unique shopping experience where you can always find something new and exciting to take home. We take pride in our diverse inventory that ranges from home decor, furniture, jewelry, electronics, and much more.
View more images of our inventory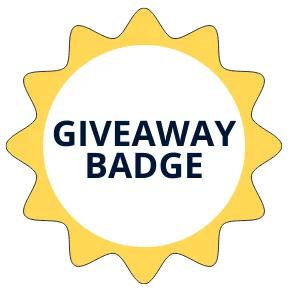 Fantastic Finds has been presented with the giveaway badge. 
The Giveaway Badge is given when the business has helped bring the community together and offer goods and/or services for our giveaways here.
Make sure to show your appreciation and also check to see when the next giveaway is.
We understand that shopping can be overwhelming and sometimes, you may not know exactly what you are looking for. That is why we have a team of knowledgeable sales associates who are always eager to assist you. They are happy to answer any questions you may have, provide suggestions, and guide you to the perfect product that fits your budget and shopping needs. Our goal is to ensure that every customer feels satisfied with their purchase and the overall shopping experience at our store.
At Fantastic Finds, we believe that our customers should not have to sacrifice quality for affordability. That is why we offer low prices on all of our products without compromising on their quality. We work hard to keep our inventory fresh and exciting by constantly updating it with new items. So, whether you are looking for a unique gift or a new piece of furniture, Fantastic Finds is the place to be.
The Place For Your Estate Sales
In addition to being a great shopping destination, we also offer additional services to meet all of your buying and estate selling needs. Our team is experienced in estate sales and we can help you sell your items at a fair price. We take care of the entire process, from pricing and advertising to setting up and managing the sale. With our expertise, we can ensure that your estate sale is a success.
If you are in the market to purchase items from an estate sale, we also have a wide selection of unique and interesting items that you won't find anywhere else. Our estate sale inventory is constantly changing, so be sure to check our Facebook Page often to see what new items we have.
At Fantastic Finds, we provide our loyal shoppers with a broad assortment of ever-changing inventory. The only thing that remains the same is our low prices. We also have helpful sales associates who are happy to assist you in finding the right item at the right price to fit your budget and shopping needs. They also help to ensure that your sales or purchasing process is satisfactory. Contact us for all of your buying or estate selling!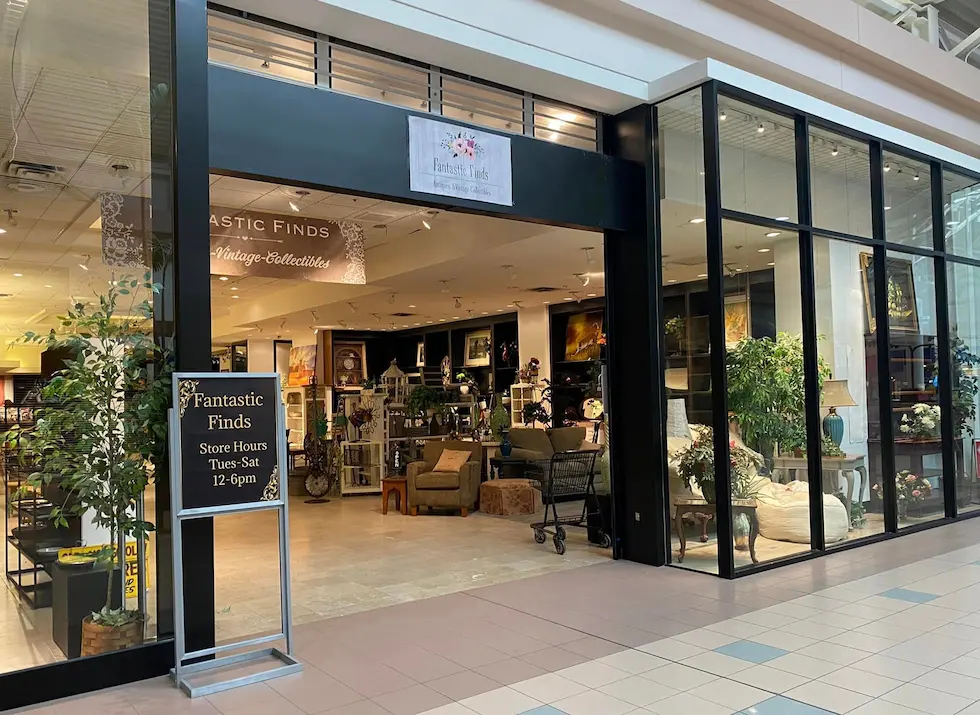 Google Reviews
Everyone there is nice helpful and has great prices and items! The one old man there is so mean to customers and is all together just a horrible person he usually wears a red baseball cap whenever I come in to shop. He should honestly be fired! But other than that it's great! the young kid probably in his late teens early 20s that wears the jeans and dress shirt is the nicest one there I always love to make conversation with him! He and everyone else is so helpful I love going here. just avoid the old man. PERIOD (:
Great place to wander around...Always find a treasure....
Loved this place, was there for over an hour. Wish I lived closer.
I was so very pleased with this store. The lady working was very nice, helpful and knowledgeable of the store and where things were. The store had lots of things that were fantastic finds, lol. A lot of vintage clothing which is what I have been looking for. I was extremely pleased with my visit and will return when I am out this way and who knows I may make the 3 hour trip to see what's new just because. Well worth it.
So many stuff at such great prices! I got a whoke new wardrobe today 🤣 I spent around $140 and got clothes for my husband and myself, a weed whip, a new ring, and "side table" for next to the couch. The people are friendly and very polite and helpful. I will definitely be going again soon!!