419 S Saginaw Rd, Midland, MI 48640
Business Birthday 🎉: 2022-09-22

At EveryBody Fitness, we believe in a personalized approach to health and wellness. Offering both 1:1 and small group personal training sessions, each program is meticulously crafted by our certified trainer, Carrie McMurrian. Located in the heart of Midland, our facility provides a comfortable and inclusive environment, ensuring that everyBODY feels welcome. Whether you're a seasoned athlete or just beginning your fitness journey, join us for tailored guidance and support in achieving your health goals.
Special - if they have one
Wear Midland Local Gear Or Mention Midland Local
This business offers their $1 OFF your drink when you wear or mention Midland Local.
Click below to buy your gear and get discounts here and all over Midland!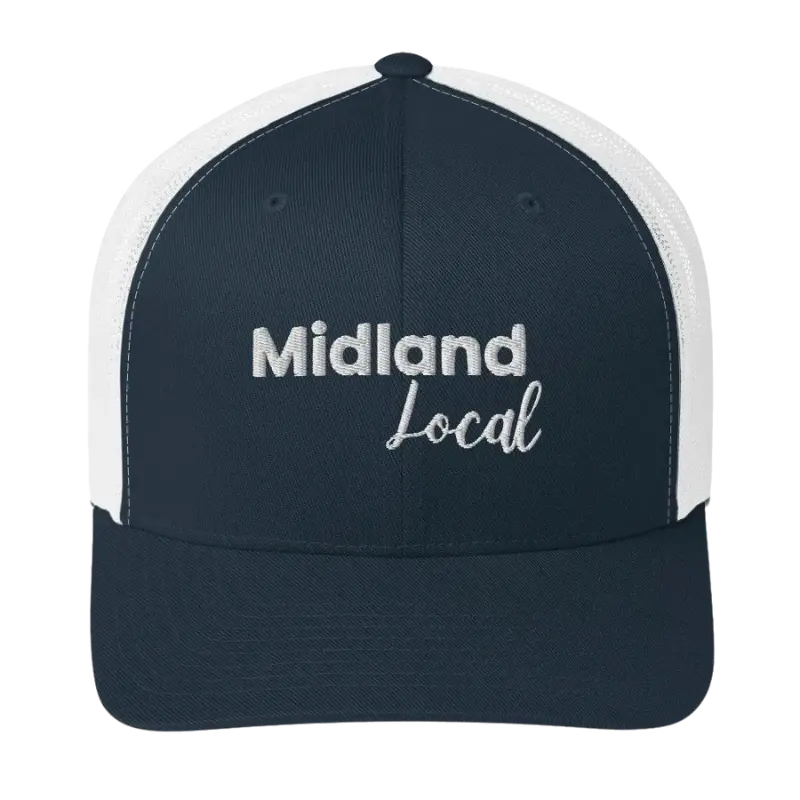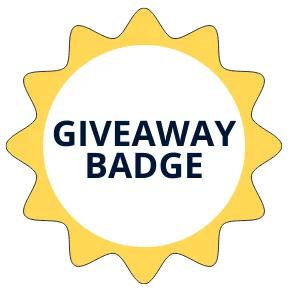 This business has been presented with the giveaway badge.
The Giveaway Badge is given when the business has helped bring the community together and offer goods and/or services for our giveaways here.
Make sure to go in and show your appreciation and also check to see when the next giveaway is.
Google Reviews
I love EveryBODY Fitness! All people at all levels of fitness are welcome here. Coach Carrie is motivating and inspiring. I love the small group classes where we support each other in our fitness journeys!
EveryBODY Fitness has been a lifesaver for me. As a person who has struggled with their weight for their entire adult life, I found a welcoming home here. Carrie is so positive and inclusive in her training, allowing personal tailoring for each individual who walks in her front door. She has help me build my confidence back up, and I look forward to my sessions there. I HIGHLY recommend EveryBODY Fitness to anyone who is looking for weight training, one-on-one or small group.